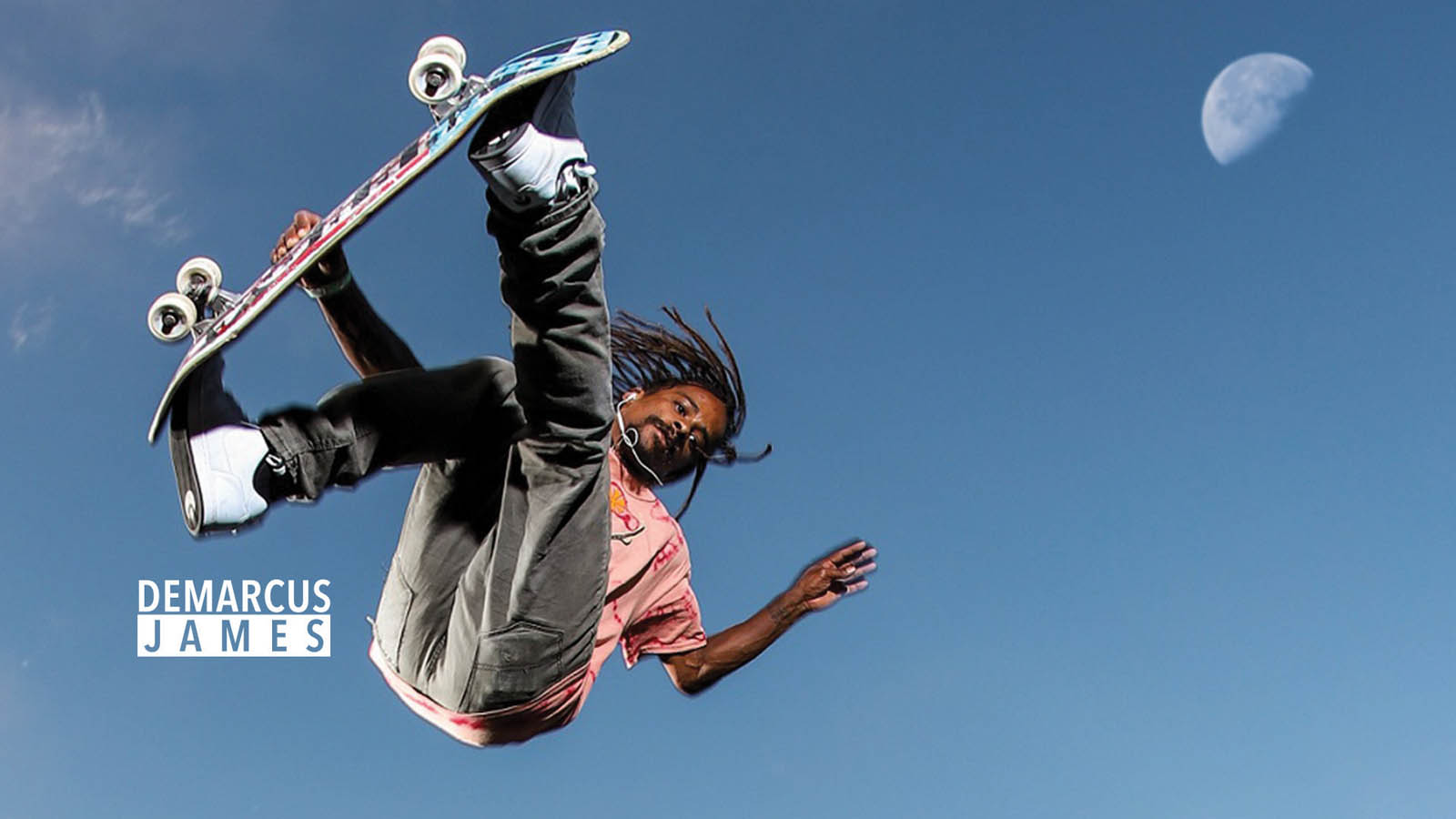 Osiris FW 2021 Skate Footwear Preview
Retail Buyers Guide: Skate Footwear FW 2021 Retail Buyer's Guide
Brand: Osiris
Interviewee: Brian Barber, General Manager
Skateboarding is experiencing a major boom. Are skate shoe brands along for the ride?
Yes we are seeing a boom in online sales and specifically in skate and high top silhouettes
How has your demand and supply chain been affected by COVID-19?
The supply chain was a bit difficult in the beginning but has shown improvement, while demand has been steadily increasing.
What are your main price points for next season? Will prices increase due to the pandemic?
Our main price points for next season are our Troma Icon, Bentley VLC, and Relic. Prices most likely will not increase due to the Pandemic.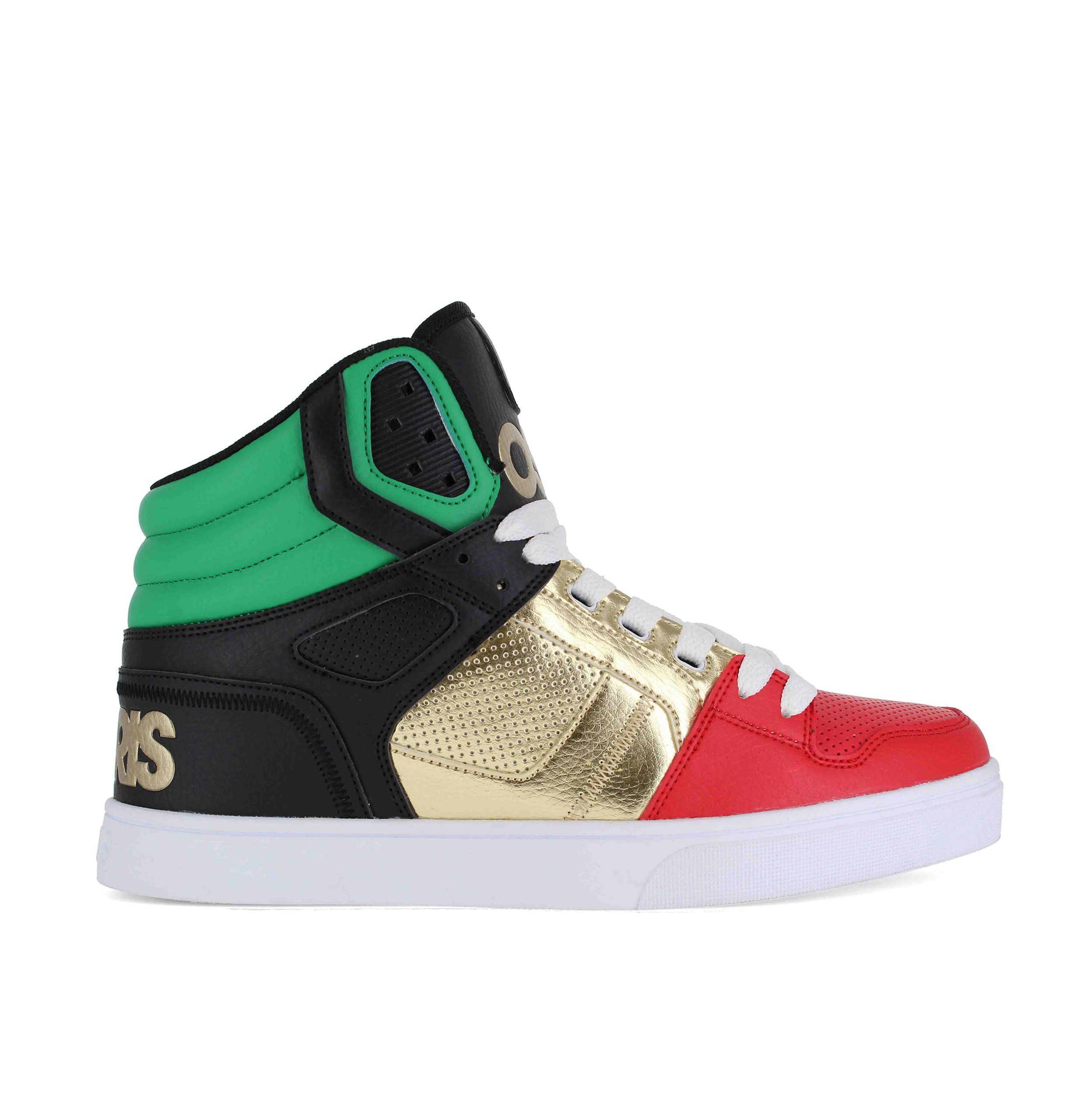 What is your collection theme and which stories are you telling to get customers stoked on skate shoes this season?
Our theme is a little bit of Osiris throwback history in which we will be re-launching the OG D3 and Graff from the early 2000s. This will be the launch of our forever collection. This will include throwback printed designs as well as featured colorways from the past. Also, we will be keeping our goal of putting out fresh and exciting color-pops.
How are you serving the needs of skaters in Europe related to the cold-weather season?
We are bringing in a Clone Tundra featuring lined shearling and weatherproof materials.
What general trends are you noticing in Europe right now?
We still see a lot of the chunky style skate in which high-end brands such as Louis Vuitton and Lanvin Paris, in which heavily copy aspects of our designs.
Which technical features are you the proudest of?
Some of the technical features are the items that come from our forever collection with original tooling from the tech skate days.
What are the cuts, silhouettes, and materials for FW 21?
Low, Mid, High, and Tech!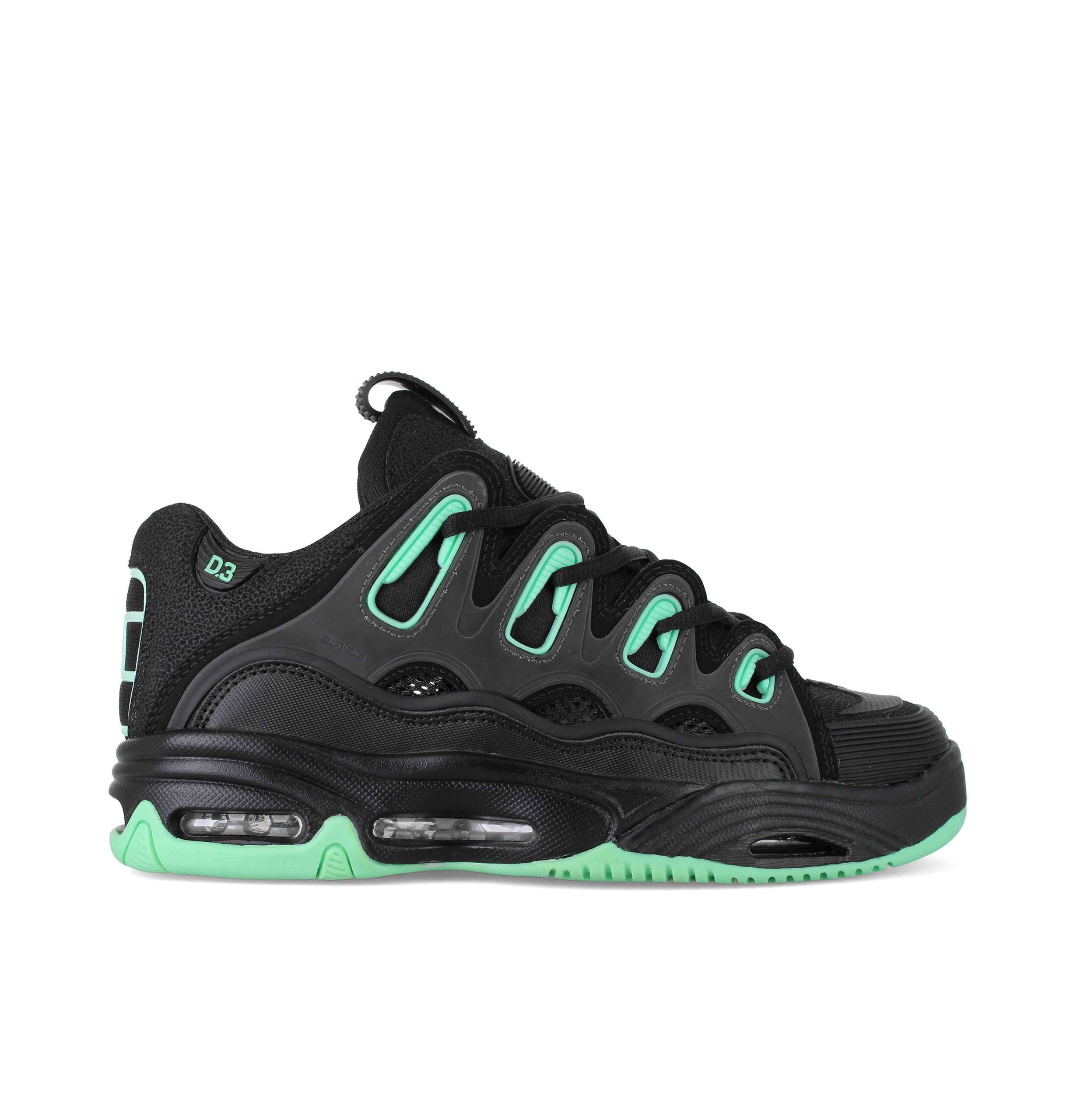 Are you using sustainable materials/manufacturing/packaging in your shoe collection?
Yes, when applicable!
How are you approaching durability and athletic performance?
Testing and using only the finest quality materials in A+ factories!
Please name and describe your 3 highlight pieces and items that retailers should definitely order.
OG D3, Graff, and NYC 83