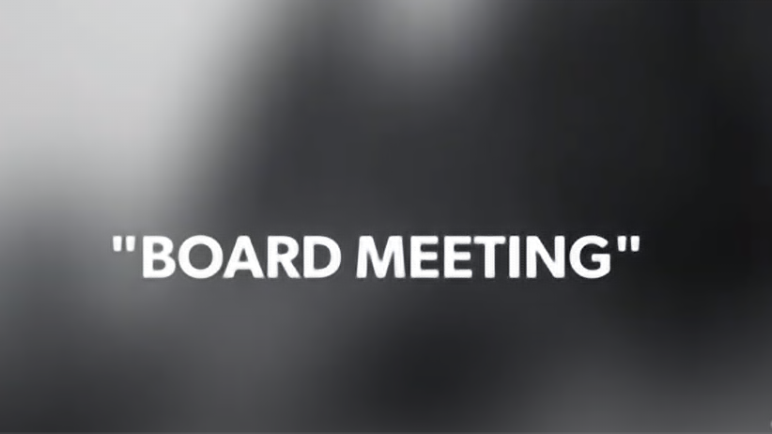 Amplid/Pally'Hi Introduce A New Approach To Board Meetings In New Clip
The guys at Amplid/Pally'Hi are revolutionising the world of board meetings and have dropped a short clip showcasing their alternative approach. 
"BOARD MEETING" 
There are days (=and snow conditions) when you simply have to turn off your computer, cancel your meetings and go out for a ride. Nothing beats a good day out in the pow with the crew you work with. Two days ago was one of those days, with 40 cm of fresh and no other tracks except ours. Watch the Amplid/Pally'Hi executive floor Conrad, Michi, Johannes and Peter in this little edit, surfing their bavarian backyard.
Ah yes: And thanks for your understanding