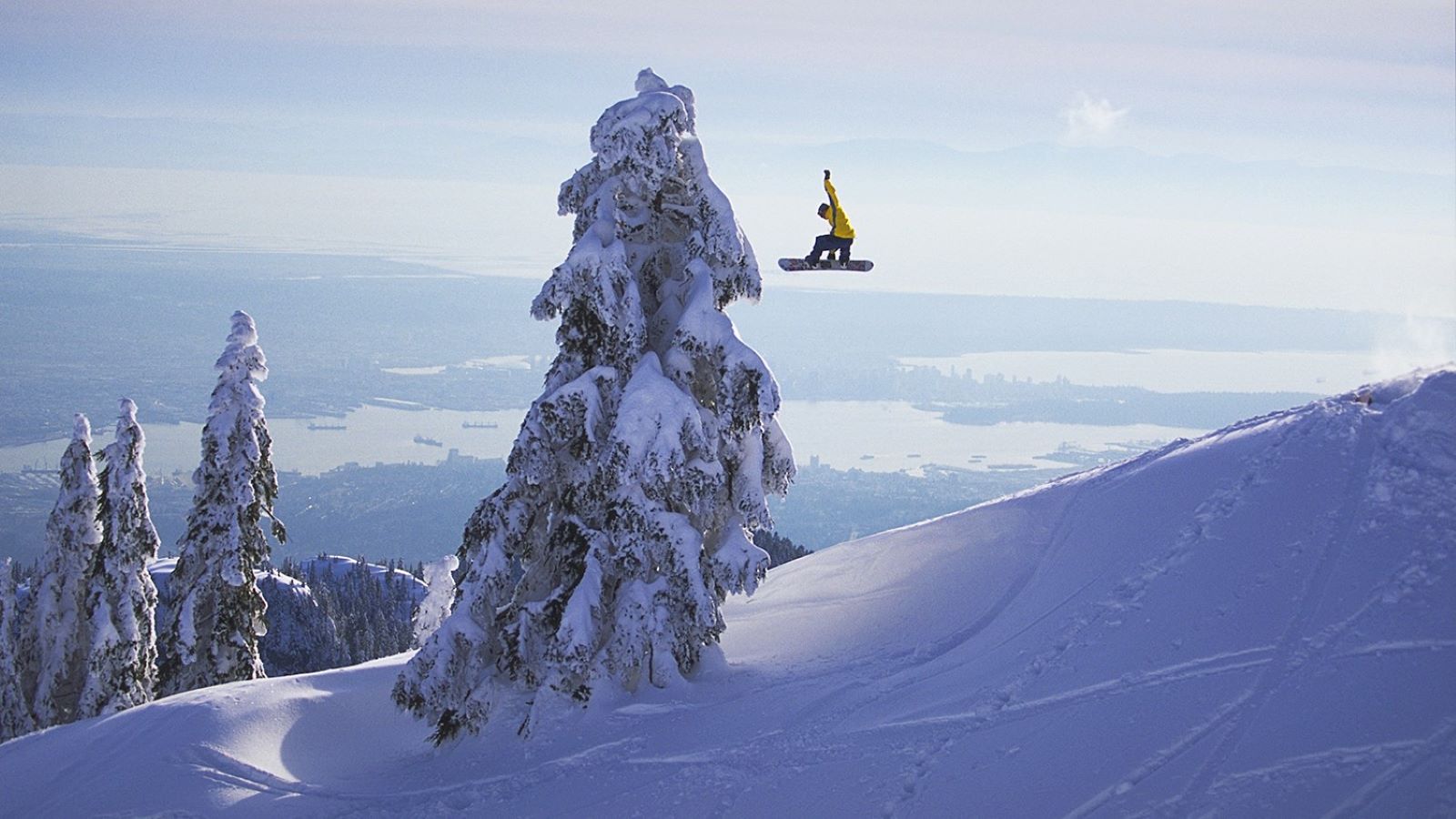 Wired Snowboards Welcomes Devun Walsh To Their Team
Heading back to his roots in Vancouver, snowboarder Devun Walsh has joined the team at

Wired Snowboards

, who are also based in Vancouver. Wired Brand Manager Rob Dow says he is excited about working with Devun and his future at Wired.
Press Release:
DEVUN WALSH JOINS WIRED SNOWBOARDS
Since its inception, Wired Snowboards has dreamt of working alongside Devun Walsh. Well today that dream is becoming reality. We are extremely excited to announce that Walsh is joining the team at Wired Snowboards.
"What else can be said about Devun that hasn't already been said? A true legend of the sport, his style, hard work and drive have been instrumental in helping to shape snowboarding for decades. I am very excited about Wired's future, and sharing the big things we have planned over the next few seasons." – Rob Dow /@robdow
It is an exciting time as Walsh returns to his snowboarding roots in Vancouver, BC, where Wired's' factory and operations are based.
website: wiredsnowboards.com
"Over the past few years I started to ride whatever was given to me, without noticing that my boards weren't working great for me. After one day on Wired I realized how much fun I was missing out on, and what it was like to ride boards locally produced by a company so clearly passionate about snowboard design. I'm really excited about the opportunity to work with Wired and grow with them." – Devun Walsh /@devwalsh
Photo credit: Scott Serfas