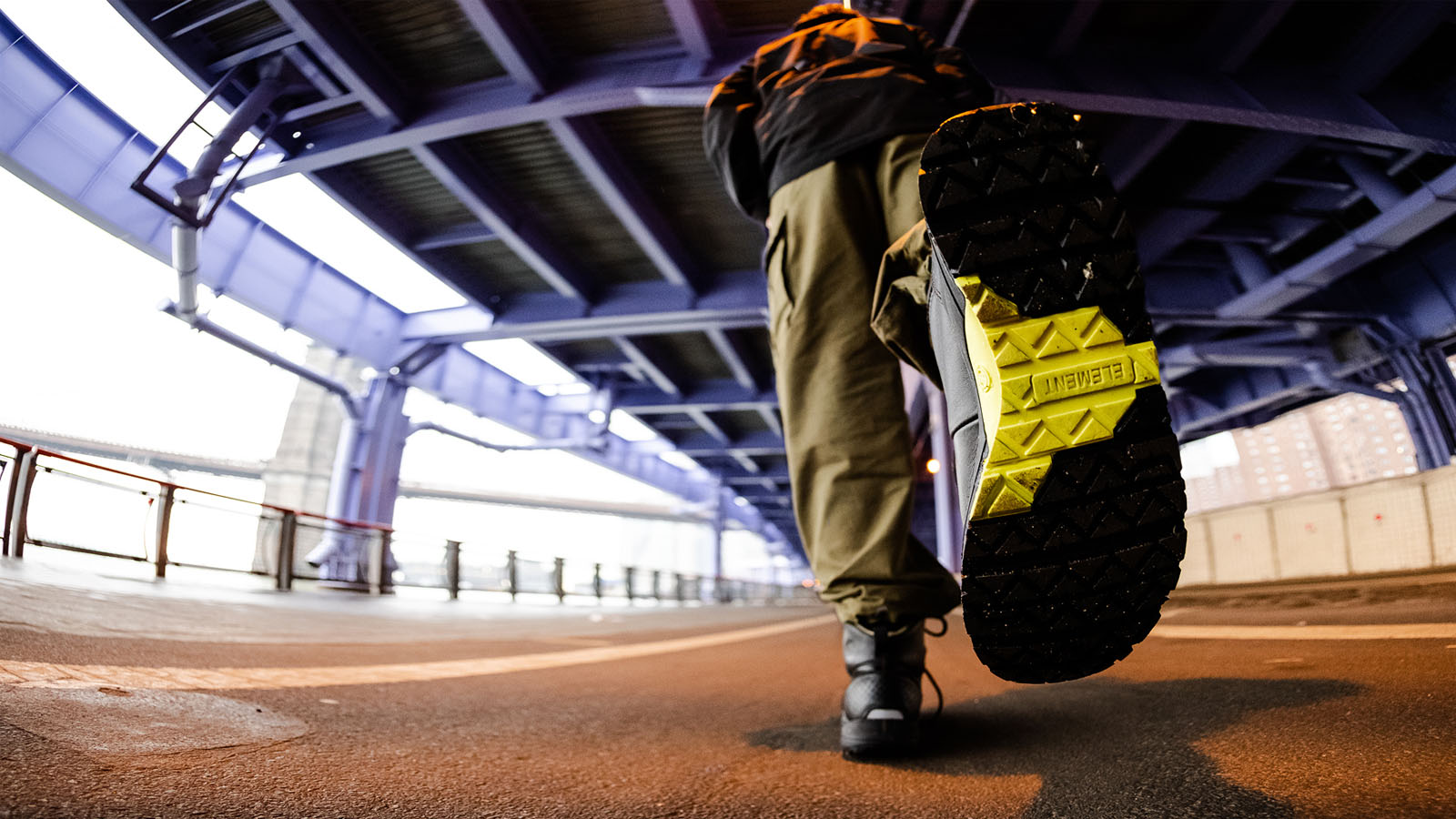 Element FW 2021 Skate Footwear Preview
Retail Buyers Guide: Skate Footwear FW 2021 Retail Buyer's Guide
Brand: Element
Interviewee: N/A
Skateboarding is experiencing a major boom. Are skate shoe brands along for the ride?
We clearly feel it on Hardgoods, not especially on footwear.
How has your demand and supply chain been affected by COVID-19?
F20 Delay on deliveries.
What are your main price points for next season? Will prices increase due to the pandemic?
Our price points will be the PASSIPH & the PITCH both vulc silouettes made of Suede leather and sustainable materials. 65€ retail. We will not increase our pricing following the pandemic
What is your collection theme and which stories are you telling to get customers stoked on skate shoes this season?
Our main Marketing angle on footwear is sustainability, our entire range includes recycled or organic components. (Recycled rubber outsoles / Organic cotton laces / Recycled polyester liners / Recycled cardboard boxes)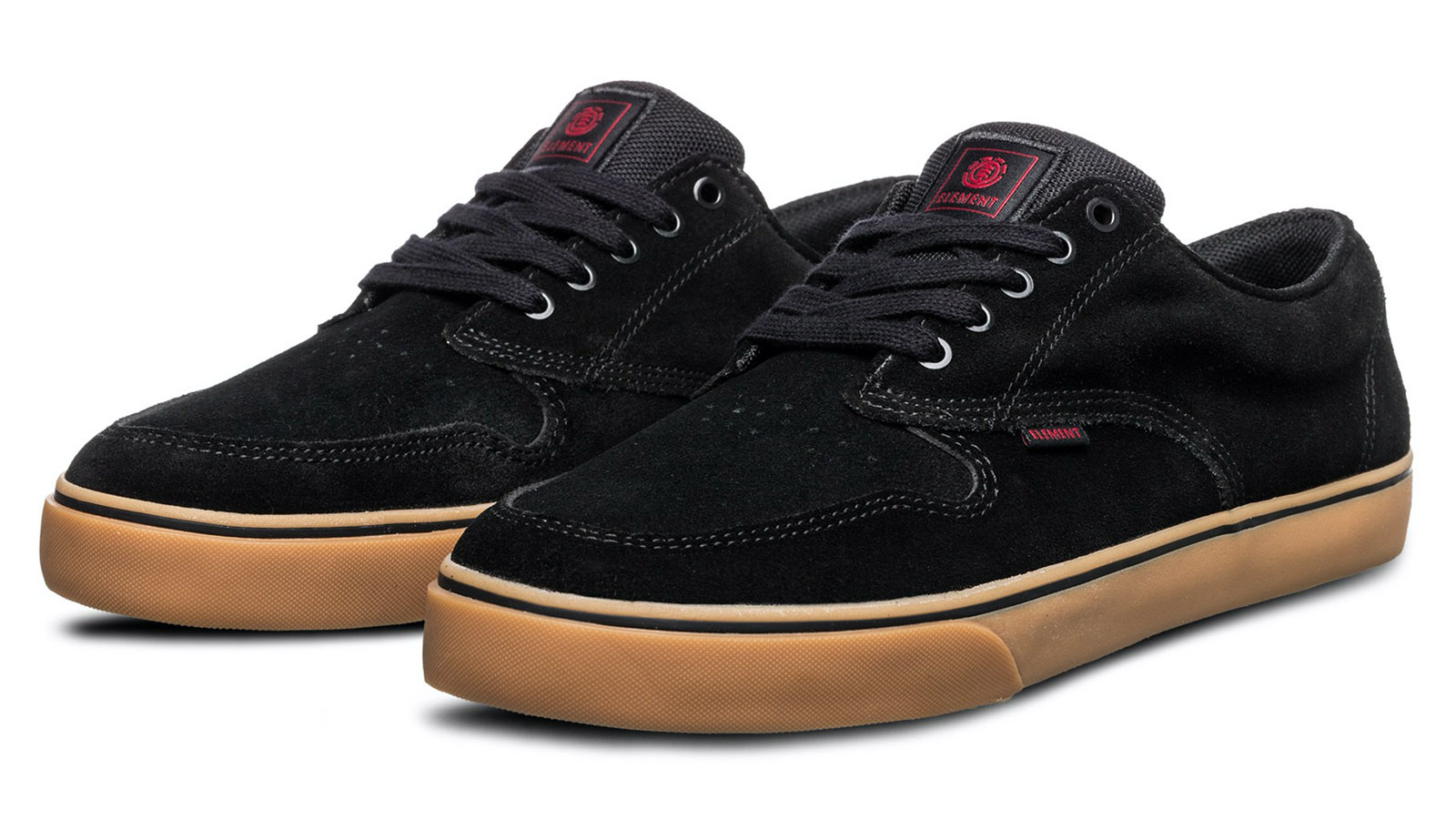 How are you serving the needs of skaters in Europe related to cold weather season?
Half of our winter range in part of the WOLFEBORO segment, which means Winterized products and hiking inspired silhouettes. (Water resistant leathers / Tongue gussets / Hi traction Outsoles / Warm liners)
What general trends are you noticing in Europe right now?
Outdoor or Trail inspired uppers still strong.
Which technical features are you the proudest of ?
Our new TRAILTECH 2 Outsole made of Phylon and recycled rubber.
What are the cuts, silhouettes and materials for FW 21?
Mid tops / Hiking inspired designs / Water resistant leathers
Are you using sustainable materials/manufacturing/packaging in your shoes collection?
Yes, Recycled rubber outsoles / Organic cotton laces / Recycled polyester liners / Recycled cardboard boxes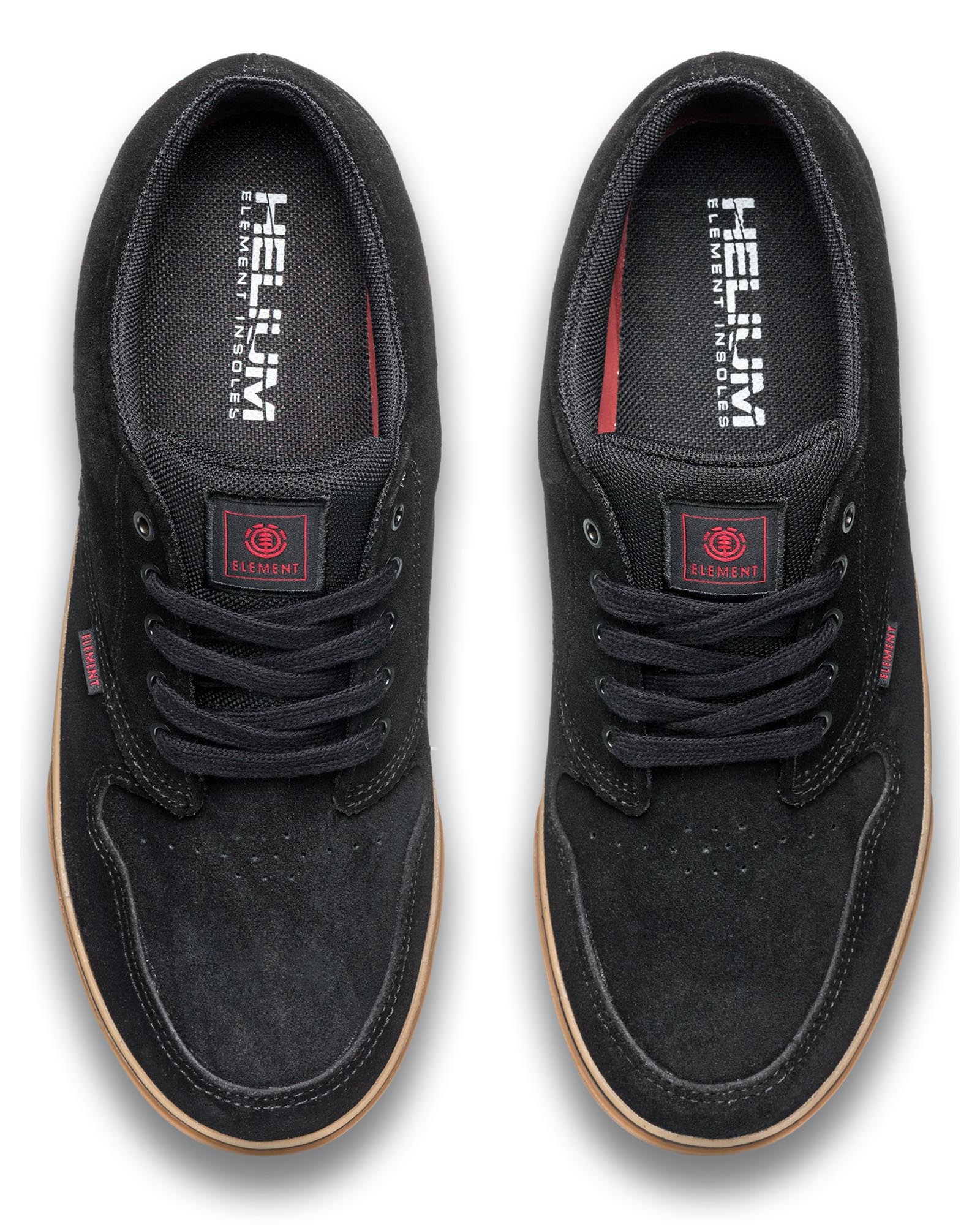 How are you approaching durability and athletic performance?
Durability with Double vulcanization process including two layers of rubber for a better foxing bonding and performance with our Stroebel lasting construction providing lightweight and flexibility.
Please name and describe your 3 highlight pieces and items that retailers should definitely order.
TOPAZ C3: Our historical vulcanized silhouette.
DONNELY ELITE: An upgraded version of our previous DONNELLY LIGHT coming on our new "TRAILTECH 2" outsole unit.