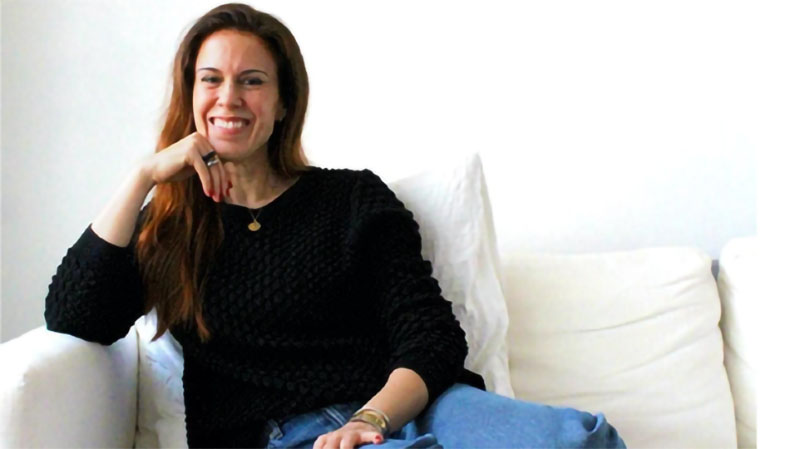 Stephanie Micci Appointed Global Creative & Design Director At Roxy
Roxy has appointed Stephanie Micci as their Global Creative and Design Director, a newly created role that spans all of Roxy's product categories.
Press Release:
Roxy Introduces Stephanie Micci ahead of IWD
As the first and only exclusively-female global action sports brand, Roxy has been empowering females since 1990. Ahead of International Women's Day 2021, Roxy is excited to announce Stephanie Micci is joining the Roxy team as Global Creative and Design Director.
In this brand new role, Micci will be responsible for the design direction for Roxy globally, across all categories of the brand, including the women's surf and snow collections.
Born in Boston, MA, Stephanie Micci has been passionate about fashion and visual arts for as long as she can remember. From sewing outfits for her favourite dolls to staging make-believe fashion shows, the young girl basked in the idea of art bringing people from various cultures, backgrounds and languages together.
While studying for her bachelor's degree in Business, she met an Art History professor who, picking up on her keen interest in the arts, encouraged her to try for an exchange program in fashion. Within months, she followed his advice and set foot in London to take her first official steps in the world of fashion.
By 2003, Micci was working in fashion and learning from some of the world's leading designers: Proenza Schouler, Burberry and Calvin Klein in New York, Giambatista Valli & Erin Fetherston in Paris.
From 2007 to 2016, Micci built a solid reputation as a designer, most of all for her ability to bring freshness to brands all the while respecting their heritage. In 2017, she became Head of Design for Tommy Hilfiger Sport, taking her first steps into a world she has long been passionate about athletics.
2021 sees Micci excited kick off a new chapter as Global Creative and Design Director for ROXY based at their headquarters in Saint-Jean-de-Luz, France.
In her words: "I grew up with ROXY, a cult brand that has always reflected a segway between two passions of mine: fashion and athletics. It's a powerhouse that we all want to help thrive evermore, all with a deep respect for its DNA. On a day to day basis, the most fantastic thing is getting to work with wonderful people that are truly passionate about empowering women. That is truly special."