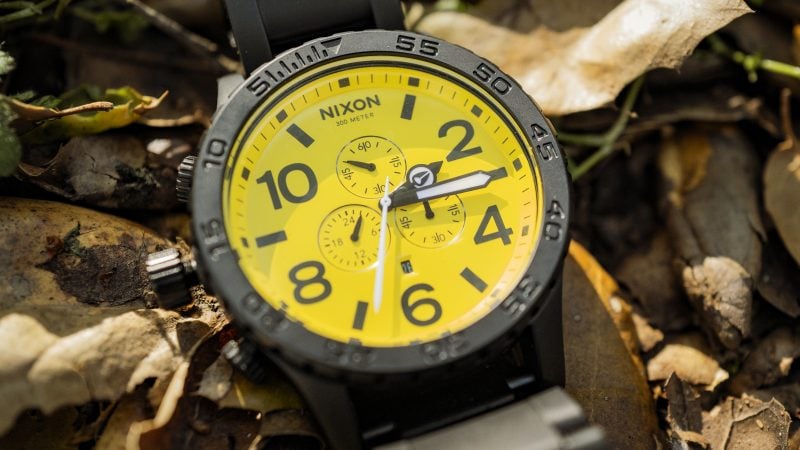 Nixon co-founder Chad DiNenna talks watches
Launched in 1997 as the original action sports watch brand, Nixon's quarter century has seen them collaborate with the biggest brands, working with the best athletes, artists and musicians and we caught up with Nixon co-founder Chad DiNenna to talk business.
Tell us how Nixon got started, and what was the idea behind the brand?
Nobody was paying attention to watches in action sports. It was an afterthought to a lot of other companies. In 1997 Andy Laats and I started Nixon with the goal to create custom-built, team-designed watches. A year later we sold our first watches to specialty boardsport shops in 7 different countries and we've tried to continue our mission ever since.
What sets Nixon aside from other watch brands in the boardsports space?
We are focused on watches and accessories, while many brands in the action sports space are mainly focused on apparel or hardgoods. Our focus is on the little things that you might not notice first but when you see them, realize you want.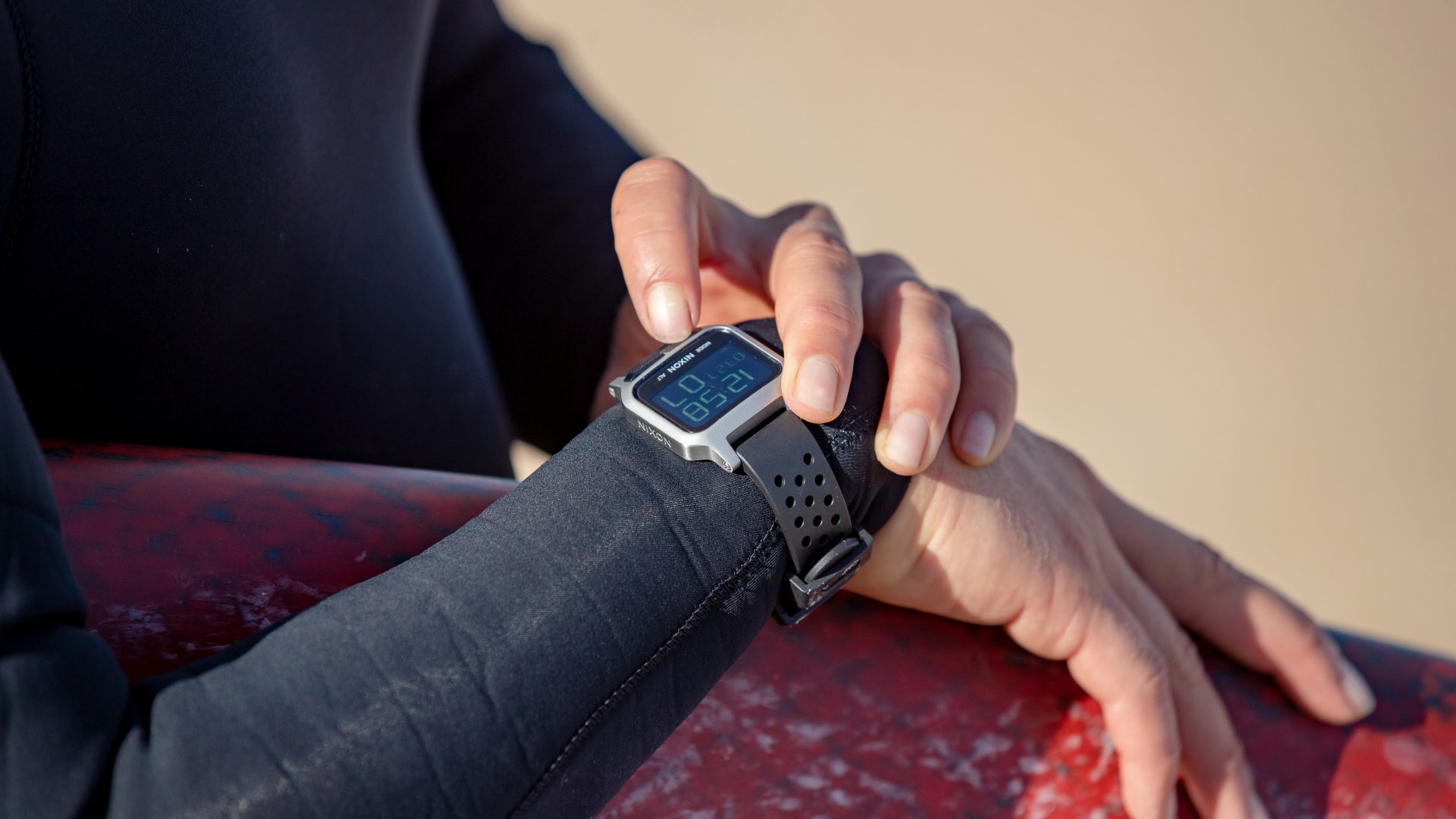 How are you planning to market the brand going forward?
Making great products is our number 1 marketing tool! We will continue to tap into our team of athletes, artists and insiders to develop our product. Our focus is expanding our tools for the brand digitally and continuing unique and meaningful retail activations.
What are your current best sellers?
I have to say watches and accessories in general have been seeing a growth this past year. From the current collection the 5130 gets a lot of social shares, collectors like to show off their favourites and that is pushing new customers into the shops.
In the digital watch-space we just launched the Heat, it is the thinnest 100M digital watch in the world. We developed this watch with 2x World Champion surfer John John Florence and it is used by many on the Tour as an everyday.
Just before lockdown, we launched a line of smaller alternative bags made with recycled ocean plastics. The collection featured a tri-strap piece developed with Zion Wright called the Bandit that has quickly become the new team favourite and has been crushing it for us.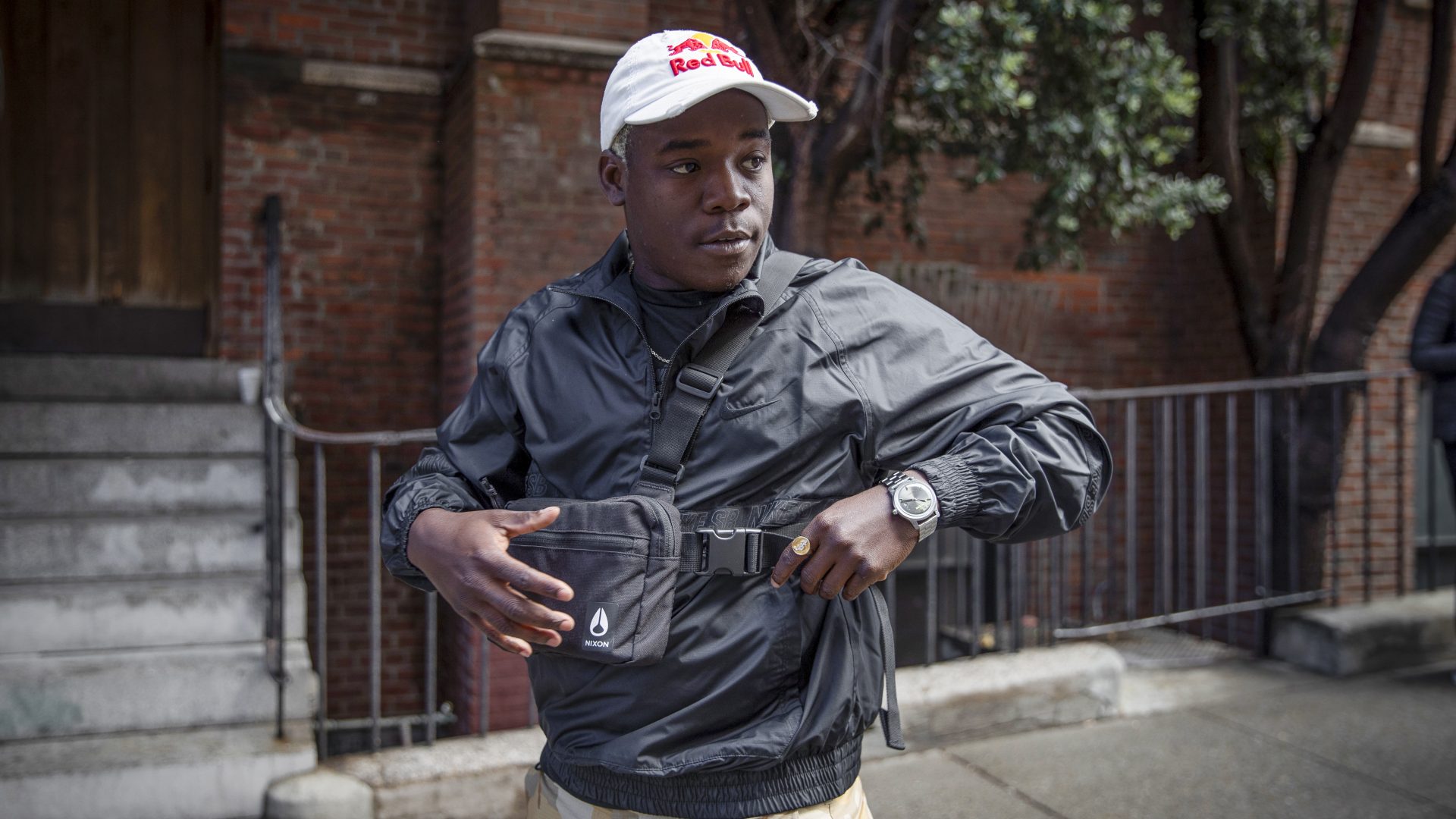 Tell us more about your sustainable line and your "plastic partners".
We believe in merging style and function, while using sustainable products and practices. Elevating our accountability is important to us and I'm proud of the fact that last year we upgraded all of our watch packaging to be 100% curbside recyclable. We launched a collection of watches, watchbands, bags, caps and accessories using recycled ocean plastics. Our partners include REPREVE Our Ocean and #tide ocean material.
Our tide watch collection is made from recycled ocean-bound plastic waste that transformed into a premium raw material, which we are now transitioning into the main line. In addition to updating packaging and product materials, we are looking for alternative power sources and are offering new solar powered movements to reduce batteries hitting landfills. It's a massive undertaking for Nixon on every level.
You have worked on some exciting collaborations like Metallica, Star Wars etc. Any plans for more of the same in the future?
Absolutely, we have a consistent line up of different brands, people and musicians we enjoy working with and I can only see that increasing. In addition to some special colourways and makeups we have a collaboration collection of bags, watch bands and watches with the Grateful Dead coming out in core shops. This collaboration was perfect for Nixon as we share the band's values and can't wait see the hardcore fans stoked. Adding all the little custom details to the products carries a lot of meaning from the dial and the hands to the caseback and band details.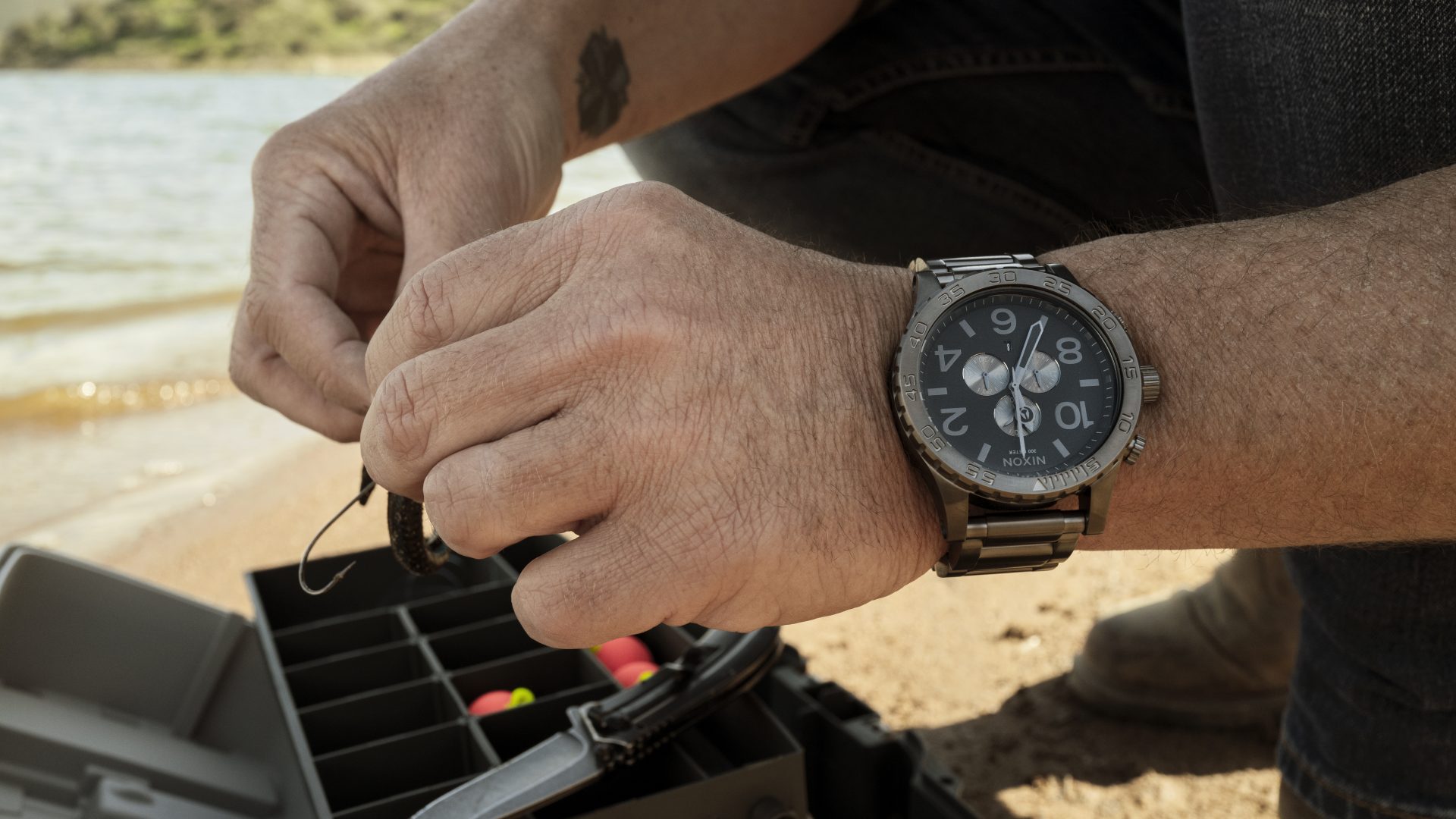 What's the key new product this season?
We've added a new model to the Regulus family, the "Regulus Expedition". This is the adventurer's timepiece with Altimeter, Compass, Barometer and Thermometer functions. In our bags line we have new additions to our premium bags with more alternative silhouettes like 'the Hatch' and 'the Dua'.