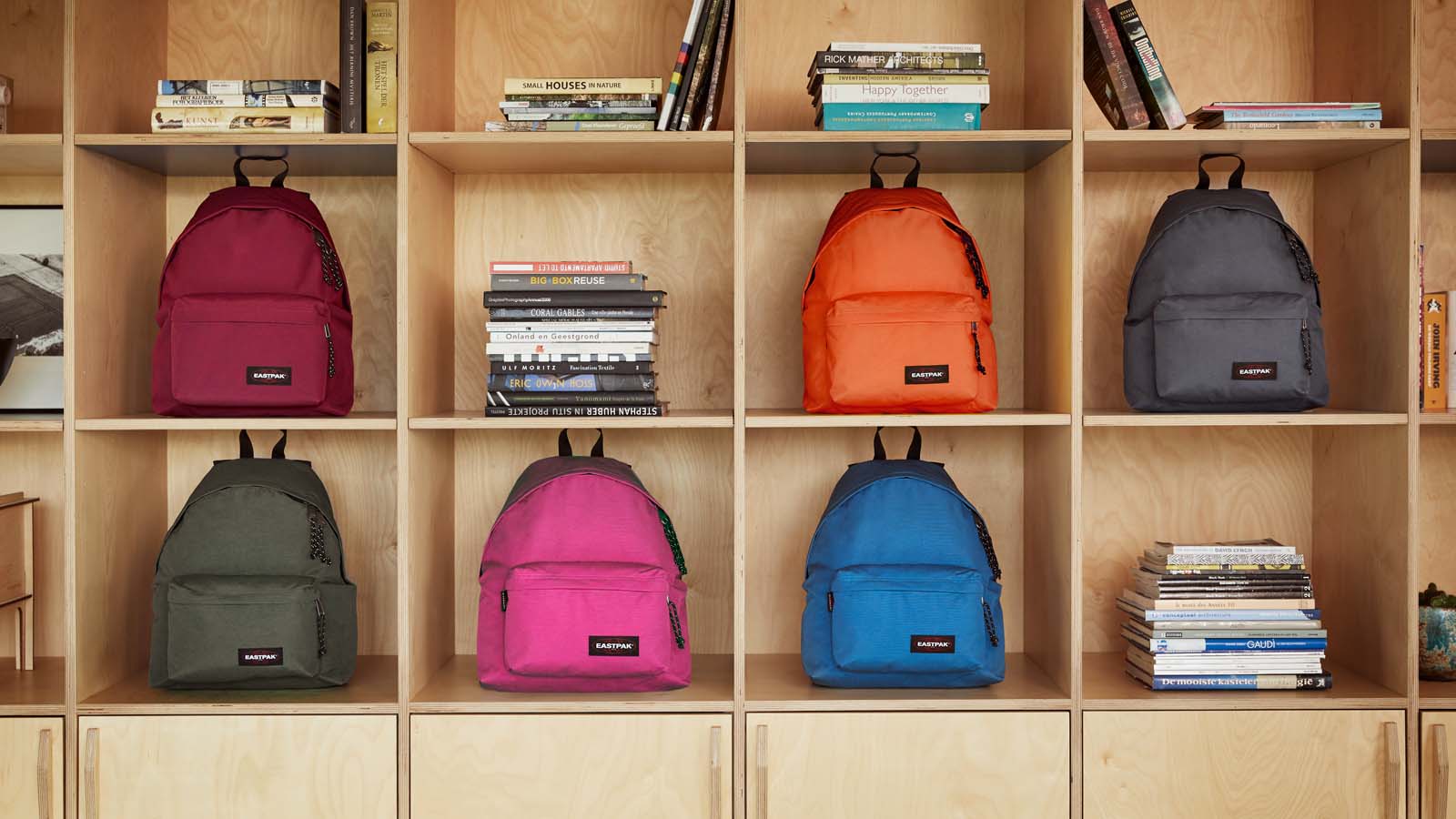 Eastpak S/S 2022 Lifestyle Backpacks Preview
Retail Buyers Guide: Lifestyle Backpacks S/S 2022 Retail Buyer's Guide
Brand: Eastpak
Interviewee: Domitille Parent, Product Director
What are the main trends in the lifestyle backpack market?
These days, we see people turning towards brands they trust and timeless products which offer both quality and value. This is also reflected in backpacks –  people are looking for versatile products that they can use on many occasions.
How are you segmenting your SS22 lifestyle backpack collection and what are the price points?
We have our Authentic collection starting at 50€ and we have higher-end collections, which features our CNNCT (connect) capsule that is exclusive to an upgraded distribution – more functional items stating at 80€.
What were your best sellers in SS21?
Our best selling item is still the Padded Pak'r, our iconic style, which comes with 30 years warranty!
Where do you expect the biggest growth in SS22?
In SS22, we will regain growth in travel as people are finally coming out of pandemic restrictions. We also expect to see growth in new products like bike bags and more 'active/lifestyle' items, which are currently doing well for us!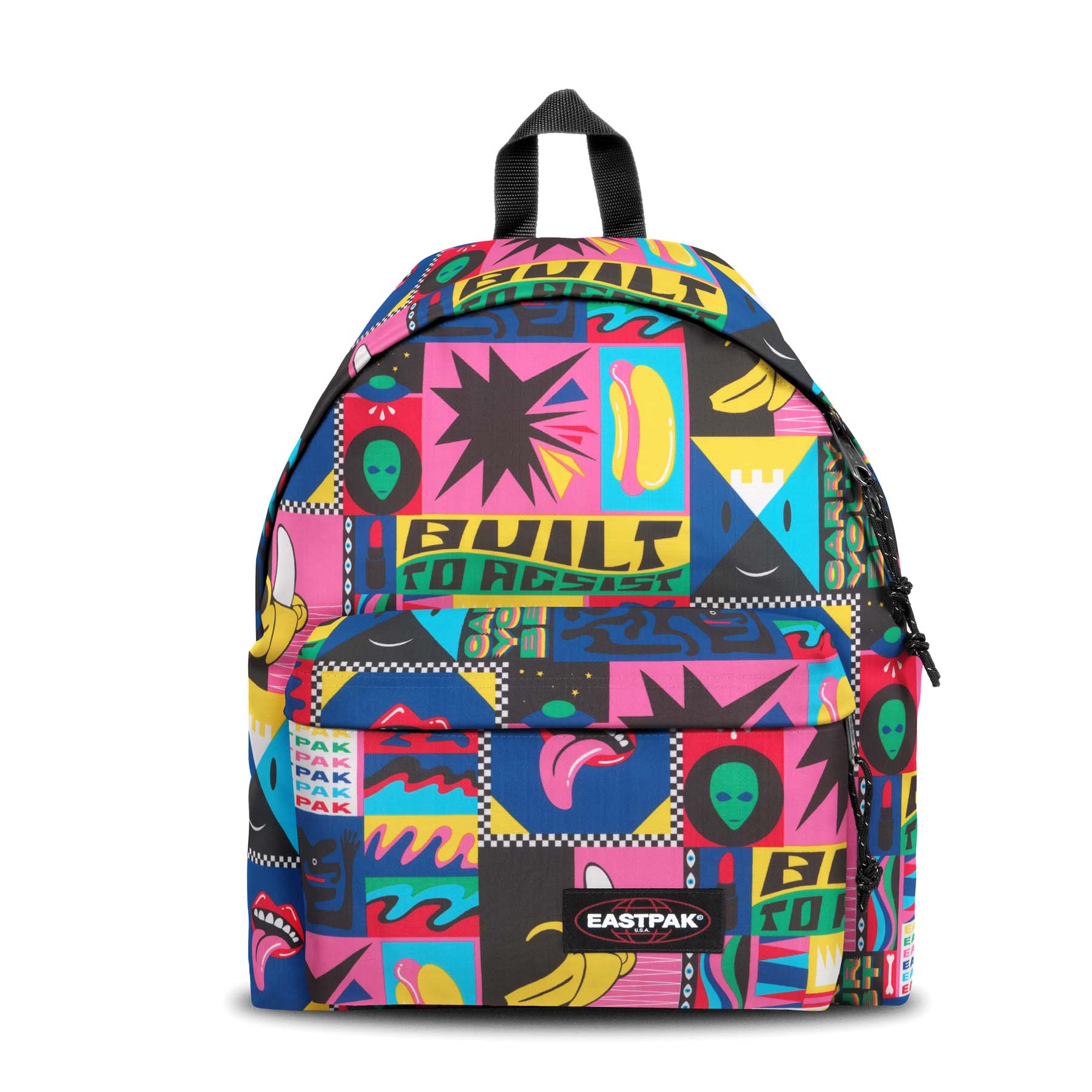 Has the pandemic travel and commuting restrictions affected your sales?
Naturally. Our wheeled travel item sales slowed down, however, more versatile products like the carry-on or hybrid/convertible backpacks increased strongly!
What are the most important features in your SS22 lifestyle backpack collection?
Bottle holders are becoming a sought after detail in many backpacks.
What colours and prints are you featuring in your SS22 collection?
For SS22, it's all about the "power of colour" – strong colours and vibrant prints will be key to reflect the renewed joyful moods of consumers around the world!
What silhouettes are you featuring in your SS22 collection?
We continue to feature key silhouettes (ie: Padded Pak'r – our icon, in different interpretations and sizes), and expand our range to new items to reflect the evolving market (ie: Bike bags)
What are the themes, stories or collaborations in your SS22 collection?
Collaborations are a key element for Eastpak, and we have a few head turners in the pipeline – Inline collections include a project with SMILEY for their 50 year anniversary, and we will launch a Rock Series collection with the iconic KISS band.
There are a few streetwear and fashion brand collaborations that people will love, but we're not sharing these publicly just yet.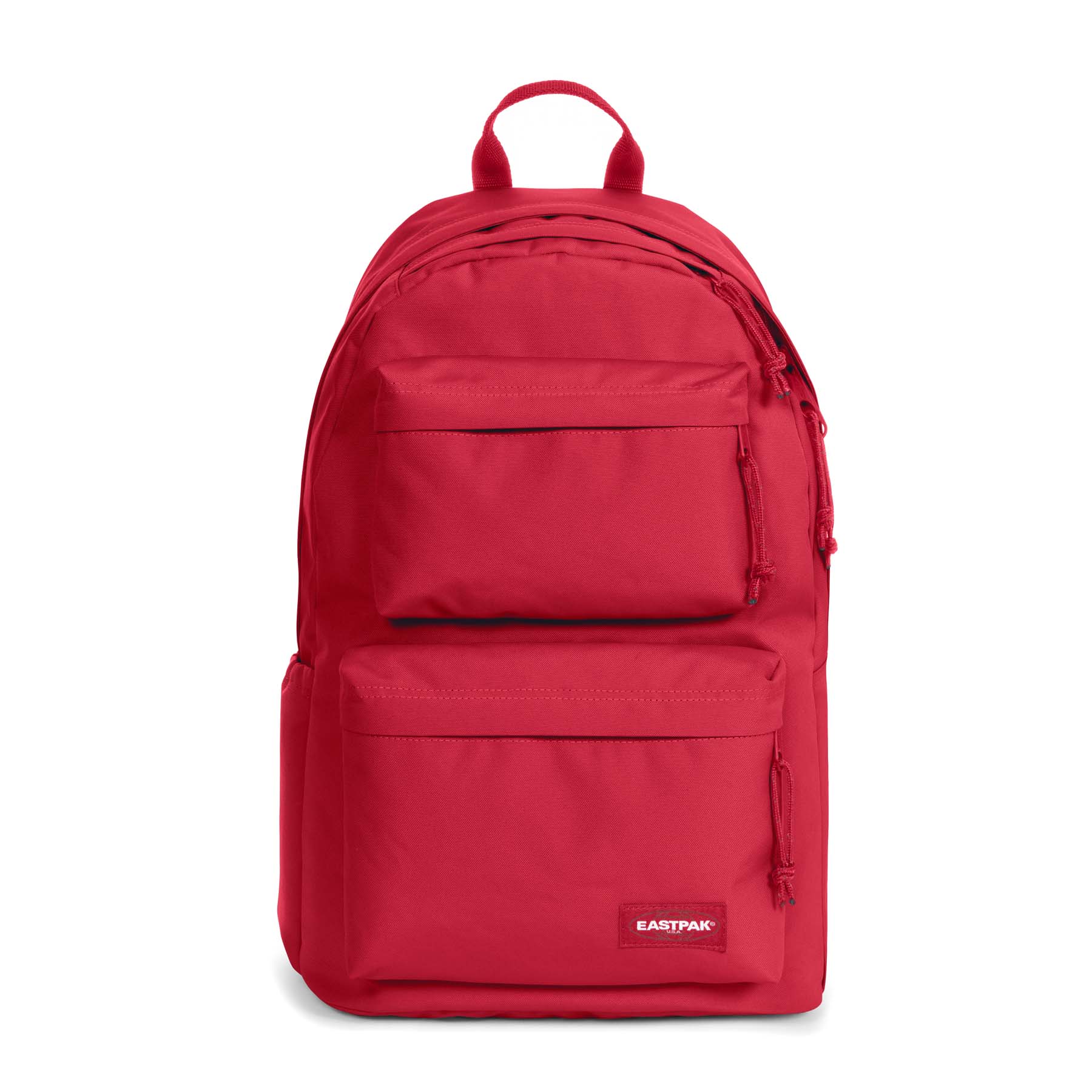 What materials are you using in your SS22 collection?
For SS22, our lining, webbing and printed fabrics from the entire collection will use 100% recycled content – this represents 35% of all materials Eastpak is sourcing!
What efforts are you implementing towards sustainability?
It's always nice to remind you that most Eastpak products come with a 30y warranty. We've always been about creating long-lasting quality products, and this is a very strong base for moving forward with more sustainable initiatives.
From SS22, our lining, webbing and printed fabrics from the entire collection will use 100% recycled content. Additionally, many brand initiatives also link back to our fight to create products and operate as a company more sustainably.
Have your retailers suffered loss of sales due to the pandemic? If so, how have you addressed this issue?
Of course. Sales have slowed down, particularly in wheeled travel items with limited travel. Thankfully, this was offset by a strong performance in the backpack category and an increase in sales on the accessory segment.
How will you be supporting retailers with the SS22 sales?
We will continue to support our retailers, in the same way we have been working closely together with them through this pandemic, and the other way around.
Key Products:
1 Padded Pak'r > c
In 2021, Eastpak is celebrating the 45 year anniversary of our iconic bag, the Padded Pak'r. We'll have different initiatives throughout the year to highlight this product, its history and its bright future.
2 The Aman Bike
In SS22, Eastpak will be launching a full new bike-compatible range, featuring several items that are can easily clip to your bike (rack or handlebars), and seamlessly convert into a backpack/bag and back.
3 The Transit'r > a new elevated travel offer!