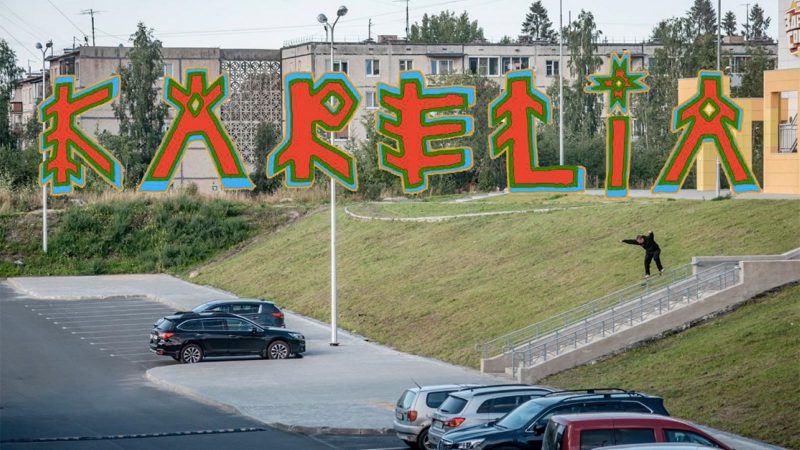 Vans Russia Drop 'Karelia' Edit
Tricks, rails, comradery and love for the sport are heavily featured in the latest edit from the Russian skate team at Vans. 'Karelia', so-named after the location it was filmed, showcases what North-West Russia has to offer.
Press Release:
KARELIA
A new skate edit by Vans Russia
Vans Europe are excited to release Karelia, a new edit from team Russia.
Karelia, the geographical area of North-West Russia – or as some call it, the 'Scandinavia of Russia' – is on the Finish border and is renowned for its forests, lakes, swamps, rivers and fresh summers. But how good is it for skateboarding?
Vans Russia's Eugene Nikolaev was born in Karelia and this is where he started skateboarding. His plan to visit his hometown with the team fell perfectly during the moment the pandemic closed all the borders and international traveling became mission impossible. Thanks to decent weather, endless daylight and proper tour guiding, a week-long expedition up north with 20+ people resulted in an unforgettable experience and a solid tour clip.
Rough spots of Petrozavodsk and Kondopoga that had been shaped by Soviet architectural traditions and harsh winters provided a unique terrain for improvisation on skateboards. Vans Russia's main team mixed with national flow riders and legends helped turn this edit into one for the books. Eugene Nikolaev showed us Karelia and now we want to show it to the rest of the world.
Karelia is available to watch over on Vans YouTube.
Follow @vansskate & @vanseurope via Instagram or visit Vans.eu/skate to find out more about the Vans skate team.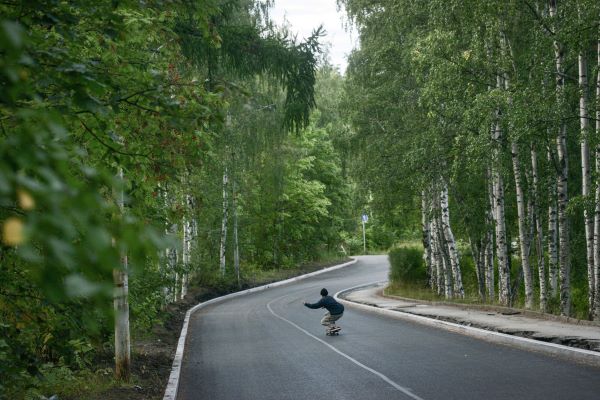 Skaters
Alexey Krasniy
Alexey Meleshko
Andrey Melnikov
Boris Berestov
Denis Yuzefovich
Dima Shatalov
Eugene Nikolaev
Ignat Mazurin
Igor Smirnov
Lilya Sukhankova
Max Kushevskiy
Nikita Kozhemyakin
Pasha Tretyakov
Sasha Petrova
Vadim Abramov
Valera Doganadze
Vova Pavlov
Yura Renov
A video by:
Dmitry Kononov
Filmed by
Alexey Meleshko
Dmitry Kononov
Eugene Nikolaev
Marat Delianov
Max Kushevskiy
Nikita Kozhemyakin
Photography
Alexey Lapin
Artwork
Denis Yuzefovich
Music
Vadim Abramov – Good morning, pioneers
Evgeniy Lisyutin – Moy drug odinochestvo
Adrey Los – Malchik Boy