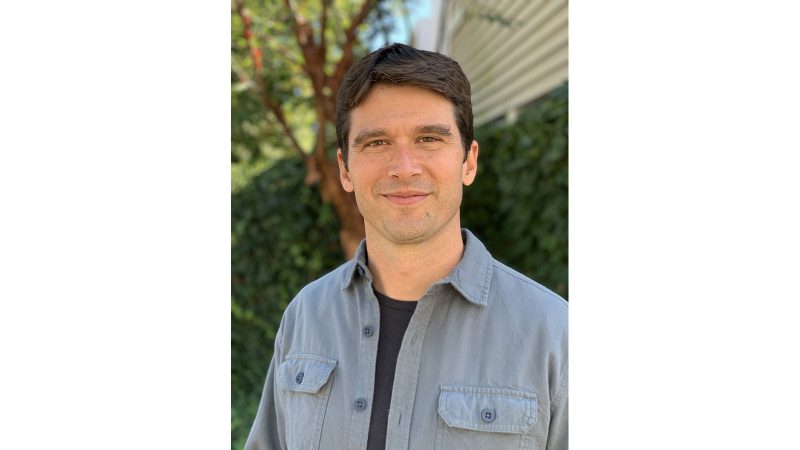 Ben Clark Appointed Global CEO of The Chill Foundation
Due to begin his new role in November, The Chill Foundation has announced Ben Clark as their new Global CEO. Ben will take over the position from his current role as Enroot's Executive Director.
Press Release:
The Chill Foundation Announces New Global CEO
The Chill Foundation Board of Directors is pleased to announce that Ben Clark will become the new Global CEO of Chill. Created in 1995 by Burton Snowboards' late founder Jake Burton Carpenter and his wife, current Burton owner Donna Carpenter, Chill inspires young people to overcome challenges through boardsports.
"Very rarely in my career have I been so certain that we have found the right senior leader at the right time," said Donna Carpenter, Founder of Chill. "Ben is experienced, strategic and mission-driven. He has extensive US and international experience leading multi-site youth development programs and a proven track record of transforming organizations through his commitment to diversity, equity and inclusion. In addition, Ben has a personal passion for the transformational power of snowboarding and boardsports. As Chill prepares to grow both geographically and programmatically, I am confident Ben is the right leader to take the foundation to the next level. We can't wait to welcome Ben to Chill in November."
Ben is an equity-driven leader with 15 years of experience in international and US-based social sector organizations with a demonstrated ability to create significantly higher levels of performance, impact and sustainability. Ben was most recently the Executive Director at Enroot, a nonprofit based in Cambridge, Massachusetts with a mission of empowering immigrant youth to achieve academic, career and personal success through inspiring out-of-school experiences. Under Ben's leadership over the past eight years, Enroot has exponentially expanded its programming, number of students served, fundraising results and volunteer numbers. Prior to Enroot, Ben served as a Director at Teach For All, where he advised and coached CEOs and senior managers of more than 15 Teach for All network non-profit organizations in Europe, the Middle East and Asia on strategic planning, scaling and multi-site expansion, organizational structure, governance and talent management. In addition to his extensive work experience in the nonprofit sector, Ben earned a master's degree in public policy from Harvard Kennedy School.
When Ben begins his role at the helm of Chill, he will be the chief executive for all Chill staff, sites and programs globally, currently in 10 countries, 24 cities, and undergoing a global expansion. For the 2021-2022 season, there are over 30 winter programs slated to begin in January, and Ben will ensure the Chill team is empowered to give the approximately 3,000 annual participants the life-changing experience of learning resiliency through boardsports. Once Ben is onboard, a major focus for the Chill Foundation will be expanding into more countries in Europe. Ben will also play a key role in Chill's expansion of its new 'Chill Evolution' initiatives, which include programs that provide Chill participants with the opportunity to build leadership skills, advance their boardsports experience and passion, and explore unique career opportunities.
"I'm deeply honored to become Chill's CEO and thrilled about all we will accomplish together in the coming years," said Ben Clark. "I believe there's nothing we can't achieve with Chill's fantastic team and board of directors, as well as our amazing community of participants, alumni, volunteers, funders and champions around the world. Chill's work supporting 30,000 young people over the last 26 years is proof of the magic that happens at the intersection of youth development, equity and boardsports. In the coming years, we'll bring this magic to thousands of new young people and communities in the US and globally. We will also work hard to continue centering diversity, belonging, inclusion and equity in everything we do. Thank you to Donna and Jake for bringing this incredible community into the world, and to the Chill family for welcoming me!"