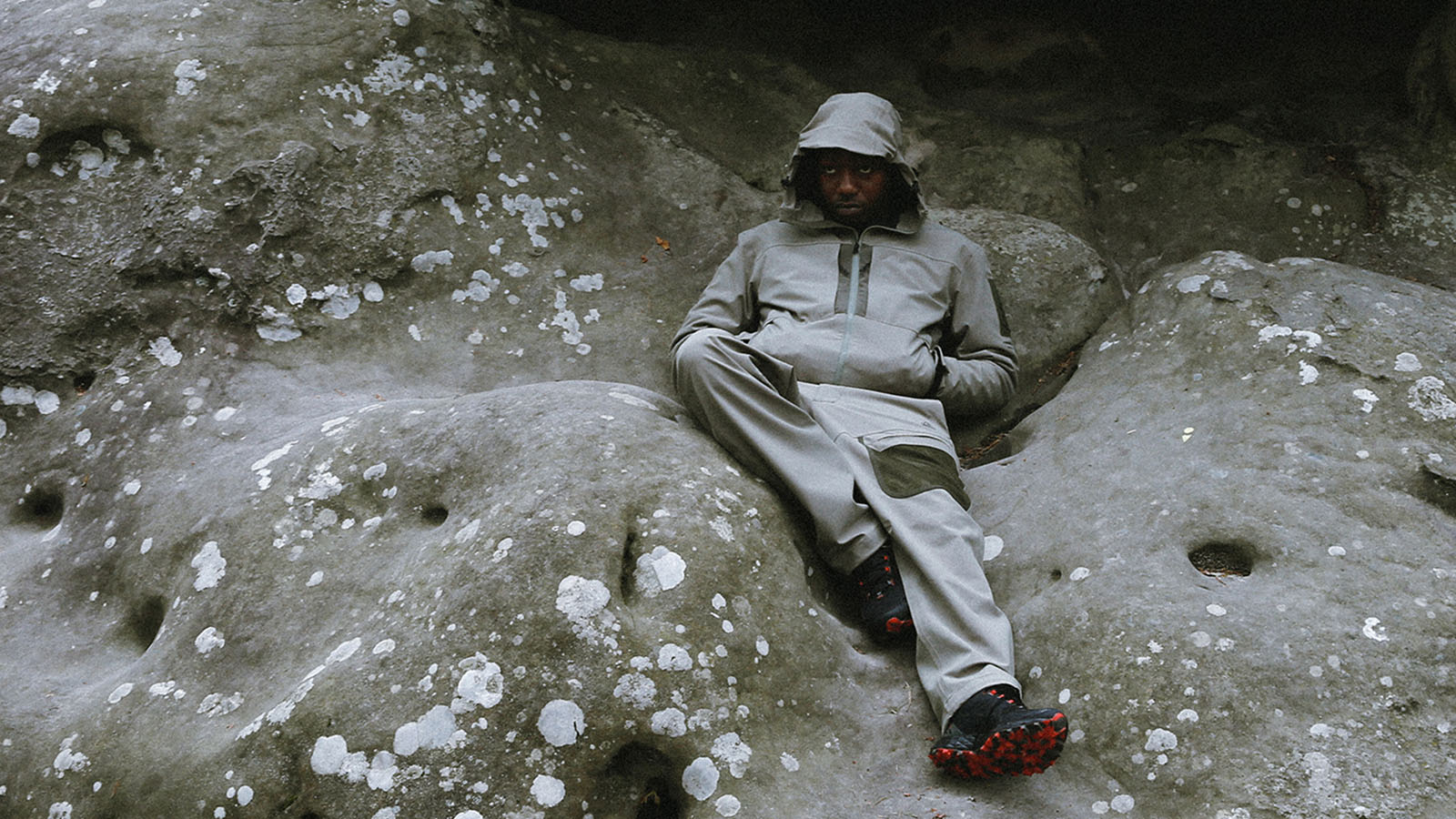 Hotel Radio Paris x Element Collaborate on New Apparel Collection
Independent community radio station, Hotel Radio Paris has collaborated with Element on an apparel collection combining the outdoors and skateboarding with urban culture. The new collection is made using Polartec fabrics and technologies.
Press Release:
ELEMENT x HOTEL RADIO PARIS
A multi-layered collaboration proofed by Polartec
It's all about new talents, creativity and community. Wherever you want to express yourself, whether in the city or the great outdoors.
It's on this common ground that Element and Hotel Radio Paris, an independent community radio dedicated to musical exploration, have partnered up for Fall/Winter '21. Together they are releasing a capsule collection featuring Polartec® – the inventor of technical fleece and innovator of performance fabric technologies for all conditions, to meet the needs of an active community. The range includes a selection of tees, fleeces, a jacket, pants, a vest, accessories, and a skateboard deck. Each garment is a nod to urban culture, the great outdoors and skateboarding.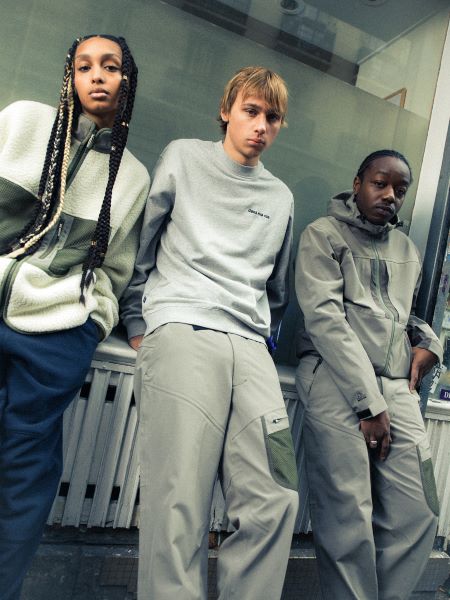 "For Polartec, this collaboration with Element and Hotel Radio Paris is a fantastic platform to showcase Polartec's abilities to create versatile fabrics that actually perform for the needs of new demographics. Think about a jacket you can ride, fish, dance, and go to work with. This is what Element created and we are proud to be part of a project that mixes technology, style, and art altogether"
– Eric Yung, Polartec, Vice President, International
Hotel Radio Paris was created in 2016 by skateboarder, outdoor enthusiast, music and fashion buff Jean-Charles Leuvrey. He has built communities in 100 countries and counting. Seven-thousand shows, 10,000 guests and multiple, international events later, Element and Hotel Radio Paris are proud to launch a multi-layered collaboration. A respectful bow to a global community of young and talented creatives who fuse their point of view on inner-city life with their love of nature.
The unprecedented initiative includes a nomadic pop-up radio tour through Paris, Brighton, New York, Milan, Berlin Toronto and Hong Kong, with showcases by Hip-Hop artist Lord Apex and upcoming local talents. It will hit Brighton, UK, on the 8th October 2021, more information to follow.
In each city, a two-day activation will include music, talks, and exciting outdoor missions, from fishing to skateboarding. Tune in!
The collection is now available at elementbrand.com and at selected retailers