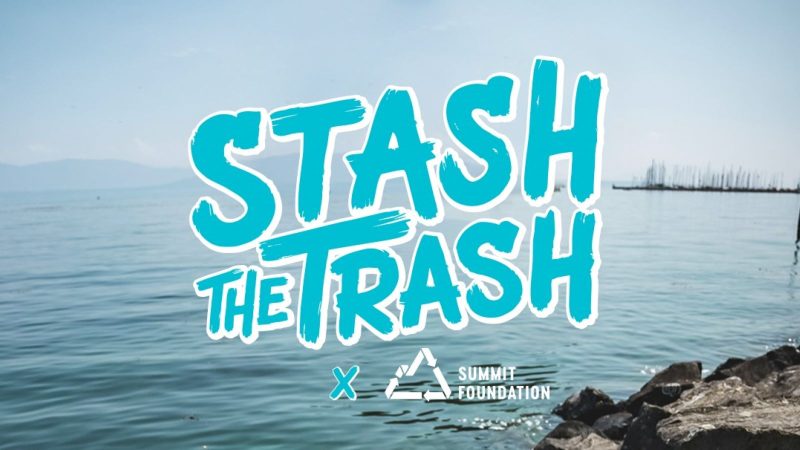 Stash The Trash 2022: Tidy the Earth & Win Snow Gear with Nidecker
Encouraging people to get out and do their bit to clean up the Earth's natural spaces and our urban areas, Nidecker & Flow have teamed up with Summit Foundation for "Stash The Trash". 
Press Release:
After the success of 2021's event, Stash The Trash is back and even bigger! The goal is to show the world Nidecker & Flow cares about the places we live, work and play. We feel it's really cool that our key partners – factories, suppliers, distributors, reps, shops etc – come together and get involved alongside our brand team riders, staff and consumers.
DATES:  Fri/Sat/Sun 22-23-24 July 2022
How Stash The Trash works:
It's really easy:
Pick a place
Get your crew together
Get litter picking (for as little as an hour…it all helps!!!)
Upload a photo to your public Instagram account, tag @nideckersnowboards and use hashtag #stashthetrash – let's see your crew having a good time, funny things you found, any good stories, even "before and after" clean-up pics! Or email them if your country doesn't use Instagram.
We'll give one of three board & binding setups to the best pics!
We're doing this with our longtime partners from Summit Foundation who are lifelong Nidecker friends and supporters and mountain clean-up professionals.
There's some more info here:
https://www.nidecker.com/en/content/441-stash-the-trash
Now let's all do something great together and help Stash The Trash!