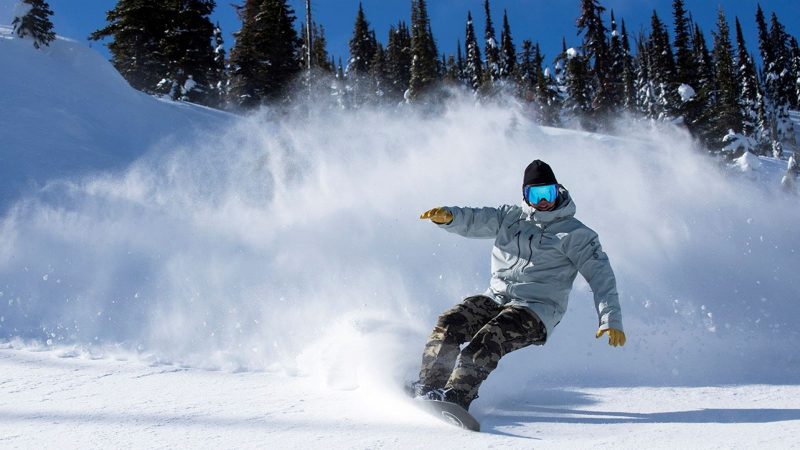 The Brand Committed To Low Stress: Low Pressure Cooperative
Low Pressure Cooperative (LPC) is an Environ-Mentally Friendly startup company making outdoor accessories; gloves, beanies and backpacks committed to sustainability and supporting mental well-being.
What was the genesis for Low Pressure Cooperative and its unique approach to making products?
A few years ago, after a particularly stressful business trip, I thought I could be having a heart attack. Both my father and uncle had passed due to heart attacks so cardiac issues are a strong possibility. I told my wife, as calmly as possible, that I was driving myself to the emergency room. Fortunately, it was not a heart attack and just my body dealing with the stress and anxiety that I had not been able to manage consciously. I realized at that time that I needed to make meaningful changes or the next trip to the ER might be a necessary one.
In my search to find ways to reduce stress, I started eating healthier, getting better sleep, and meditating. I also came across quite a few studies that showed being out amongst trees, water, and simply being out in nature reduces stress (ENVIRON-MENTAL). Discovering these studies proved to be a lightbulb moment and I decided to make "work" a solution to those negative health issues and started Low Pressure Cooperative (LPC). Low pressure as it refers to being calm and at is refers to the weather systems that bring us the wind, snow, water, and waves that keep us going out into nature.
Who is behind the brand?
Currently it is just me, Robert Myers. I have about 35 years of experience in boardsports leading design, product development, and new brand launches. This is not my first environmentally-friendly brand as I was involved with the launch of Bond Outerwear – along with the two founders in 2008 – with the goal to be the first carbon neutral snowboard outerwear company. Since I am starting Low Pressure Cooperative alone, I am taking my time building the business as I do not want to fall back into the same negative impacts that led to the brand's inception. I know a one-person show is not sustainable so as the brand grows its customer base, I will be adding partners. I can manage a handful of distributors or key accounts for which I am searching out now.
What makes Low Pressure Cooperative special?
LPC looks beyond the ubiquitous "recycled" and "organic" options when creating its products and always considers – is there a better way to do this? Key sustainable elements LPC focuses on are water usage, using less materials and lifespan. Low Pressure Cooperative products use a variety of techniques to help with water usage, especially in the dying process. The nylon bags and gloves use Cordura solution dye materials and in the beanies, we use environmentally friendly dye or even no dye at all. Material reduction is as simple as packing beanies and gloves 6pcs to a bag rather than individually as well as making our hangtags as small as possible by providing the product info by a QR code rather than a multi-page hangtag. Lifespan is key because the more durable the product the longer it should last and stay out of a landfill or need to be replaced. LPC's leather gloves are made with cowhide which is more durable compared to the industry norm of goat leather. Depending on the glove, the cowhide is either a by-product or untanned, both processes use less resources preparing the material. Other ways we achieve more durability is by using key materials such as Kevlar thread and Cordura. Finally, we ship our e-com orders in certified home compostable, fully biodegradable mailing satchels partly made from plants.
What are your thoughts on the updates in European regulations of sustainability?
Exciting, welcomed, and relieved. I am aware of companies in the past that would meet the lowest possible thresholds to label products as organic. I am hopeful the new regulations will bring clarity to the public and authenticity to companies who are really supporting the environment.
What do you want people to know about LPC?
Ultimate sustainability is simply not possible (there is always at least one step in the process that is not environmentally friendly) and LPC is not claiming to be perfect. I am not an expert on environmental practices or mental health, but I am committed to implementing and sharing new practices as I learn along the way to betterment. Low Pressure Cooperative knows that sustainability and mental wellbeing are crucial for a better world and we would like to communicate on these issues from a place of support and not fear or authoritarian. This stuff is heavy so let's make it as fun as possible.
Low Pressure Cooperative commits 1% of sales to environmental programs and 1% to programs supporting mental wellbeing.
Any last words?
You down with LPC?