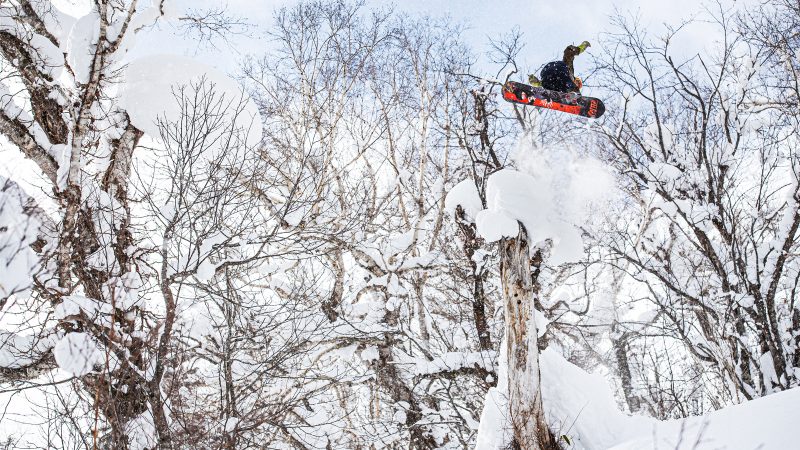 CAPiTA & Union Appoint Bluebird Co As Sales Team For Belgium & The Netherlands
Press Release:
CAPiTA and Union Announce New Sales Team for Belgium and The Netherlands
Streamlined sales strategy and key hires advance brands in region.
We are excited to announce the addition of BlueBird Co. to our European Sales Team starting on January 1, 2023– focusing on Belgium and The Netherlands – as they bring with them a wealth of knowledge and experience in the action sports industry.
Led by Mitchel de Roock, BlueBird Co. is comprised of passionate and dedicated members of the snowboarding community. In addition to his vast personal snowboarding experience, Mitchel holds a strong professional background, having managed action sports retail stores for over a decade, followed by key positions in sales and marketing for several leading action sports brands for many years. Currently BlueBird Co. represents a mix of outdoor, board sports and fashion brands, curating a successful sales and customer service experience for CAPiTA, Union, Volcom, Electric and Danner.
As a sales representative of the brands in an expanded territory, BlueBird will be responsible for the business and brand relationships with retailers in both countries. They will be working closely with our newly restructured European Sales Management team to develop and implement strategies including showrooms, shop visits, in-store trainings, on-snow test events, marketing activations, customer service and committed sales support in both Belgium and The Netherlands.
"We are thrilled to have Mitch and BlueBird on board," said Union Binding Company CEO Martino Fumagalli. "Their passion and expertise in snowboarding make them a valuable addition to our team, and we look forward to seeing the positive contributions they will make for both us and our retailers."
Mitch is equally excited to be joining CAPiTA and Union, "I have always been a huge fan of these brands. I have worked for CAPiTA and Union as an independent sales rep in The Netherlands since 2015, and I know their ideology and products well," he said. "I am excited to work more closely as part of the international team while we continue our path in The Netherlands. I'm especially excited to spend time in Belgium as we get to know the great retailers already supporting the brands there."
We are confident that BlueBird Co. will be an excellent addition to our team, and we look forward to working together to continue providing the best products and services to our customers in the snowboarding industry. Thank you for your continued support.