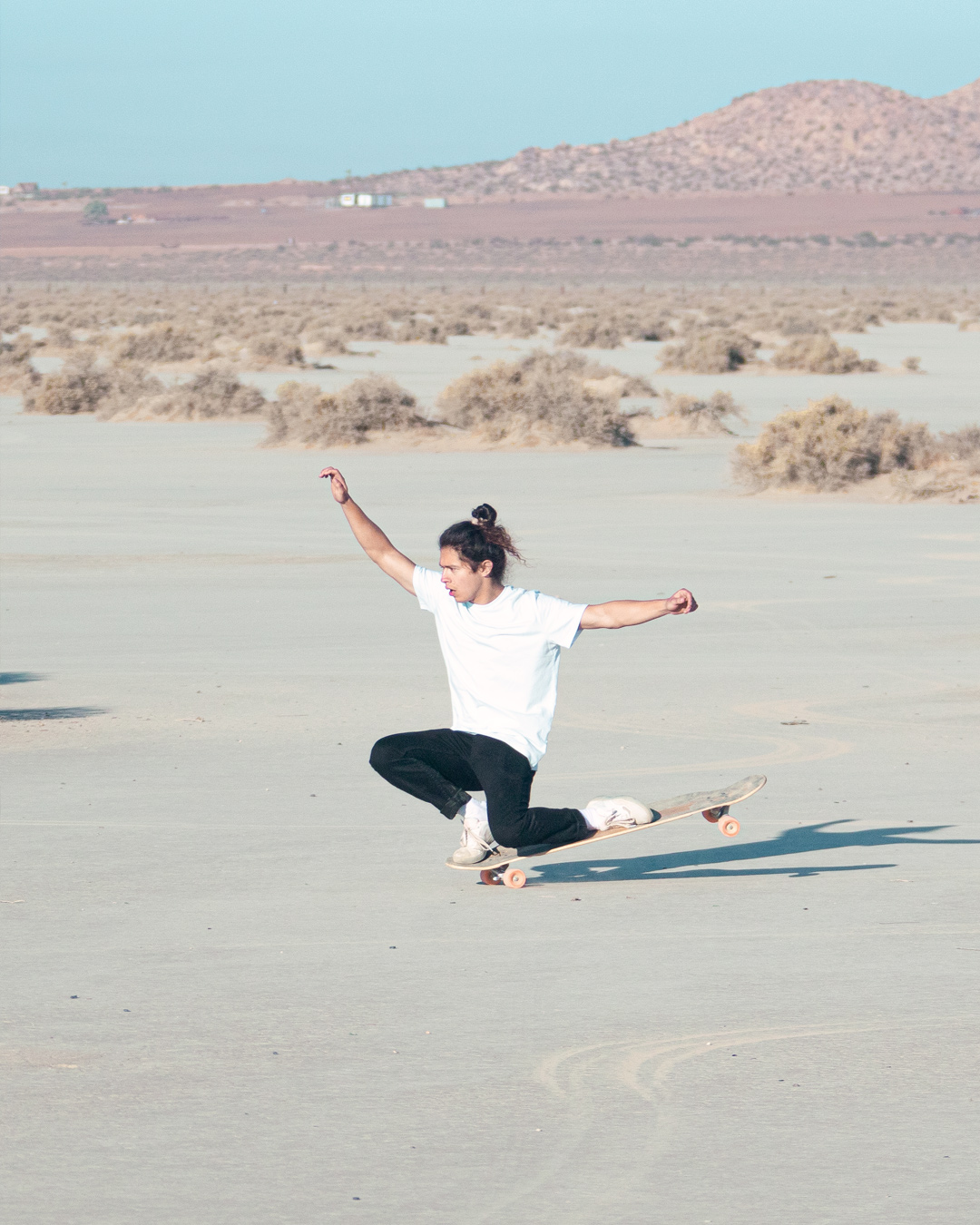 Loaded Boards 2023 Cruisers Preview
Retail Buyers Guide: Cruisers 2023 Retail Buyer's Guide
Brand: Loaded Boards
Interviewee: Pablo Castro
Is the hard goods overstocking issue affecting cruiser brands like is with skateboarding?
From our perspective the overstock issues isn't as pronounced with cruisers and longboards as it is with skateboarding. It's still an issue and one we all need to address carefully and intelligently, but it's not all doom and gloom.
How is the European cruiser market faring in comparison to the US?
Currently we're seeing pro-nounced sense of caution from Europe due to all the obvious reasons. In the US inflation is an issue but sales have been robust and we're seeing a lot of recognition of the potential for cruisers to be used as alternative transportation.
Are surfskate and cruiser brands starting to cross over more?
Very much. There does seem to be a continuum between skateboards, surfskate, cruisers and longboards with more inclu-sion and overlap than we've ever seen before.
Commuting or cruising the park? What are your boards primarily aimed at?
Our boards are de-signed to push the boundaries of what a skateboard can be. From park to downhill to dancing to surfskate we embrace and push it all. That said, we are putting a lot more effort into commuting as we do think cruisers/longboards are important parts of the solution.
What are your collection themes for SS23 and what stories are you most proud of?
We're launch-ing our 105mm Dad Bod wheel to help progress commute and distance skateboarding to the horizon and beyond. We've got a lot of fun stuff lined up to help push this way further (pun intended).
What shapes and board sizes are currently trending?
Big wheels, Dancers and Carving boards are selling best for us right now. We are also seeing a strong uptick in downhill and freeride (once again).
Best Sellers
The Orangatang Dad Bod is the most high-performance 100mm+ urethane skateboard wheel in existence. Designed for next-level commuting, long-distance pushing, long-distance pumping, and e-skate, these wheels are meant to roll. The large 105mm diameter provides exceptional roll speed, tons of momentum, smooth rolling, and absurd distance per push—it's kinda like cheating.
Combining wheel flares, cork, a balanced flex pattern, and novel manufacturing, the Icarus longboard is the pinnacle of our search for the ultimate soulful carving experience.