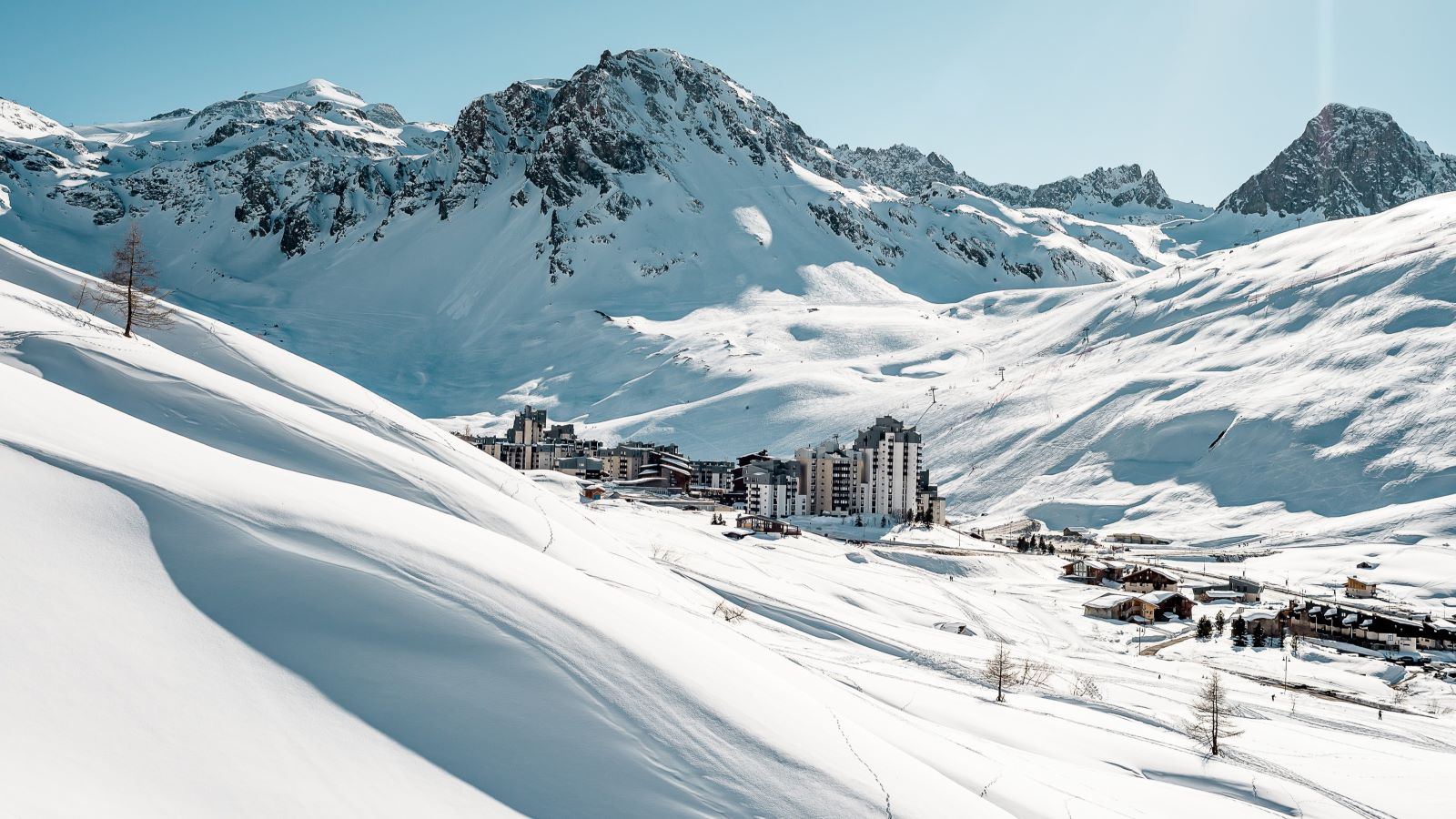 DC Shoes x Tignes Open DC Lodge & Launch 2023 Program
For more than 3 years, DC Shoes and the resort of Tignes have initiated a strong partnership with the signing of the DC Park, central point in this partnership which will host various riders and other guests of the brand during this winter. This strategic partnership also reflects shared values and will be manifested throughout the season through a number of activities (events, creation of content on the DC Park, games and prizes, etc..).
As part of the partnership, DC x Tignes are running a competition offering the lucky winner a once-in-a-lifetime stay at DC Lodge – enter to be in with a chance here.
Tignes, with its exceptional ski area, its heritage, its infrastructure, its experience in the organization of major snowboarding and boarding events (X Games Land, Slopestyle World Cup, Fise Xperience Series) is a privileged partner for the DC Shoes brand.
Tignes is also the privileged playground of DC Shoes: Rendezvous this winter for the new experience of the DC Lodge from February 1st to April 2nd: An accommodation made available by Tignes Développement which will be the place of life of the various guests (riders, artists, skaters, customers, media from all over Europe) who will live a total DC snow experience.
It will also be an opportunity to test the DC shoes products: outerwear and more particularly the snow boots, the flagship program of the brand's snow category.
From the artist Lucas Beaufort who returns to Tignes with a crew for an artistic performance, Hotel Radio Paris and its selection of musical artists, to riders: Pepino, Jaime Castro, Lukas Eherler, Joewen Frijns, Ian Matteoli, but also skaters such as Leo Valls for a conference on skate urbanism during the Mountain Shaker festival (an event 100% board culture organized by Tignes Développement), the program of this season looks rich and not to be missed!