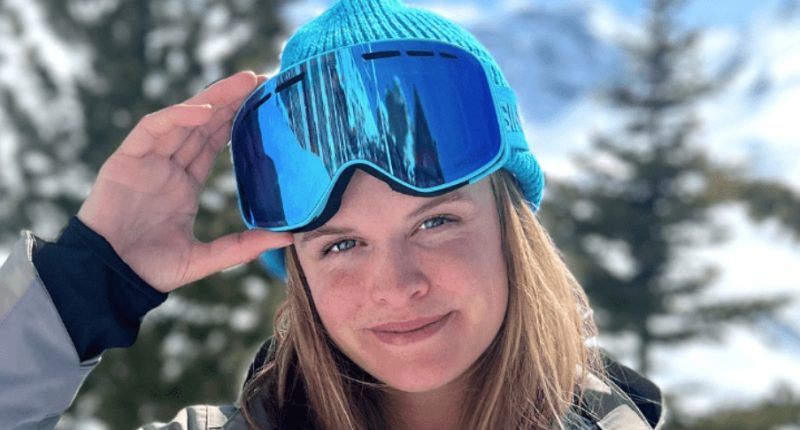 Sinner 2023/2024 Snowboard Goggles Preview
Retail Buyers Guide: Goggles 2023/24 Retail Buyer's Guide
Brand: SINNER
Interviewee: Kevin Whitehouse
What are the key trends in the snow goggles market?
We are seeing the movement towards a more technical lenses high contrast, high definition etc, the end user wanting more from the lenses.  Obviously, there is the usual frame trends Is this more of what you mean with this question???  
What were your biggest sellers in 2022/23? Why?
We are doing really well with our Sintrast, High Contrast lensed goggles, the Avon in particular with comes with the 2 quick change magnetic lenses and a high and low light lens is doing really well.
How are you segmenting your snow goggles? 
The winners and the losers, we dropped the losers out at the first pass so the range is left with just the winners.  On a serious note though we have segmented by Price, Style and Lens so there is a clear story within the range.
Where do you expect the biggest growth for 2023/24?
We are expecting more growth in our Sintrast lens options the lenses always great reviews and the prices are fantastic.
What are the most important technological features in your 2023/24 collection?
For 23/24 we are introducing a Sintrast Trans+ lens a Photochromatic High Contrast lens when we tested this is was brilliant all conditions and all lights covered in one lens. 
What is new in terms of construction and materials in your 2023/24 goggle collection? 
We are using the Rick Astley construction and material theory for W23/24, our collection will never give you up, let you down, make you cry or hurt you.
What colours and designs are you featuring in your 2023/24 collection? Any standout collaborations?
Obviously, we have the usual blacks greys and whites but we are also seeing variations on blues, purples, oranges and reds coming through.
Are you implementing sustainability in your products and production processes?
We are always trying to find ways to be more sustainable be that the packaging, shipping, materials or production and that's not just on our goggles we use the same ethos over all our products. 
What are your marketing stories for 2023/24?
We are sticking with our "As I Am, Dare to Explore" story…. There is a SINNER in all of us, whether you like it or not. We are unique. You are too. Because we believe in ourselves and our passion, we overcome almost every obstacle and let our dreams come true…. Sinner, As I Am. To give you an idea….
How are you helping retailers to sell this category?
The usual staff training clinics and brand marketing along with working with each one individually to see what their needs are be that training, marketing, instore displays or a unique fix for their individual request.
Is your production impacted by raw material scarcity or cost increase? If so, what solutions have you put in place?
For sure we are seeing prices go up as im sure all the brands are, we are trying to keep our prices competitive in the market place.  Lead times are getting longer also with the materials being harder to get hold of but we have really good relationships with our factories so we work to minimise this and work on a schedule that works for us all, the factory us the brand and the buyers.  
Please name and describe in about 60 words your 3 key/hero products for 2023/24 collection. 
Supplied with 2 quick change magnetic Sintrast High Contrast lenses CAT1&CAT3.  Spherical Lenses, frameless design and a fantastic field of view, Multi-layer face foam, outrigger system, Sinner anti fog and anti-glare coatings and if that's not enough it even fits over everyday glasses meaning one goggle all conditions with the ultimate in lens and vision technology …. what's not to like! 
Available with a Sintrast or a Full Mirror lens option the minimalistic tiny 2mm frame design houses a cylindrical lens with a massive field of view.  Equipped with mutli-layer face foam, outrigger system and a low profile fit. Coupled with the Sinner anti fog, anti-glare coatings and UV protection a winner if there ever was.     
Available in 2 sizes a regular and small, Supplied with 2 cylindrical magnetic quick change lenses a CAT 3 Mirror and a CAT1 pink, multi-layer face foam, Sinner anti fog and anti-glare coatings with a host of other features too!  1 goggle all light condition covered at a brilliant price.