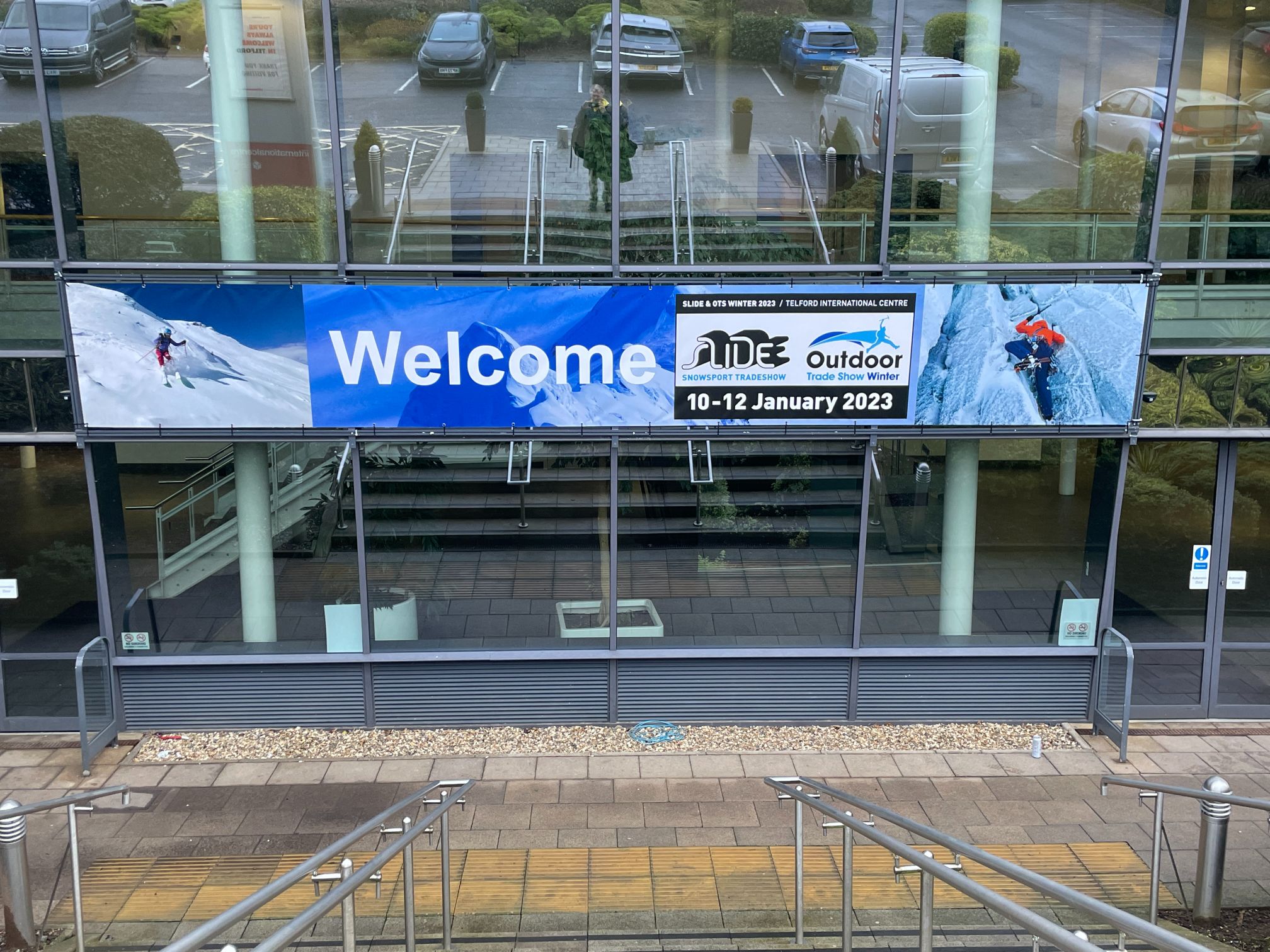 MCS PR Take Over Organisation Of Slide & OTS Winter
Press release:
SIGB ANNOUNCES MCS AS NEW ORGANISERS OF SLIDE & OTS WINTER
The Snowsport Industries of Great Britain (SIGB) is pleased to announce the appointment of MCS PR & Event Management as the new organisers of the 2024 winter trade show taking place at the Telford International Centre (9th – 11th January 2024).
Sonia Prior, SIGB joint President, commented, "In MCS, we are so pleased to have found the perfect partners to build on the continued success of the Slide & OTS Winter Show. Their knowledge, track record and practical experience of running other successful trade focused events will help us to stage another great show in 2024 and beyond.  Everyone on the SIGB exhibition sub-committee welcomes the appointment of MCS as our new show organisers and we look forward to a long-term future together."
Effective from May 2023, the announcement follows a three-way final pitch to find a successor for the Rare Management team of Lesley Beck and Mike Jardine who stepped down from the role earlier this year following a highly successful 22 years as show organisers.
Thrilled with the latest news, MCS Director, Marta Williams said, "We can't wait to get started on this exciting project and with only nine months until the next event, it's all hands-on deck here at MCS to put all the necessary plans in place for the 2024 show."