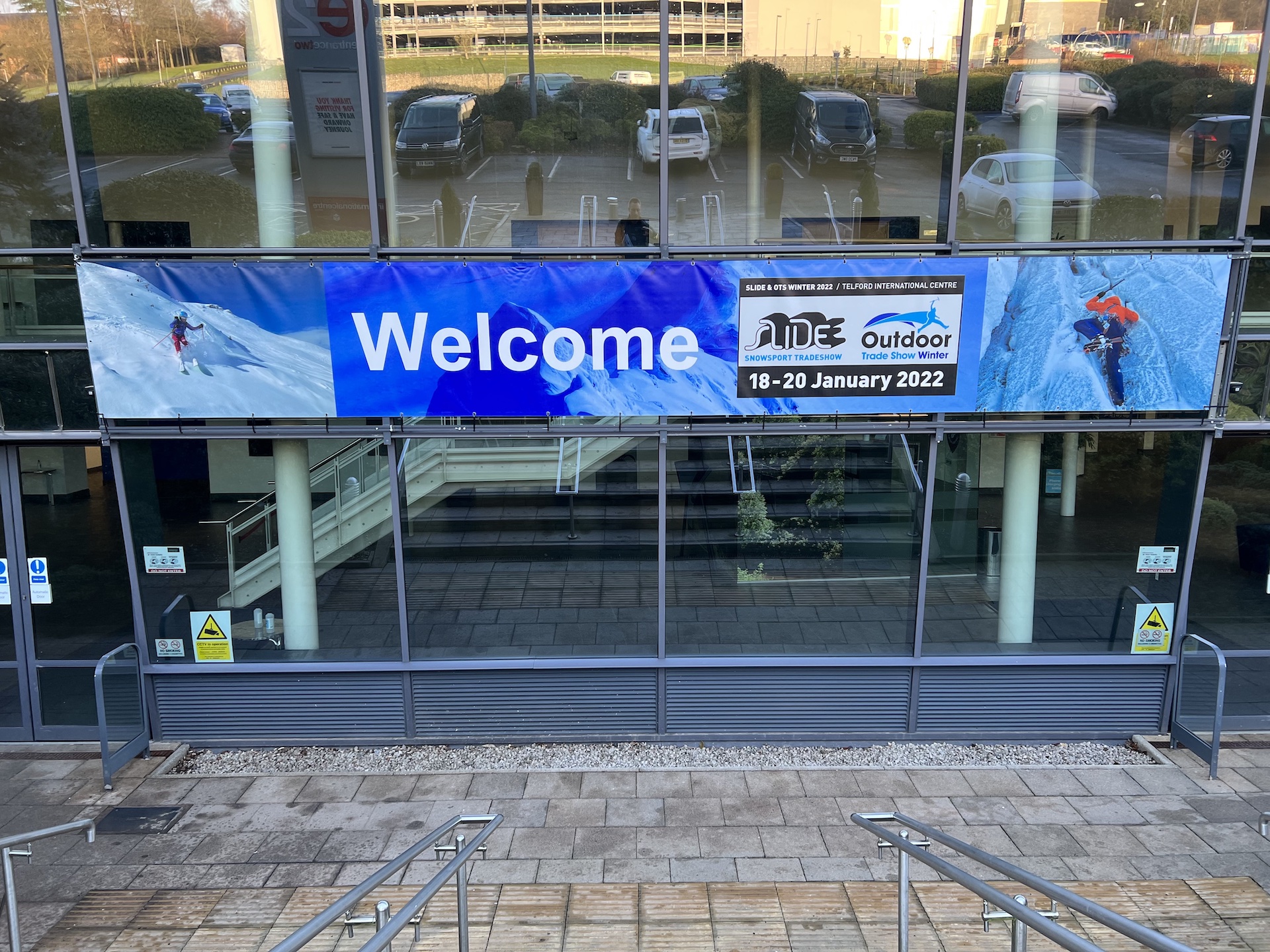 60% of Floor Space Already Booked for Slide x OTS Winter 2022
Over 60% of floor space has already been booked for next January's Slide x OTS Winter tradeshow. Reduced rates are on offer to brands who register before October 14.
Press Release:
More Outdoor Brands Commit To Slide & OTS Winter 10/12 Jan
In the second year of the official collaboration between Slide and OTS, more outdoor brands have recognised the opportunity to present their winter ranges by securing space at the January 2023 trade show, Slide & OTS Winter.
Organiser Lesley Beck commented that, "In addition to our returning snowsport and lifestyle brands, we have seen a noticeable increase in the number of enquiries coming from traditional outdoor brands for next year and already the uptake has been significant with commitment from Berghaus, Craghoppers, Kathmandu, Pro Agencies, Rab and Snow Peak. Floor space has been expanded to accommodate the increased demand and over 60% of the larger area has now been allocated which is equivalent to 80% of the space previously occupied."
Taking place at Telford International Exhibition Centre from the 10th – 12th January, OIA and SIGB members qualify for preferential space rates with an added incentive to book before the 14th October Early Bird deadline. A full list of exhibitors can be viewed HERE with the floorplan HERE and access to the online booking form HERE. Further information can be obtained by contacting the organisers, Rare Management – [email protected]
For further information visit www.slideotswinter.co.uk