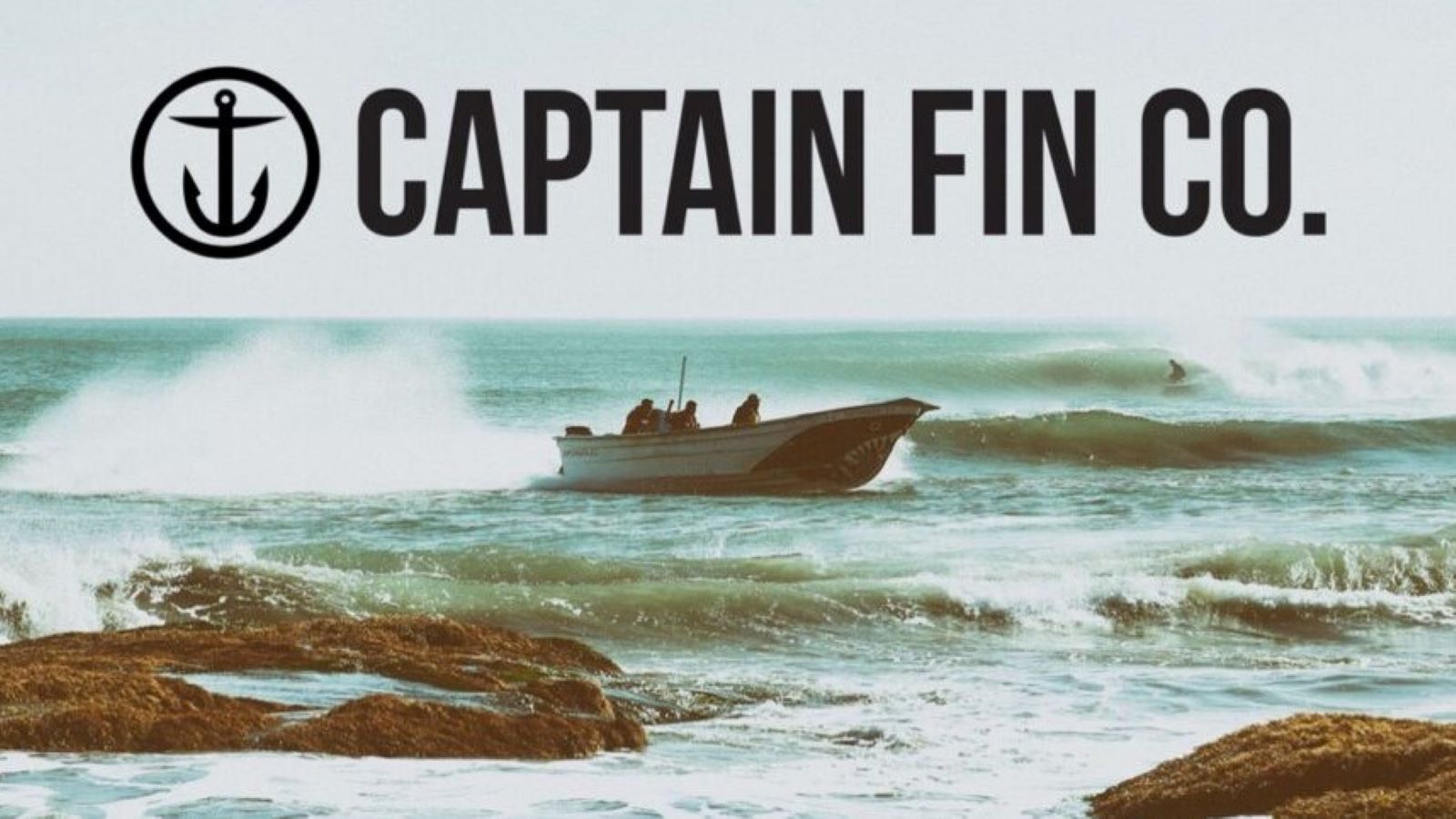 American Surf Brand Captain Fin Co Acquired by Liberated Brands
American surfboard fin, accessory, and apparel brand Captain Fin Co. has been acquired by Liberated Brands; the brand aims to expand into new product categories and boost existing business.
Press Release:
Liberated Brands, the global master licensee for Volcom and Spyder announced today they have officially closed on their acquisition of Captain Fin Co. As the new owner, Liberated plans to enhance and build on the already well positioned and beloved brand.
Captain Fin Co has been designing and building high quality surfboard fins, clothing and surfing accessories since 2007 in collaboration with some of the most influential professional surfers, artists, skaters and musicians. With a strong worldwide connection to the surf lifestyle and all things water, Captain Fin's inclusive and welcoming brand DNA is primed for expansion.
"Working alongside Danny Gillis and his passionate team we are excited about the opportunity to apply our collective brand building and operational expertise to Captain Fin's solid foundation," said Todd Hymel, CEO of Liberated Brands. "Bolstering its existing business to new levels while strategically and thoughtfully expanding into new categories."
Given Captain Fin Co's nimble organization, Liberated Brands will be able to on-board and leverage its expertise across their existing supply chain, sustainability initiatives, global direct-to-consumer infrastructure, best in class content creation and a plethora of back-office functions around the globe so that the existing team can focus on product design, marketing and sales.
In addition to ensuring that Captain Fin Co's staff, retailers, team riders and supporters are cherished, Liberated plans to immediately start rebooting their apparel collection through a sustainable, fun and inclusive lens.
For more info: www.captainfin.com www.liberatedbrands.com