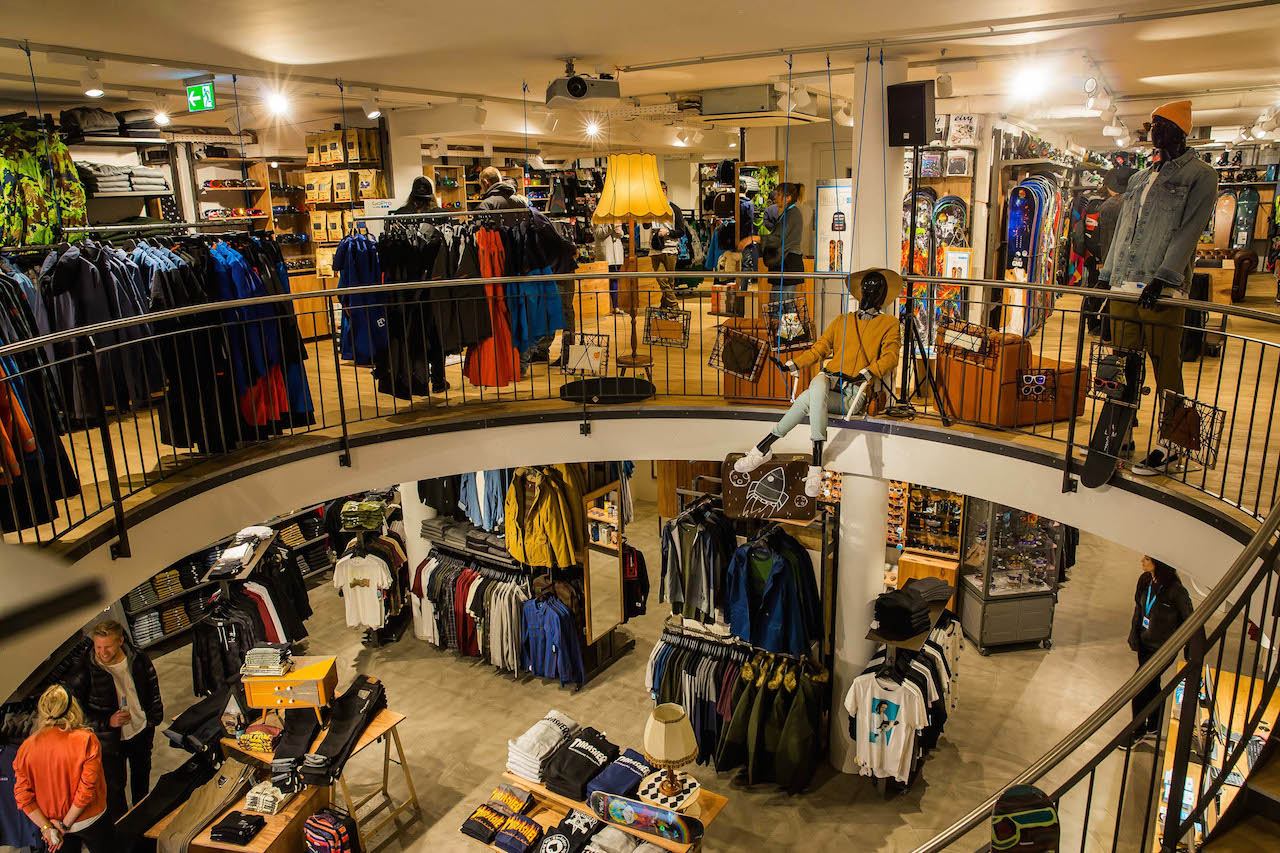 Blue Tomato Opens New Store In Lausanne, Switzerland
Blue Tomato are opening their first store in a French speaking area. The 350 square metre, two story shop is due to open in Lausanne near to Lake Geneva on August 9, 2018. "The opening of our first location outside the German-speaking world is for us a further milestone and of course something very special," said CEO Adam Ellis.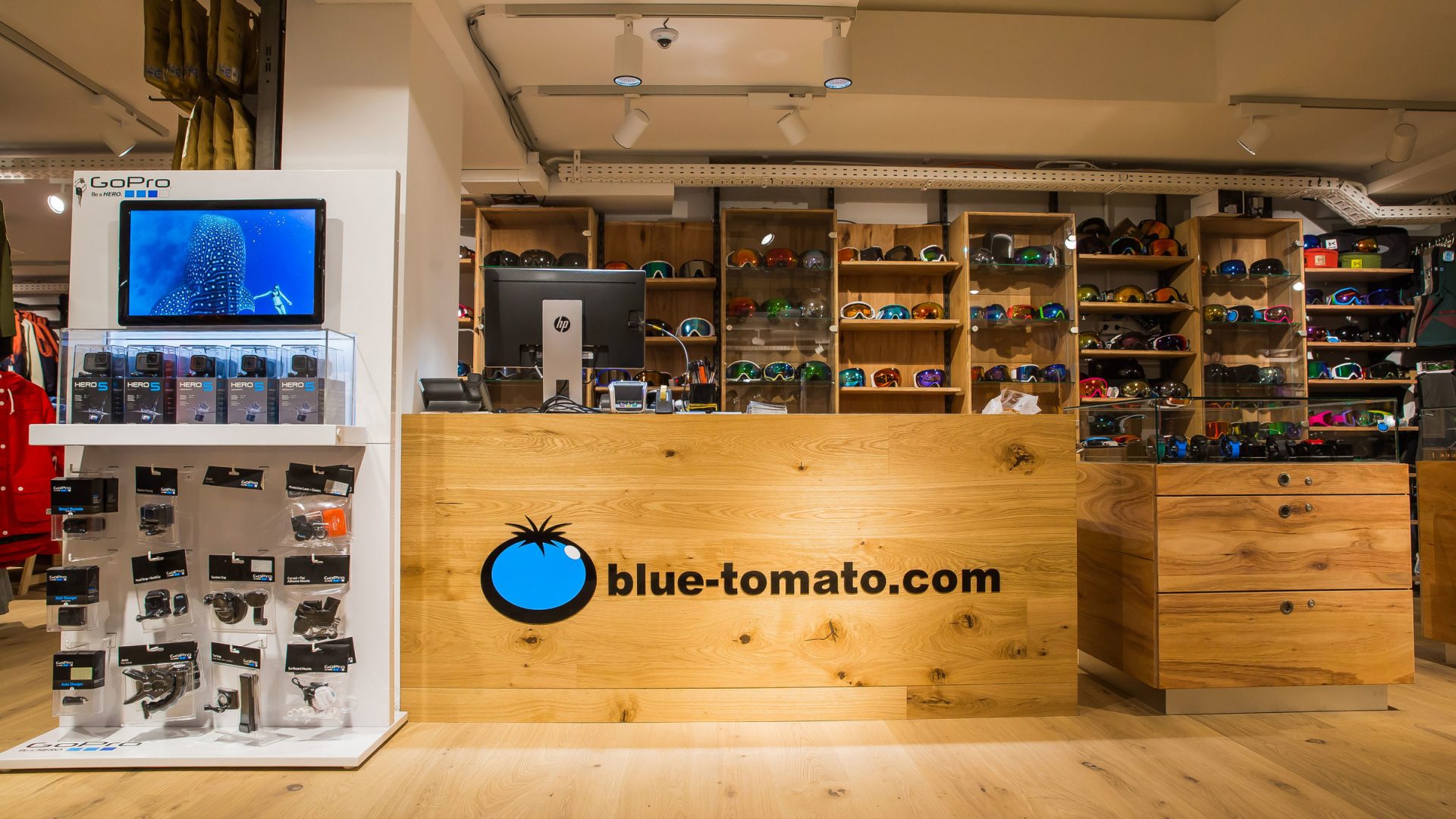 The Austrian company, founded in 1988 by former European Snowboard Champion, Gerfried Schuller, in Schladming is celebrating its 30th anniversary. They have grown dramatically since their first online store launch, with their headquarters based out of Styrian, Schladming, they have more than 450,000 products and 90,000 website visitors per day making them one of the largest online retailers in the boardsports industry. Alongside their stores which currently operate across 37 locations throughout Austria, Germany and Switzerland.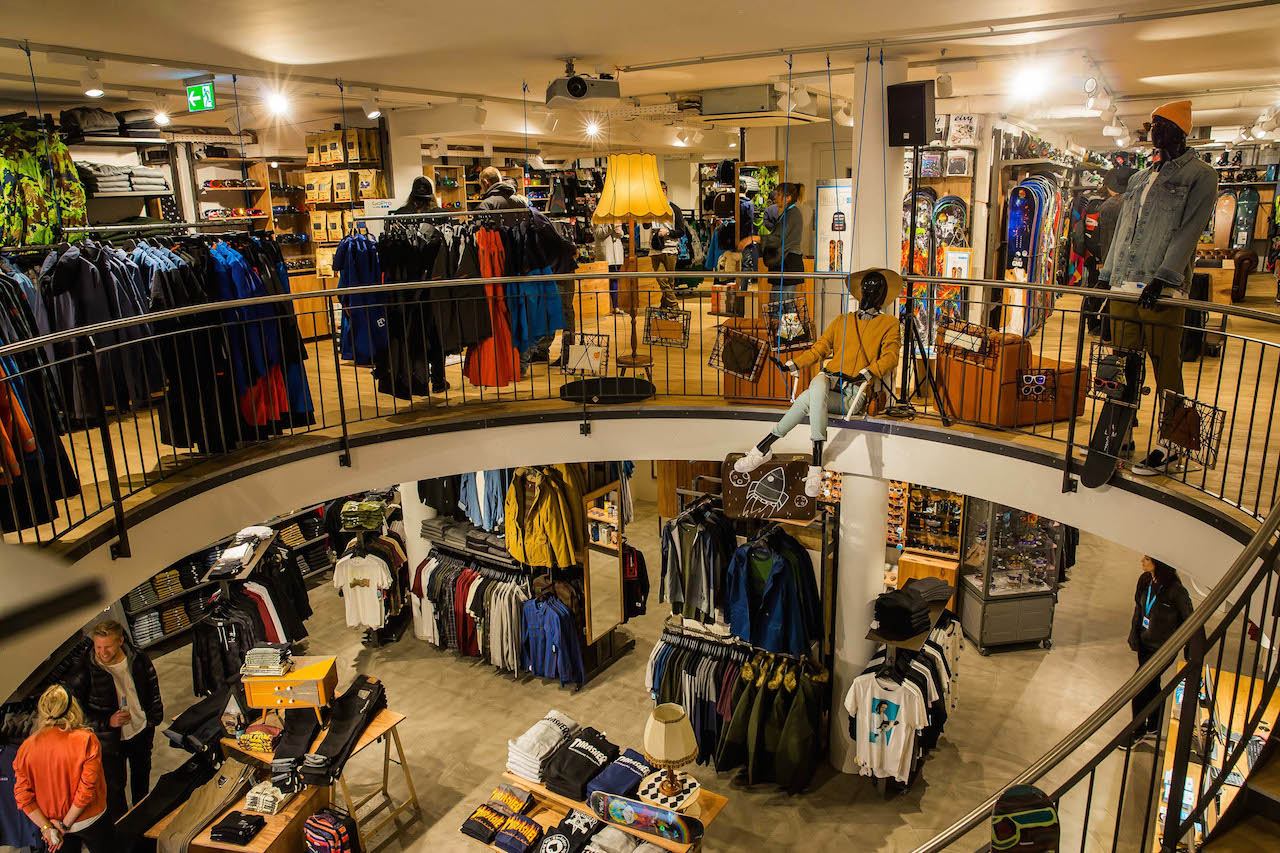 Blue Tomato still aim to give back to their customers, community and local scene as much as possible, currently sponsoring the Freestyle Roots Tour and The Skateboard Pump King Challenge, along with their team of athletes- Victor De Le Rue, Mathieu Crepel, Anne-Flore Marxer, Julia Brückler, Henrik Harlaut, Anna Gasser and Philipp Schuster which are just a few of the big names in the Blue Tomato snow and skate teams.