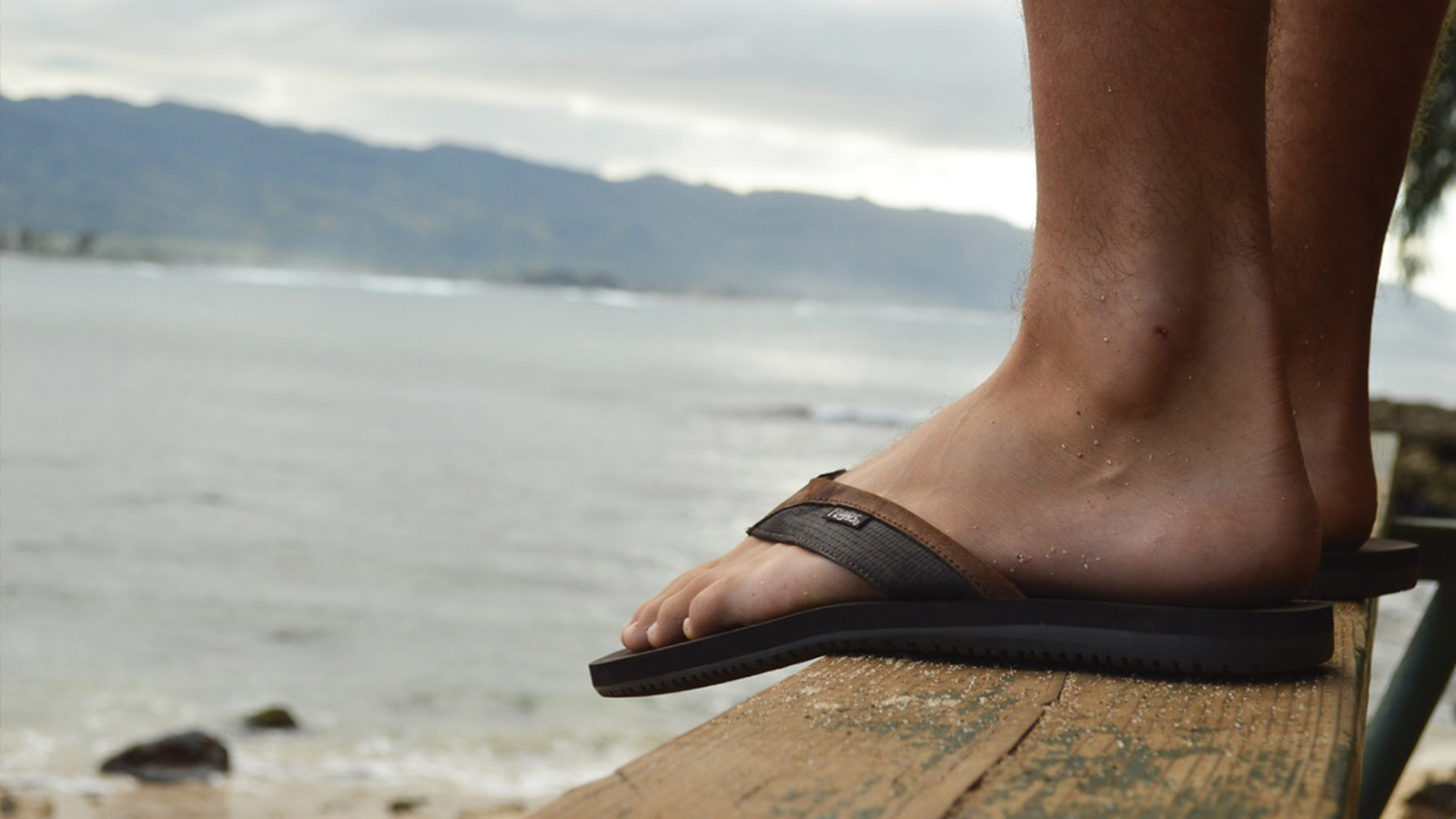 Flojos Hanging Shoes SS19 Preview
Retail Buyers Guide: Hanging Shoes SS19
Brand: Flojos
What are the key trends in this segment for 2019 and how are you serving this in your SS19 collection?
In women's, we are seeing a diverse spectrum of trends ranging from surf casual to dressy, from a touch of tribal to minimalist chic, and from athletic to outdoor to cover all the trends that we love. Vintage inspired colourways such as tan, rustic red, soft sage, & an assortment of neutrals such as natural, beige, grey, & white are going to be strong colour palettes. Pastels & pop of colours such as powder blue, dusty rose, lilac, & matte aqua will be the key "Fashion" colours that will be used as an accent colour. Artisanal details such as woven effect, knotted details, & braided treatments are important design details as we move forward with SS19. Key materials such as embossed & burnished faux leather, soft nubuck, & summer suedes will continue to be core materials that will be used throughout our line. Other materials such as natural jute & metallic washed textiles will be combined with antique studs & ornamentations following the mixed media trend. To keep things fresh, we are focusing on comfort details by improving the footbed, adding arch support, & flexibility to the sole to improve wearability for next season.
Men's trends have taken an exciting turn for this upcoming season. Focusing on one of a kind materials including serape textile, distressed suede, & vintage leather inspired by the sunny beaches of Mexico & California where Flojos started our original sandals. From tan to rich tobacco brown, blue mirage, chilli red, & avocado green are some of the new colourways we will be showing for SS19. Design details such as frayed edges, perforations, & usage of antique buckle & studs are important Flojos heritage trends that will continue to make a comeback. We are also branching into the outdoor category with sandals focusing on comfort & cushioned insole to offer both functionality & fashion for our market. Advanced fabrications including fly knits & breathable mesh upper using core colours such as charcoal & neutral combined with bold colour to offer new styles for our loyal Flojos fans.
What shapes/forms are most popular in your range?
We've seen a slimming of constructions as the customers appear to desire more minimalistic silhouettes though aren't willing to sacrifice the comfort. This means moving away from the old "flat" basics to sculpted footbeds and moulded constructions as they provide the modern aesthetic.
What manufacturing techniques are you working with?
We are working with a lot of processes and materials that enhance cushioning and comfort while offering natural antimicrobial properties.  One of the most exciting and innovative updates to our line is a "closed-cell" foam that offers all of the comfort of the yoga mat footbeds, which are very popular now, though without the issues of water absorption which can lead to a waterlogging and bubbling affect common in the yoga mat technology when it gets wet.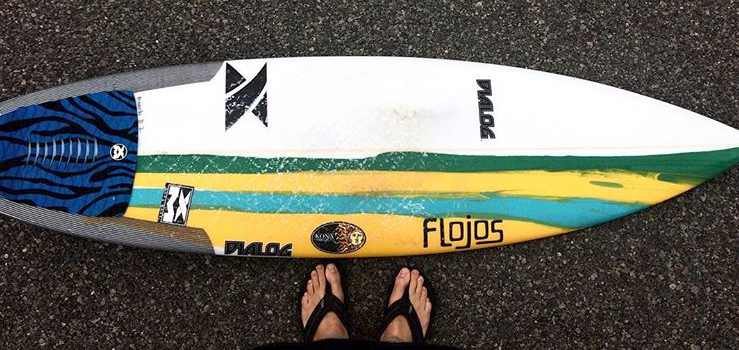 How do you ensure fit?
The old-fashioned way….extensive fit testing on all different types of feet!!!
What materials are you using? Any innovations to talk about?
We offer a wide range of upper materials including both leather and man-made, though after extensive customer research and insights have invested in more synthetically engineered materials that offer better "water resistance" properties….after all, we are a beach sandal brand!
What about colour palettes and prints? Any crossovers from other parts of your range?
Flojos has a rich Mexican and southwest influence.  You will see many of these influences come out in our colours, patterns and styling.  From rich earthy browns to vibrant Mexican blanket colours to the Pantone colour or the year in our lavender based colourways.
Why should retailers stock your brand & your latest collection?
If customers want an authentic experience, Flojos is one of the original beach sandal brands with a longstanding history of great looks, comfort and innovation in the category.  While we've retained our heritage, evolutions in comfort and design have provided the customer with many options suitable to today's dynamic lifestyle – from the beach to the boardroom, from the mall to the chapel.
We have always been one of the best price/value proposition in the sandal market.  Dating back 40 years we have always tried to provide the very best at each price point.   Flojos are crafted with rich upper materials, including amazing proprietary PU's which offer both great function and fashion, plus the highest quality EVA's, memory foam and advanced PU outsoles for enhanced comfort. Flojos mission is to deliver the very best sandal at any price point.
Additionally, retailers enjoy strong margins with at our suggested MSRPs, which have been carefully positioned to offer the consumer exceptional value.
What POS are you heeling retailers out with? Anything special to talk of in packaging/hangers?
We have completely revamped our packaging, including new boxes for each category of footwear that offer POS material and vibrant/appealing graphics.  We have new hangers with a modern design while still highlighting our heritage.  Additionally, we have added hangtags to our products which tell our technology, comfort and lifestyle story like "Water Friendly, Hammock Comfort, Bottle Opener".