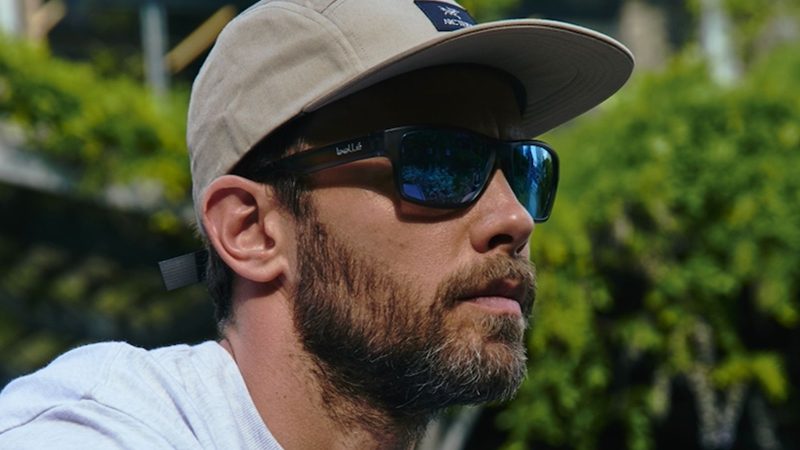 Bollé Brands Announce Distribution Partnerships For Sport & Optical Products In UK
Press release:
Bollé Brands is excited to announce significant updates to its distribution strategy in the UK for Bollé Sport and Serengeti brands. The announcement comes as part of a strategic move to continue fortifying brand presence and elevating customer experience.
Effective from September 1st, Bollé will work with AMG Group as the official distributor for all sports products. Simultaneously, The Eyewear Company will take on the role of official distributor for both Bollé and Serengeti optical products. These carefully considered partnerships mark a pivotal step towards enhancing channel specialization and optimizing local warehousing for an improved customer journey.
The transition is designed to provide unparalleled benefits to valued customers as the company continues to pave the way for a seamless and streamlined distribution process. Existing open orders will be seamlessly transferred to the new distribution partners, ensuring that negotiated terms and prices remain unchanged. This continuity will guarantee a smooth shift and uninterrupted service for all stakeholders involved.
Commenting on the announcement, Francois Benaben, President of Bollé Brands Sport & Luxury division, said: "We are thrilled to announce our new strategic partners for Bollé and Serengeti brands in the UK market. We are looking forward to working with AMG Group and The Eyewear Company, as we trust they will deliver unmatched value and service to our customers. We are confident that the future is promising for both our new distributors and our esteemed customers. We extend our heartfelt appreciation to our existing UK partners and customers for their steadfast commitment to our brands throughout the years."
Robert Birrell, AMG Group Managing Director, said: "Bollé are market leaders in their field, with
advanced design and creativity at their heart. This fits perfectly into our AMG brand portfolio and will compliment both Vango and Rossignol in our established sales channels. We're delighted to be partnering with Bollé and excited to grow this new partnership over the coming years"
Robert Wilson, The Eyewear Company Account Director, said: "The Eyewear Company are delighted to complete their product portfolio by partnering with the iconic sports and Lifestyle brands of Bollé and Serengeti. This exciting development ensures The Eyewear Company will be able to offer Opticians a complete package of superior products to support their business needs into the future. Bollé and Serengeti already offer an incredible point of difference to independent opticians with their sunglasses, and, with the introduction of ophthalmic collections, both The Eyewear Company and Bollé Brands are ideally placed to help opticians create a vibrant and successful future."
Any customers looking for further information can contact Bollé Brands' headquarter offices in Lyon, France or get in touch directly with the distributors. UK distribution channels for Bollé Safety and SPY+ remain unchanged, as do all RX customer support channels