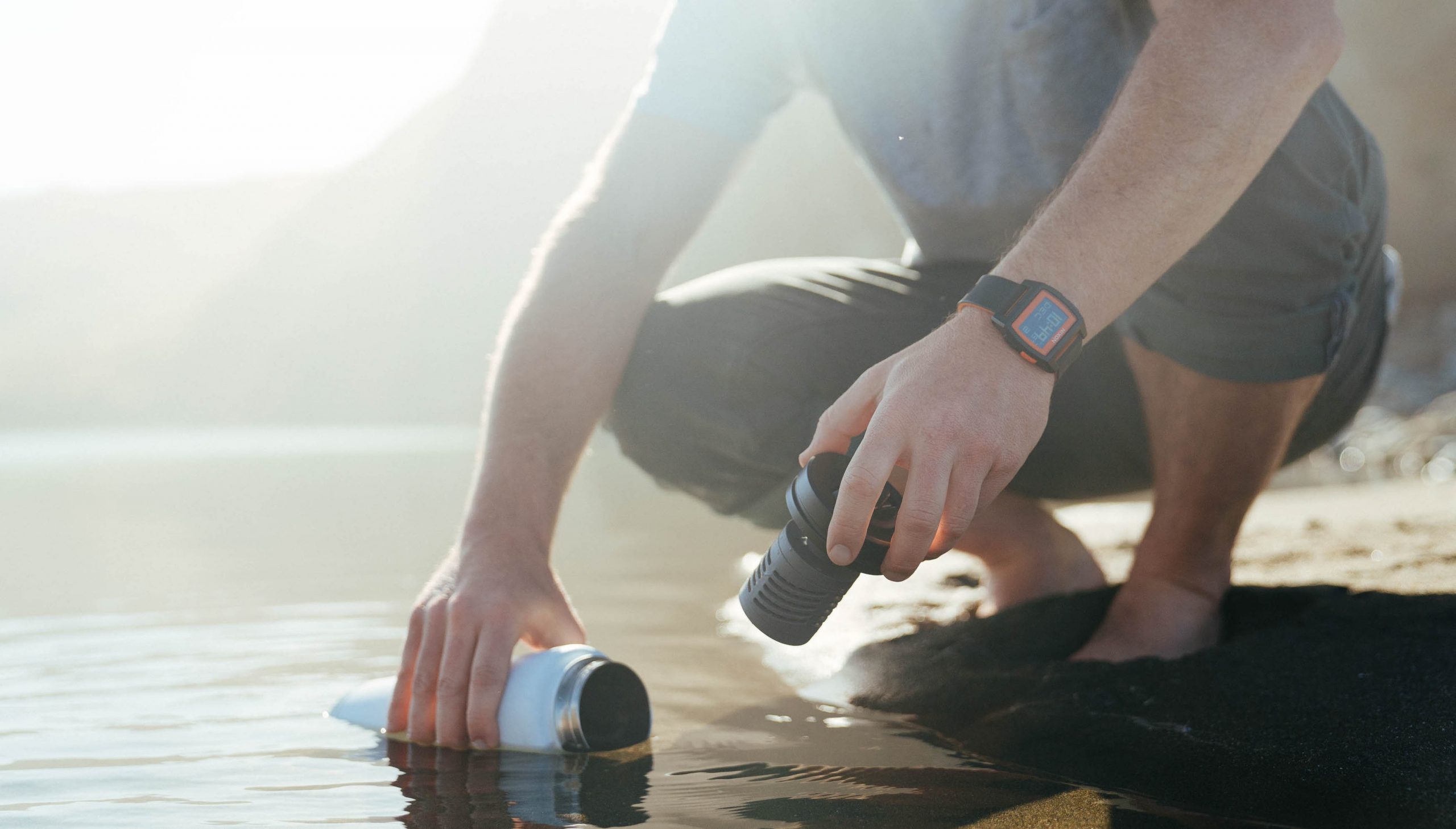 Brand Profile: Reusable Bottle Brand Mizu's Deep Roots In Action Sports + Innovative Filtration System
Enjoy The Journey … Leave Nothing Behind. Reusable bottle brand Mizu have been making waves in the sector for a number of years with strong ties to action sports through their founder, pro snowboarder Jussi Oksanen and a stellar team of ambassadors. Taking their products to the next level, Mizu have now introduced a filtration system allowing users to clean dirty water through an innovative new screw cap and are going deep with artist collabs and custom design for retailers, employees, trade shows and events. Interview with EMEA Sales & Marketing Manager, Craig Smith.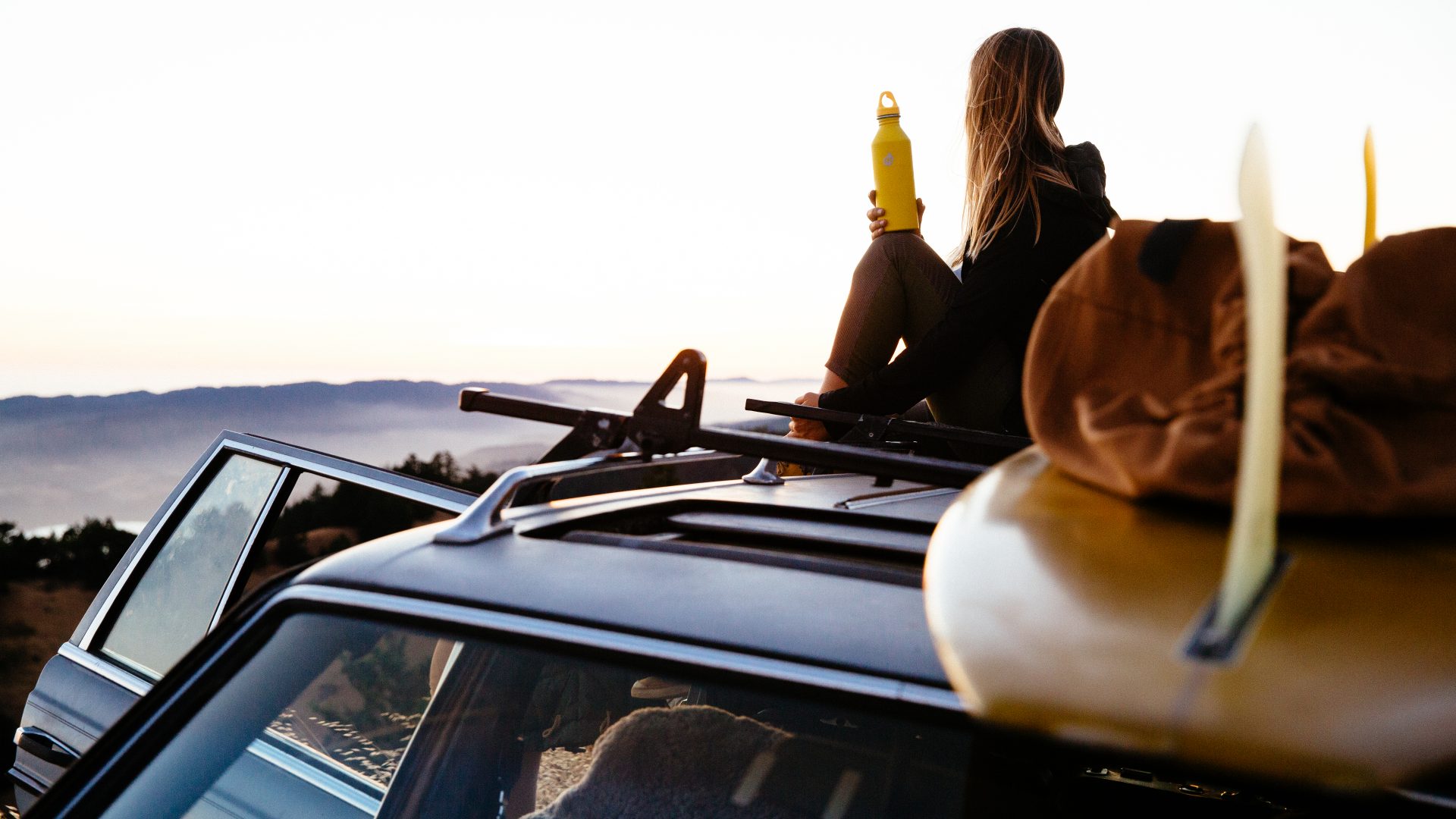 Tell us about the origins of Mizu.
Mizu was born out of respect and passion for the environment. Our reusable products are crafted with a refined aesthetic and ultimate adventures in mind. Founded in 2008, owned and operated by some of the world's top professional athletes, Mizu products are engineered to not just survive but thrive across all active lifestyles and help reduce the overabundance of single-use plastic and paper produced and discarded each year. Enjoy The Journey … Leave Nothing Behind.
Collaborations and artist editions are a growing part of what you're up to.
We are honoured to partner with likeminded artists and collaborators. We have a lot of exciting projects planned with new artists in Europe in the coming months so watch this space. From the US we also have legendary skater Chet Childress and mural artist Skye Walker lined up for a variety of projects. It's amazing to work with people that have the same vision as our brand and can express this in their art. To collaborate with artists, professional athletes or environmentalists means a lot to us, to have these people supporting our brand, putting our message out there is amazing. As role models they can reach out and show how easy it is to change habits and do something good by, for example using a reusable water bottle or coffee mug, or picking up cigarette butts – everyone can make a change, every step counts.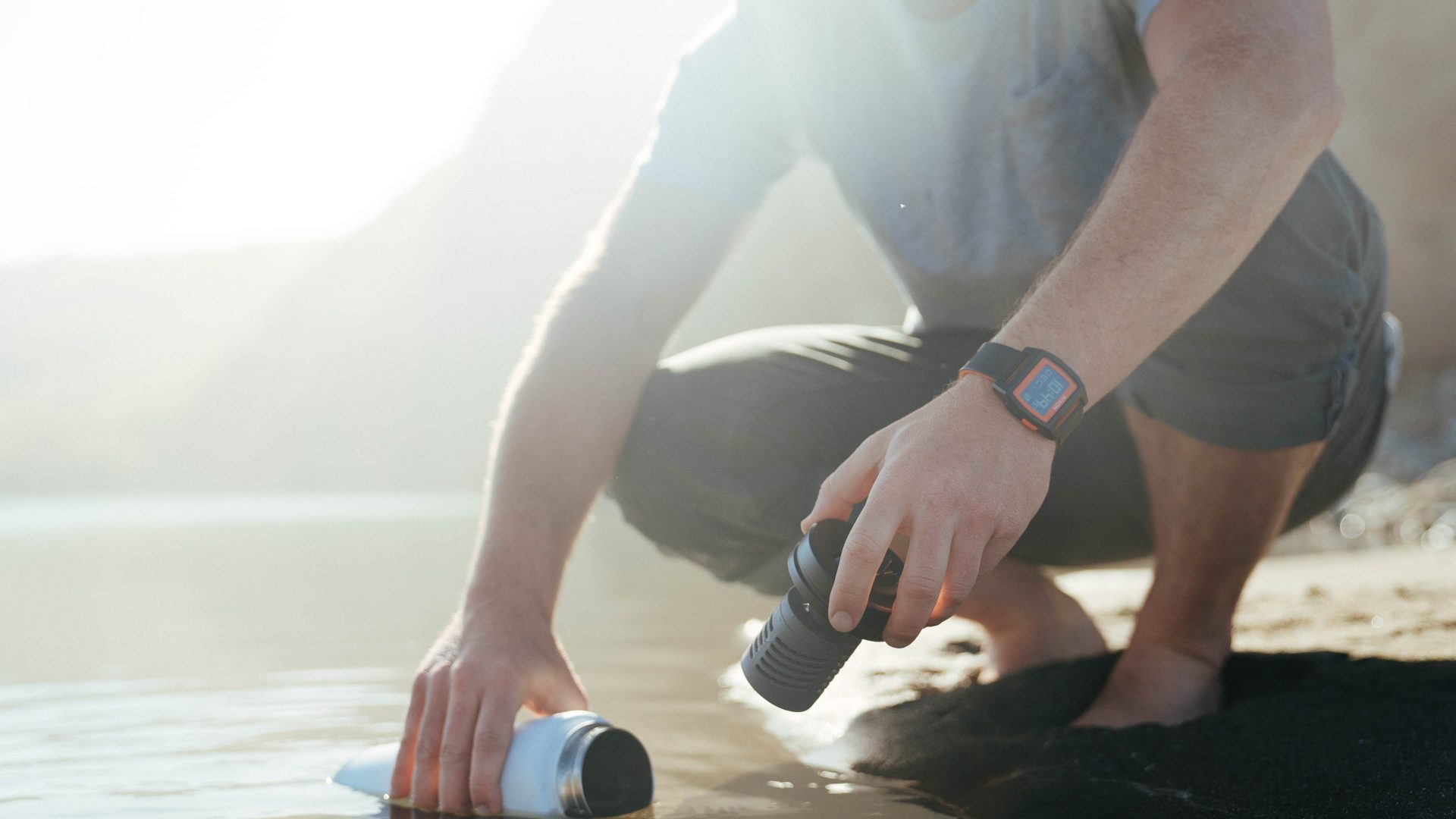 What sets you apart from your competitors?
Our 360 filtration and purification products and our custom program.
360:
Like all product ideas at Mizu, the 360 Filtration and Purification concept was born from our passion to help reduce the environmentally damaging waste from single-use products. This product is especially near and dear to our mission. We knew that if we could pull it off, it could completely change the landscape of how we think about drinking water and protecting the environment. Our goal was to not only give people a super high-quality reusable water bottle, but to also give them unlimited access to potable drinking water anywhere in the world. Having the small filter inside the bottle and making it super easy to adapt to the lid allows you to bring it anywhere – but only use it if necessary. So if you have access to clean water you just use the detachable straw, if you are not sure or know that the water is not clean, you use one of our filters. It's an easy way to always have access to clean water on the go and at the same time only use the filter when needed. Removing 99.99 per cent of bacteria, cysts, heavy metals and more, this product has been developed to last, with a technology that adapts easily to your daily needs and serves to reduce the use of single use plastics.
Custom At Mizu we have the ability to deliver custom projects from a very small quantity within a short period of time. Starting at only 48 pieces we can put any logo, concept or idea on any bottle or cup quickly. It's a great marketing tool for a brand that wants to make a difference and invest in a long-lasting product for employees, trade shows, events or for retail and do something good for the planet.
What's important about the European market?
The use of reusable bottles and the education about the damage of single use plastics to our nature is very different from country to country, which dictates the level of effort needed to spread our mission of using reusable products, leaving nothing behind. But we can see a change of mind and with the EU parliament banning throwaway plastics such as straws, single use plastic cutlery and plates from 2021 – we are a huge step forward, showing people how important it is to change habits and that every step counts.
How do you support athletes and boardsports?
We have a variety of local ambassadors, advocates and global athletes that share the same values of our brand. From Captain Liz Clark, snowboarder Jussi Oksanen to champion SUP surfer Sonni Hönscheid. We see the work with them as growing relationships and as a family we support each other as we grow. For last ISPO we showed a limited edition of bottles with exclusive artwork by six times world SUP champion Sonni Hönscheid. All profits of this project went to a charity of her choice.
What are your future marketing activations.
We will continue storytelling through our advocates and push our message of "Enjoy the Journey – leave nothing behind!" We will continue to pledge our partnership with 1% for the planet as well as EOCA, who we just joined. Together with EOCA and other likeminded brands we will try to eliminate single use plastics at trade shows such as ISPO and Outdoor by ISPO and spread the message of BYO (bring your own) bottle/cup to the show.