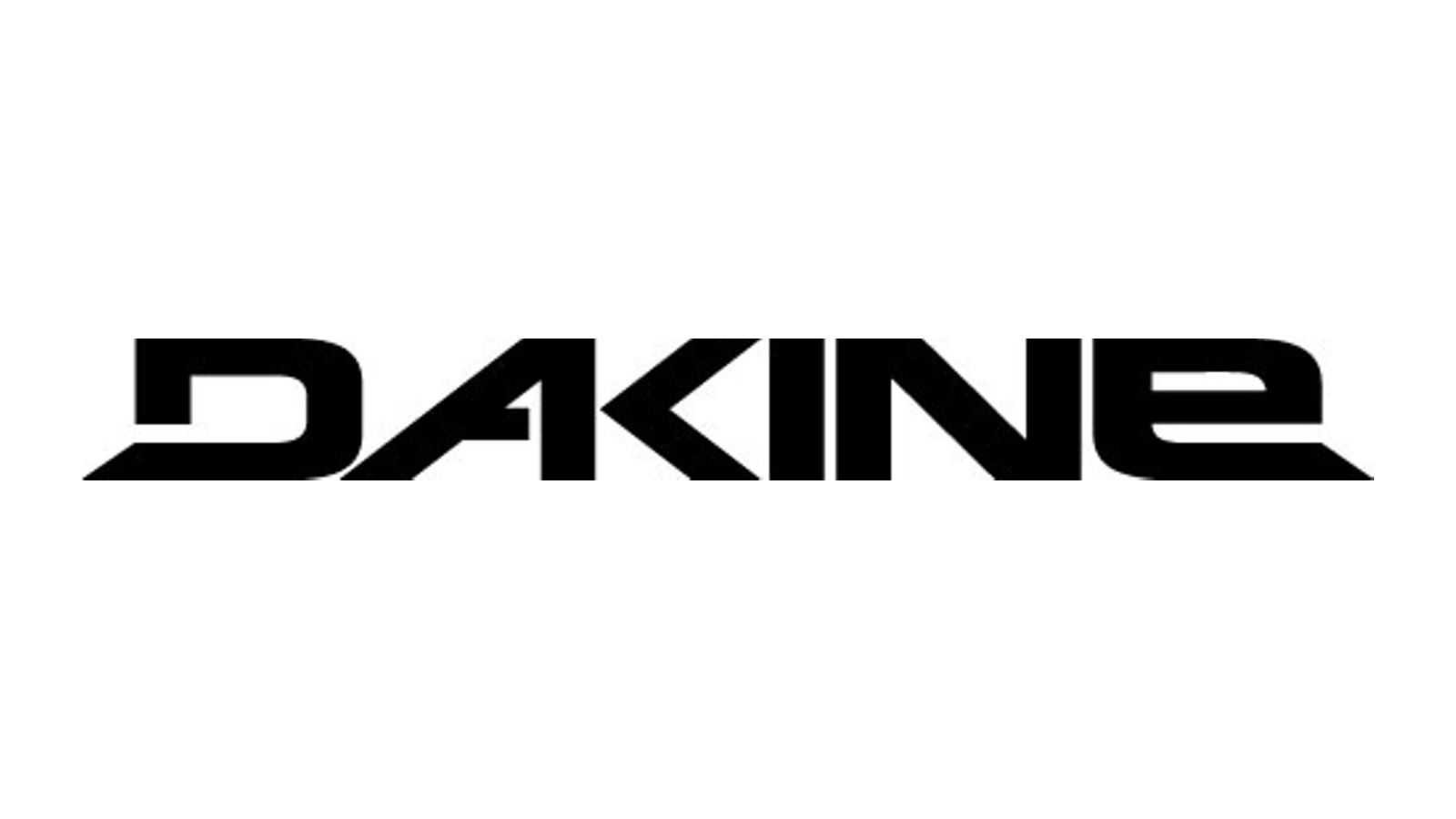 Bucher + Walt SA Acquire Dakine Europe
Bucher + Walt SA, Swiss-based distributor of premium brands in the sports, electronics and yachting industries, have acquired Dakine Europe, a move that sees them take on the regional distribution of key EU markets.
The move comes after a partnership that has spanned over 30 years and will be helmed from their offices in Neuchâtel, Switzerland, where they will oversee the management of the expanded distribution relationship.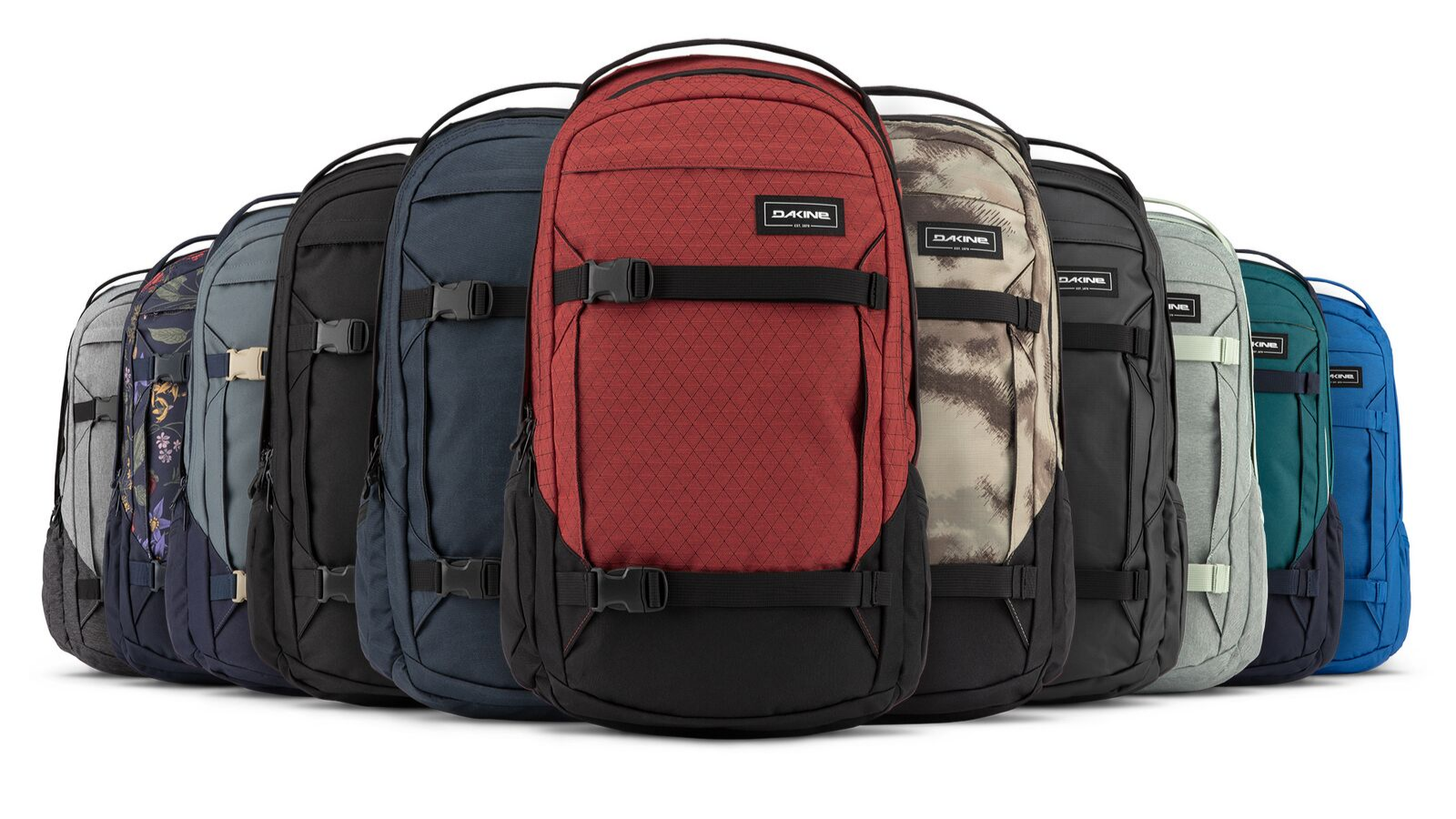 PRESS RELEASE: Dakine Equipment, LLC announced this week that Bucher + Walt SA, the Swiss Dakine distributor for over 30 years, has acquired the Dakine Europe operations headquartered in Annecy, France and has been named the regional distribution partner for Dakine Equipment across the key European markets of France, Germany, Benelux, Austria, Spain, Andorra, Switzerland, United Kingdom, Ireland and Italy.
Under the new distribution agreement, the Dakine Europe office in Annecy, France will continue driving the sales management and operational efforts in the region, while Bucher + Walt's offices in Neuchâtel, Switzerland will oversee management of the expanded strategic relationship.
Global and regional brand direction, marketing and direct to consumer strategy will continue to be led by Marquee Brands. Global product creation, innovation, sales leadership and manufacturing will continue to be driven by the Dakine Equipment team in Hood River, Oregon, USA.
"For more than fifty years, we have never ceased to reinvent ourselves and innovate within our company. The acquisition of Dakine Europe enables our company to evolve while expanding our range of services as well as our marketplace. We are proud to rise to this new challenge and our teams are ready for it" said Julien Bucher, CEO of Bucher + Walt SA.
Jonathan Hirshberg, President and CEO of Dakine Equipment, LLC adds, "We are super excited to expand and strengthen our partnership with Julien and his entire team at Bucher + Walt. We are confident we have selected the right partner to grow the brand's presence in the European market to the next level, while continuing our commitment to Dakine's core consumers by delivering innovative products on the mountain and in the water."