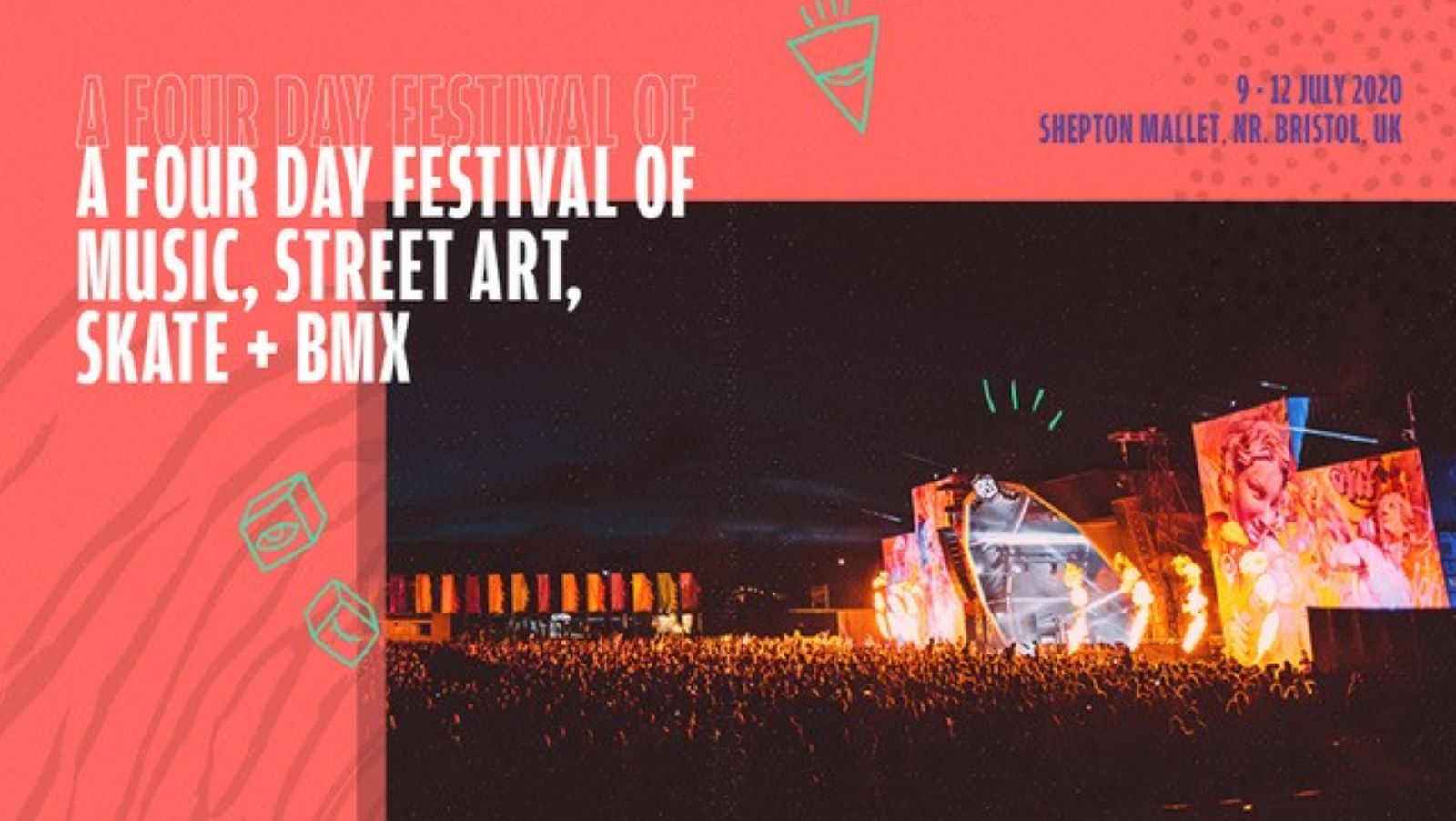 Dates For NASS 2020 Festival And Ticket Sales Announced
Early bird tickets for NASS 2020 go on sale October 10 at 8am, 2019, ready for 9-12 July 2020. NASS, near Bristol is the UK's biggest music, skate, BMX and street art festival and is back for its 18th year with camping tickets starting at £124.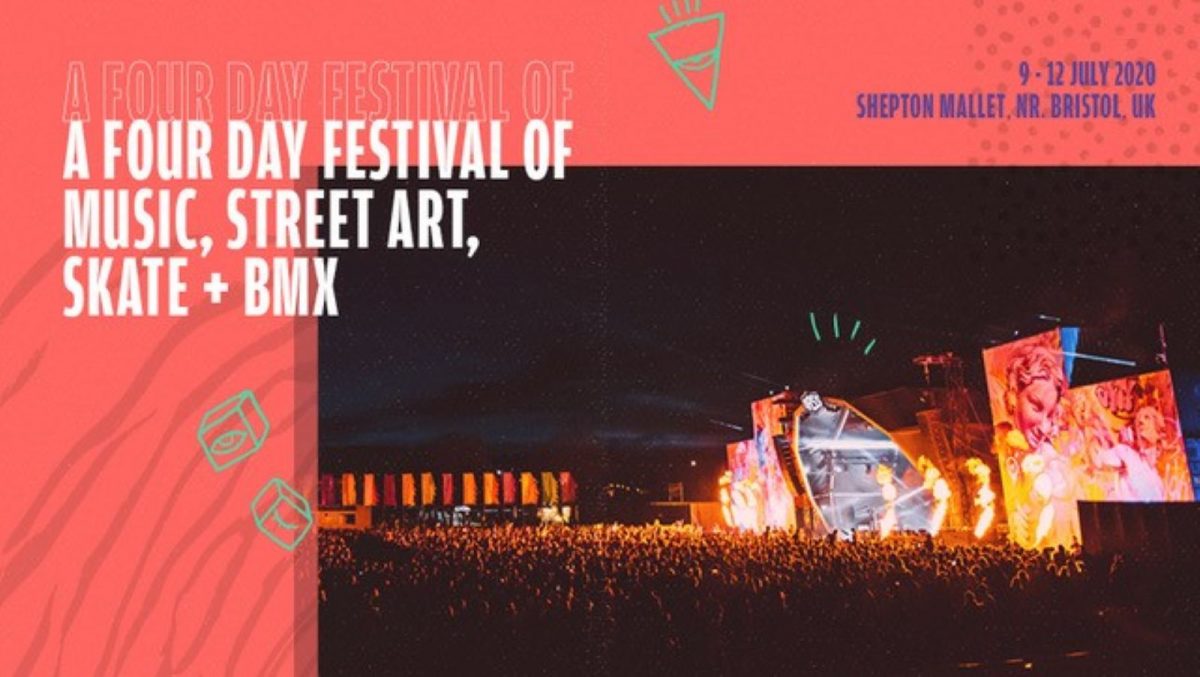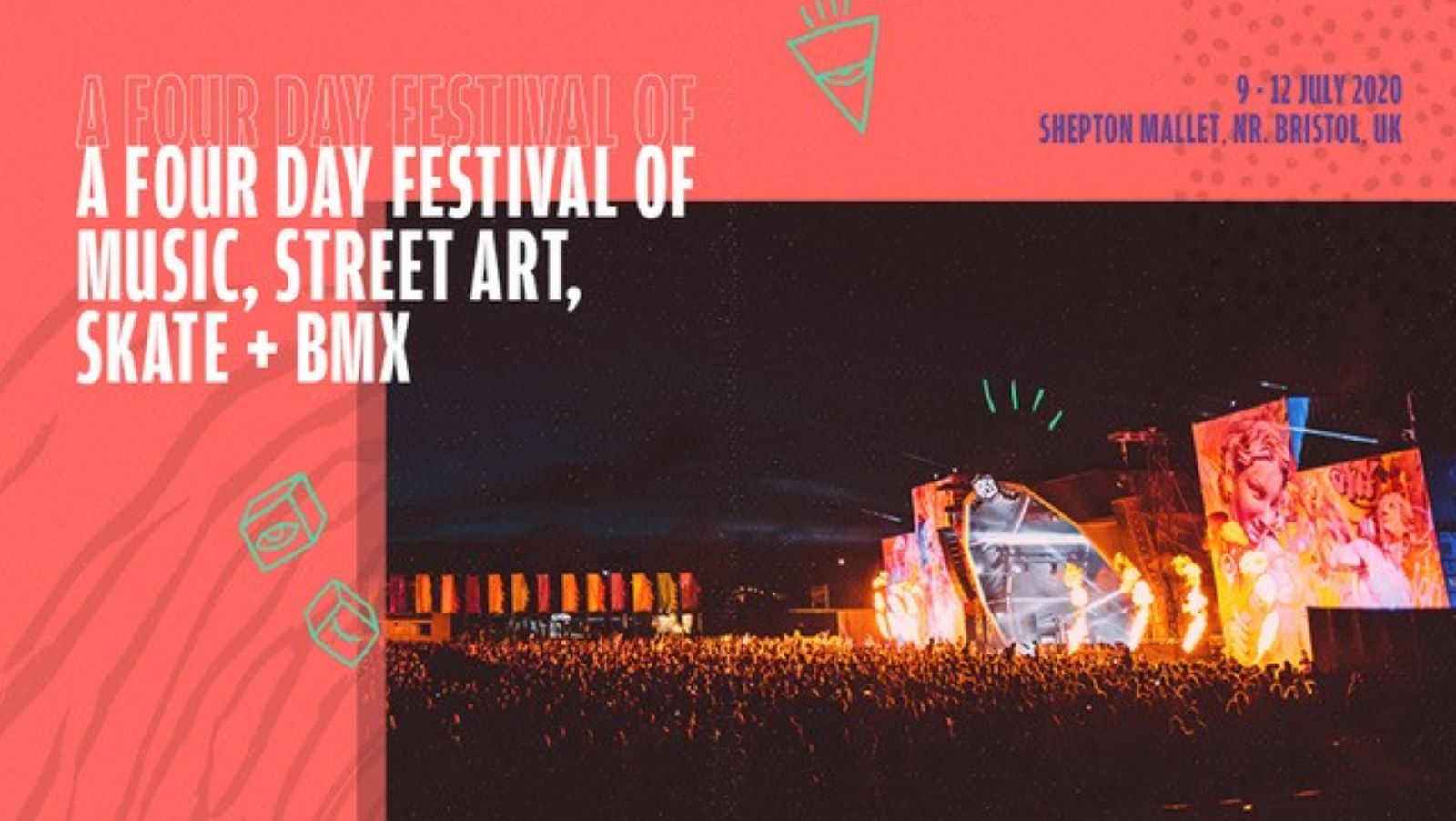 Press Release:
NASS RETURNS TO THE BATH AND WEST SHOWGROUD, NEAR BRISTOL, FOR FOUR DAYS OF INCREDIBLE MUSIC, STREET ART, SKATE & BMX FROM JULY 9-12, 2020
EARLY BIRD TICKETS ON SALE 8AM, THURSDAY 10 OCTOBER 2019
NEW FOR 2020 – TICKET PAYMENT PLAN OPTION
Dates have now been revealed for NASS 2020, the UK's biggest celebration of music, street art, skate and BMX. The festival is returning to the Bath & West Showground, near Bristol on Thursday 9 – Sunday 12 July 2020 following a sold-out festival in 2019. NASS 2020 marks 18 years of the festival being held at the Bath & West Showground. Early bird tickets go on sale at 8am on Thursday 10 October via the NASS website. To relive the best of NASS 2019, check out the official festival after-movie here.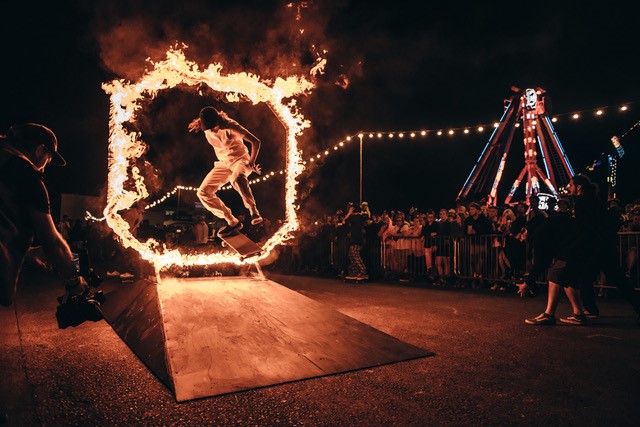 NASS 2019 treated 30,000 festival goers to an epic display of music, street art, skate and BMX, headline acts included influential UK rapper Giggs, BRIT-award winning collective Rudimental and West Coast hip-hop icons Cypress Hill.
Metro described NASS 2019 as "High-octane music meets super-urban sports, with world-leading BMXers and skateboarding taking centre stage alongside music and street art", with ITV West Country praising NASS as "One of the UK's fastest growing festivals". Wordplay Magazine stated that "NASS provides a unique blend of arts, sports and music that has quickly become an essential festival for bass heads and skaters alike".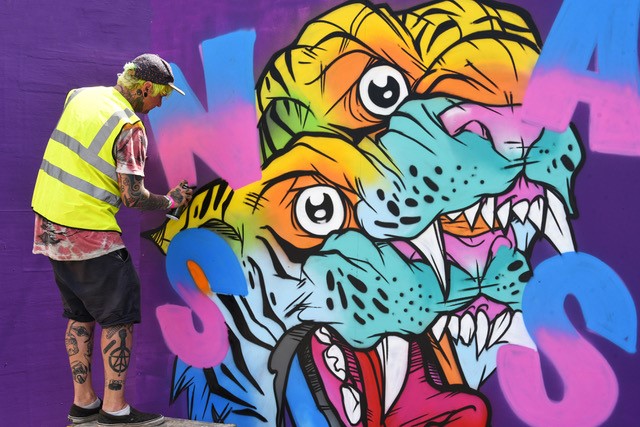 This Thursday (October 10), early bird tickets will go on sale to the general public, with line up announcements coming soon. NASS' ticket system is tiered, with price bands for tickets changing over time. Guarantee the best price for NASS 2020 by booking tickets sooner rather than later. This year, for the first time NASS is offering a payment plan, allowing customers to secure their ticket now for just £30 and then pay off the remaining balance in monthly instalments. For information regarding NASS tickets and prices, please visit the website.
Thursday 9 – Sunday 12 July 2020 | Shepton Mallet, Nr. Bristol
Deposit scheme £30 / Camping tickets from £124 / VIP Camping from £179
www.nassfestival.com | #NASS2020 | FB:@NASSFestival IG:@NASSfestival T:@NASSfestival