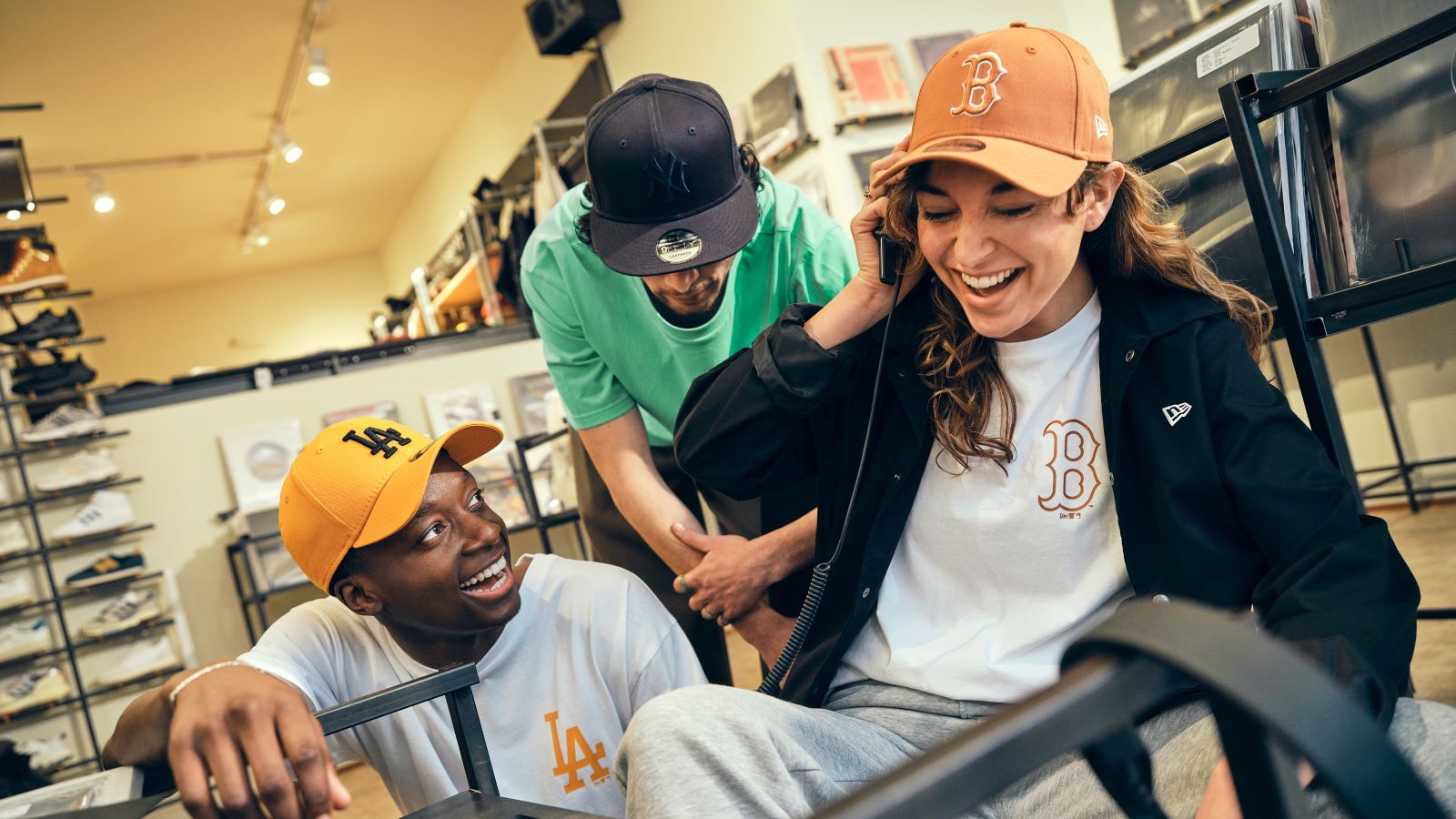 Canoe Appointed New Era's UK PR Agency
Communications, social, and creative agency Canoe has been appointed PR manager of New Era, a specialist headwear brand. Canoe will cover all of the brand's strategic and creative PR work in the UK.
Press Release:
New Era has appointed Canoe to manage all UK PR activities effective immediately
New Era is one of the world's leading headwear brands that, in a 102-year history, has risen from innovative sports team suppliers to creators of headwear and apparel that, in 2022, dominates the world of American and global sport, music, fashion and street culture. New Era continues to emerge in untapped markets, expanding its offering and attracting new fans.
Canoe will provide complete strategic and creative PR services, including communication strategy, press office, product placement, copywriting, event support, ongoing idea generation and seeding strategy.
"Having worked with New Era on projects in the past, we're excited to welcome them to the agency more permanently. We relish the opportunity to provide support to them at such an exciting and fast-evolving moment in their journey."
Chris Carr, Managing Director, Canoe
"We're pleased to bring Canoe on board to elevate our UK activity. They have a proven track record that shows they understand our values, goals and markets."
New Era Cap EMEA Brand Director, Laurence Joslin.
Senior Account Manager, George Osborne will lead the account.
For more information, please contact:
[email protected]
[email protected]
+44 (0)20 3216 0022