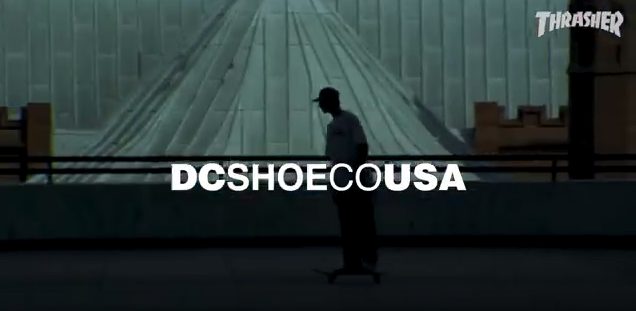 DC's Streetsweeper Video Live on Thrasher
DC release new Streetsweeper video with Thrasher as their official media partner. Mostly filmed in the North Eastern US.
Press Release: Alongside DC team riders Josh Kalis, Tristan Funkhouser, Wes Kerker and more, John Shanahan and John Gardner provide an all out assault on their home turf, the North Eastern US in DC's masters video project STREETSWEEPER.