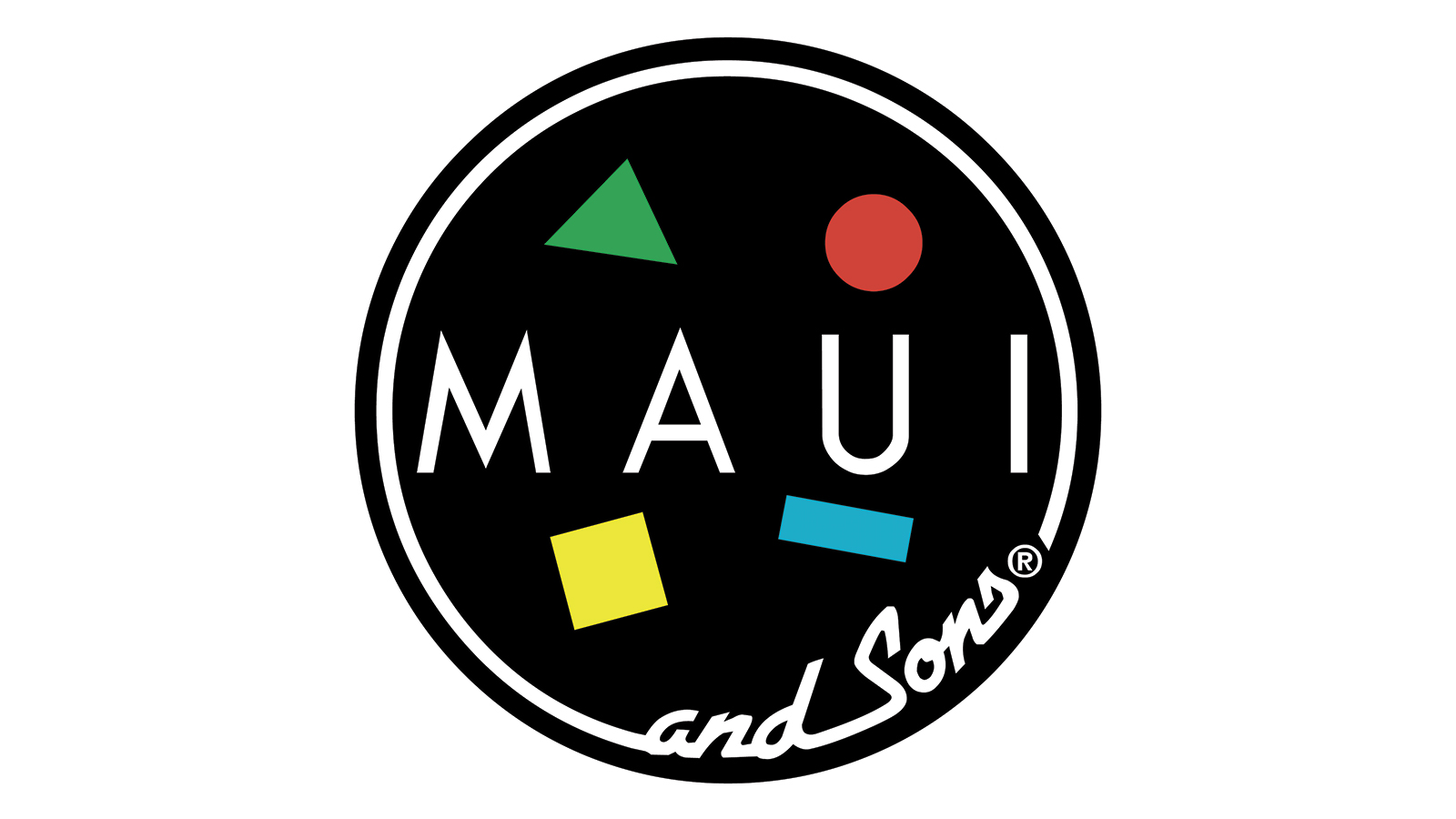 Maui and Sons Boardshorts SS19 Preview
Retail Buyers Guide: Boardshorts SS19
Brand: Maui & Sons
Category: SS19 Boardshorts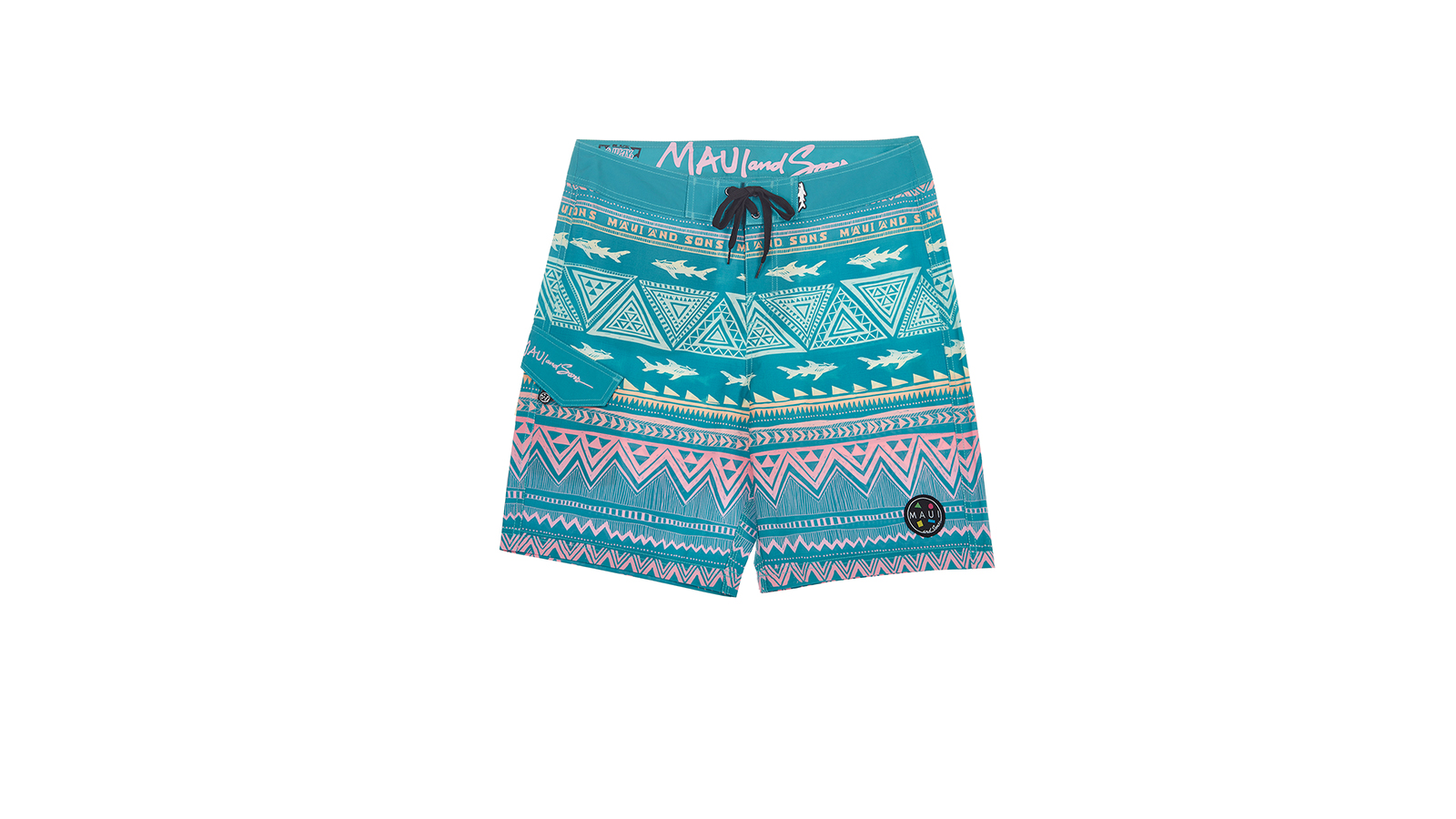 How is your boardshorts' segment doing and how will it be spread next season?
Obviously, it is our core product, we have been growing in the overall swim category and have some interesting collaborations with retailers like American Eagle, Pull and Bear and even Fila in Asia coming out.
Which direction is this product category taking?
It seems that category is "shrinking", especially in Europe, to compensate we have grown our volley short and pool Short segment, and even saw our boardshorts come down to 17'' leg heights, rather than the traditional 20''.
Which are the main trends for next summer 2019?
Colourful party like products with an 80's throwback, a lot of fun prints and mostly non-performance shorts will have briefs again.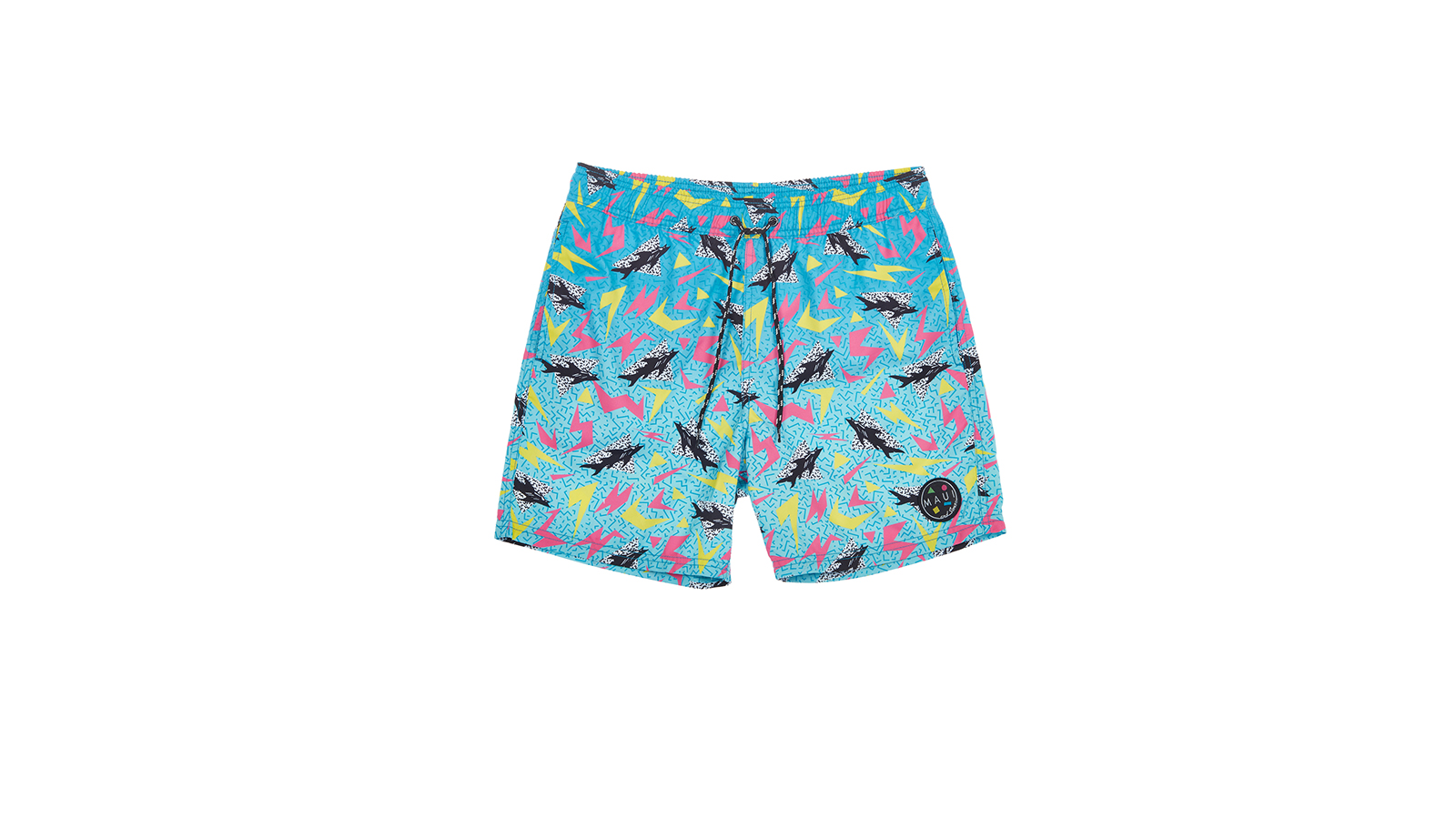 What colours/patterns will be next season's hits?
As per above, strong colours, neons and fun prints from the traditional palm trees to ducks, shades and sharks.
Any new fabric features and technical innovations?
The 4-way stretch is always improving, we use fast dry fabrics and have started designing products so that they are more functional.
Please describe your 3 hottest products retailers should carry.
Party Rocker Volley shorts.
Any of the Pool shorts
We have developed a line of Surf shorts, these are smaller than the traditional board shorts and are not stretchy. Unlike the pool shorts that have elastic waists, these have fixed waist and the best sellers have a vintage look.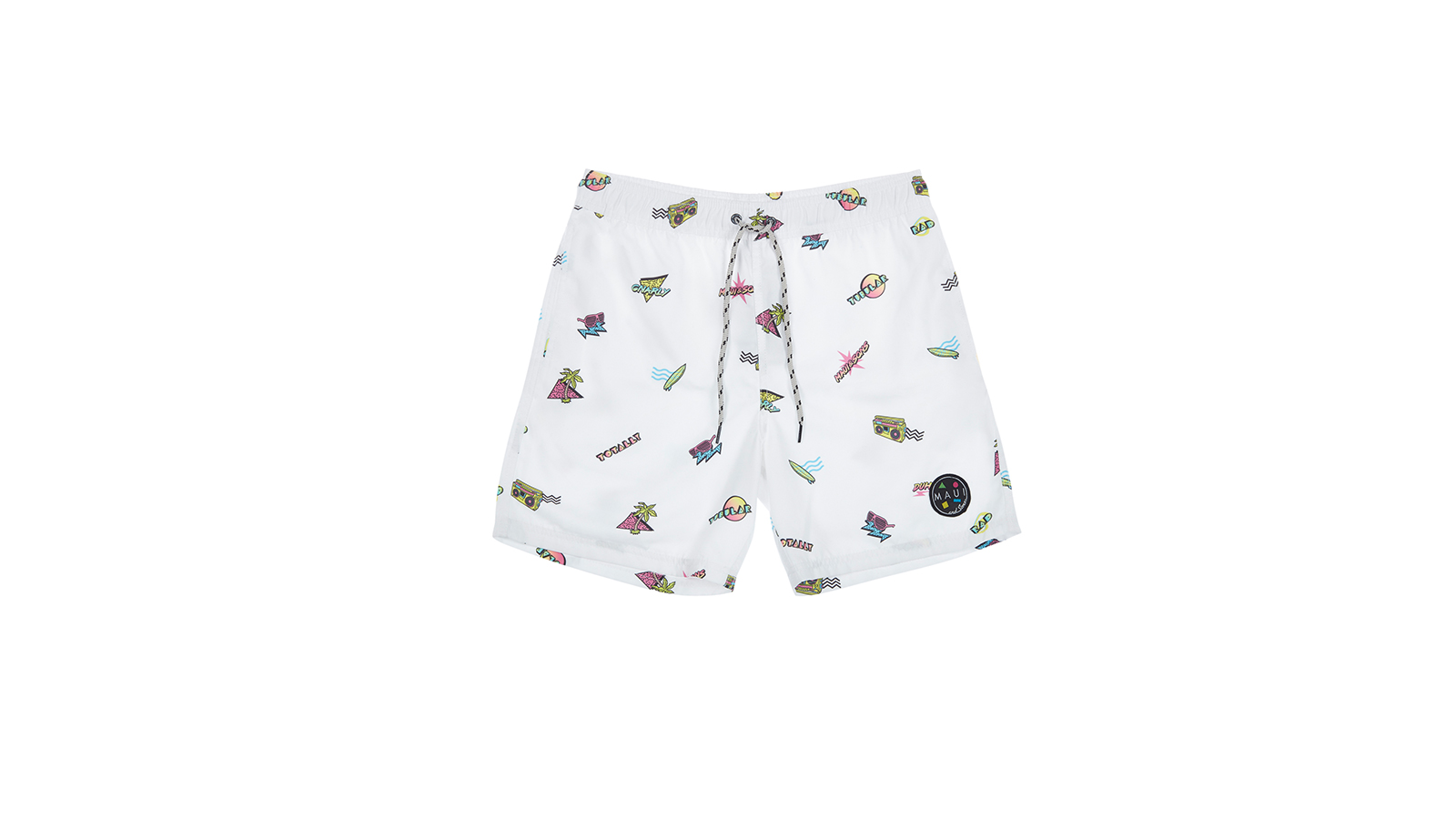 Price points: what are your main categories and what is the upper limit in this product category right now?
Our upper limit price in Euros is between 49.99 and 59.99