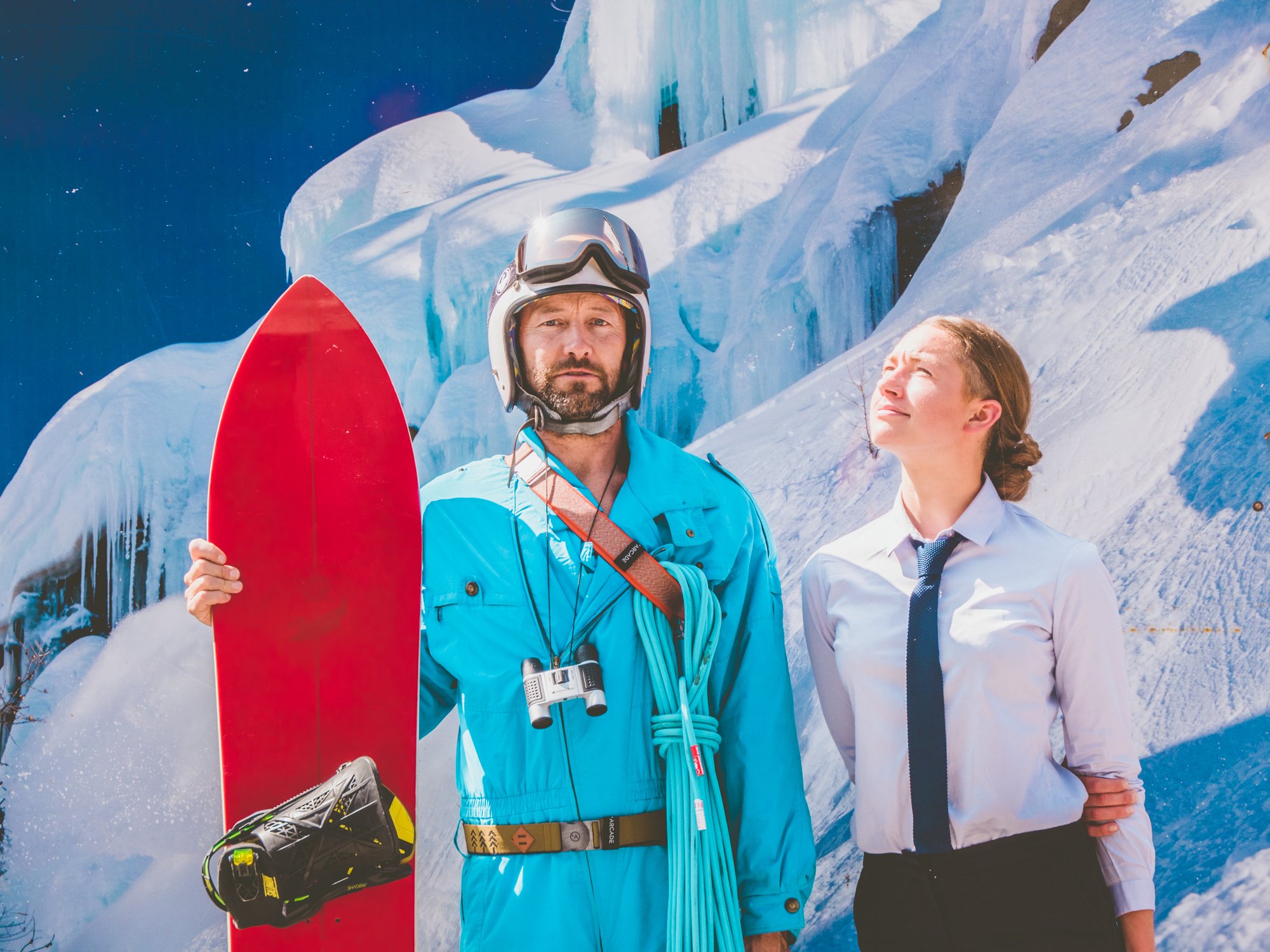 Arcade Belts Release Hilarious Promo Video With British Snowsports Commentator, Ed Leigh
Arcade belts have released a new promo video featuring, British snowsports commentator and TV presenter, Ed Leigh showcasing the versatility of Arcade belts in their natural environment, the outdoors. Keeping true to their mission statement and clearly showing the adaptability and performance of the belts for those that live by their own rules.
Press Release: "Telly man, snowboard man, family man, man man. Ed Leigh guides us through the Arcade belts unique versatility with his repertoire of active skills..
Set in the rolling hills of Verbier, Switzerland Ed found the time, to take the time, out, to help bring to you, the Arcade experience… do not be humbled or disturbed by Ed's seemingly endless skills, he's just a regular human, with an awesome belt, like you could be. There's no situation an Arcade belt can't handle…"