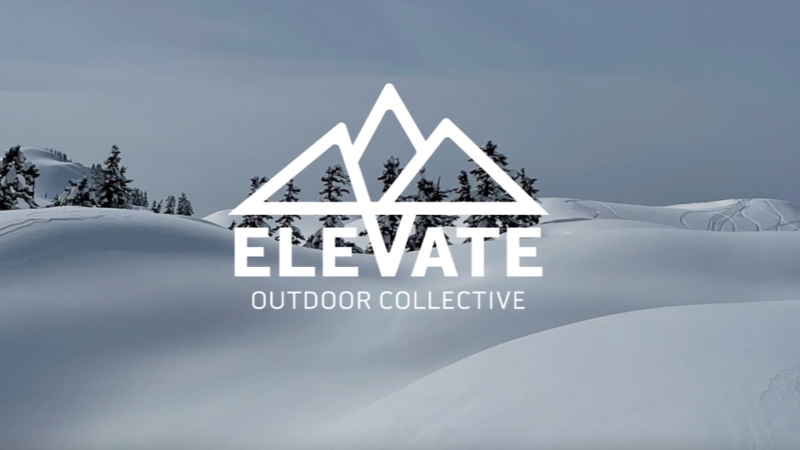 Elevate Outdoor Collective Make Management Changes Across Snowboard Sales & Marketing
Press Release:
Elevate Outdoor Collective just recently appointed Thibault Audouard Sales Manager Europe for RIDE Snowboards. Audouard was serving as Sales Representative, taking care of key account business in France for LINE Skis and RIDE Snowboards. In his new role, Audouard will closely work with the Global Brand Director Jim Linnberg on sales strategy and identifying growth potential in the European market. Based in Annecy/France, Audouard has an excellent connection to the snowboard core scene and deep knowledge of consumer trends. Taking over the commercial direction for RIDE Snowboards in Europe, Audouard is reporting to Andy Threimer, Commercial Director EOC Snowboard Brands.
Earlier in the year, two additions on the marketing side strengthen the team around Nico Steidle, Marketing Coordinator K2 Snowboards, to feed retail needs and drive consumer demand. Stefan Schauer, Marketing Coordinator RIDE Snowboards is Steidle's counterpart for the sister brand within the EOC portfolio. Together they represent both brands in the field and take care of elevating the athlete teams and its exposure to the consumer.
Marko Reck stepped into the newly created role of Marketing Manager EOC Snowboard Brands. Reck's professional career shows experience on the retail as well as the industry side, so he perfectly bridges the gap between both worlds. Furthermore, he leads the team and reports to Max Anselstetter, European Marketing Director of the entire EOC portfolio.