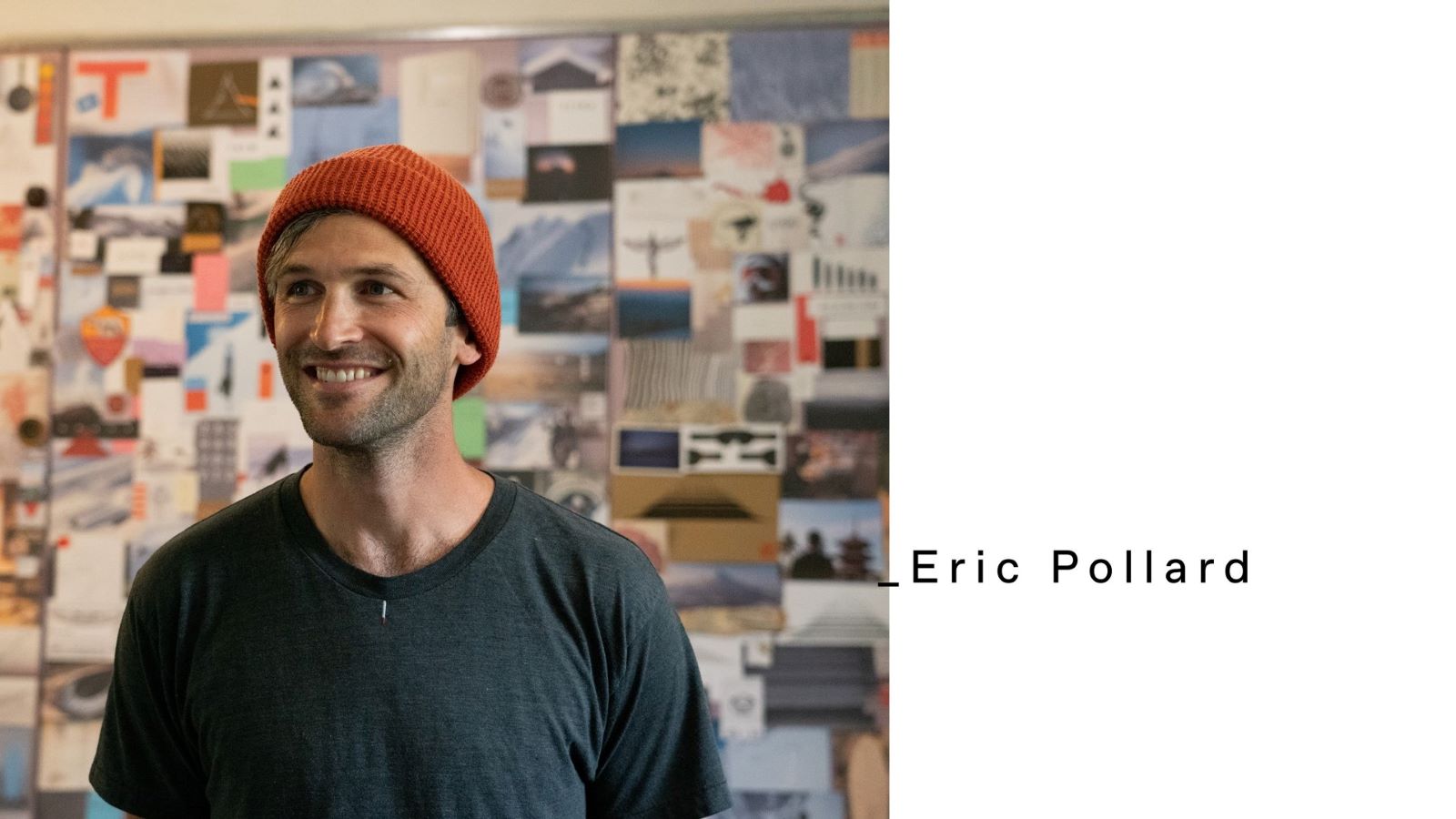 Eric Pollard Joins FW Apparel Team
FW Apparel welcomes pro skier and co-founder of ski & snowboard brand 'Season', Eric Pollard to their team. At FW, Eric will contribute towards designing products whilst continuing to progress as an individual.
Press Release:
It's official; Eric Pollard has joined the FW team. Eric embodies all what we are about at FW. Widely regarded as a "Swiss Army Knife" in the industry, he is a surfer, snowboarder, skier, product designer, graphic artist, film maker, and the list goes on.
Growing up in Mount Hood, Oregon, Eric is strongly influenced by boardsports culture. Leaning on his experiences of surfing and snowboarding has inspired his riding style and equipment designs to bring surfing sensations to skis. Along his adventures, Eric co-founded film production company Nimbus Independent Inc. and snowboard & ski brand Season. We're thrilled to welcome Eric to the FW family.
"I'll be surfing my brains out until snow hits the ground and there's enough to slide around on.
A lot of what I'm doing on skis has come directly from boardsports… I've spent a long time trying to revise skis to make them feel more like snowboards.
For me it was important to find someone to work with that would allow me to inspire product development, but also allow me the freedom to continue to evolve, and I found that in FW.
To me, FW is a chance for me to continue to give back to the sports that I love, and to be a part of the culture in a new capacity."