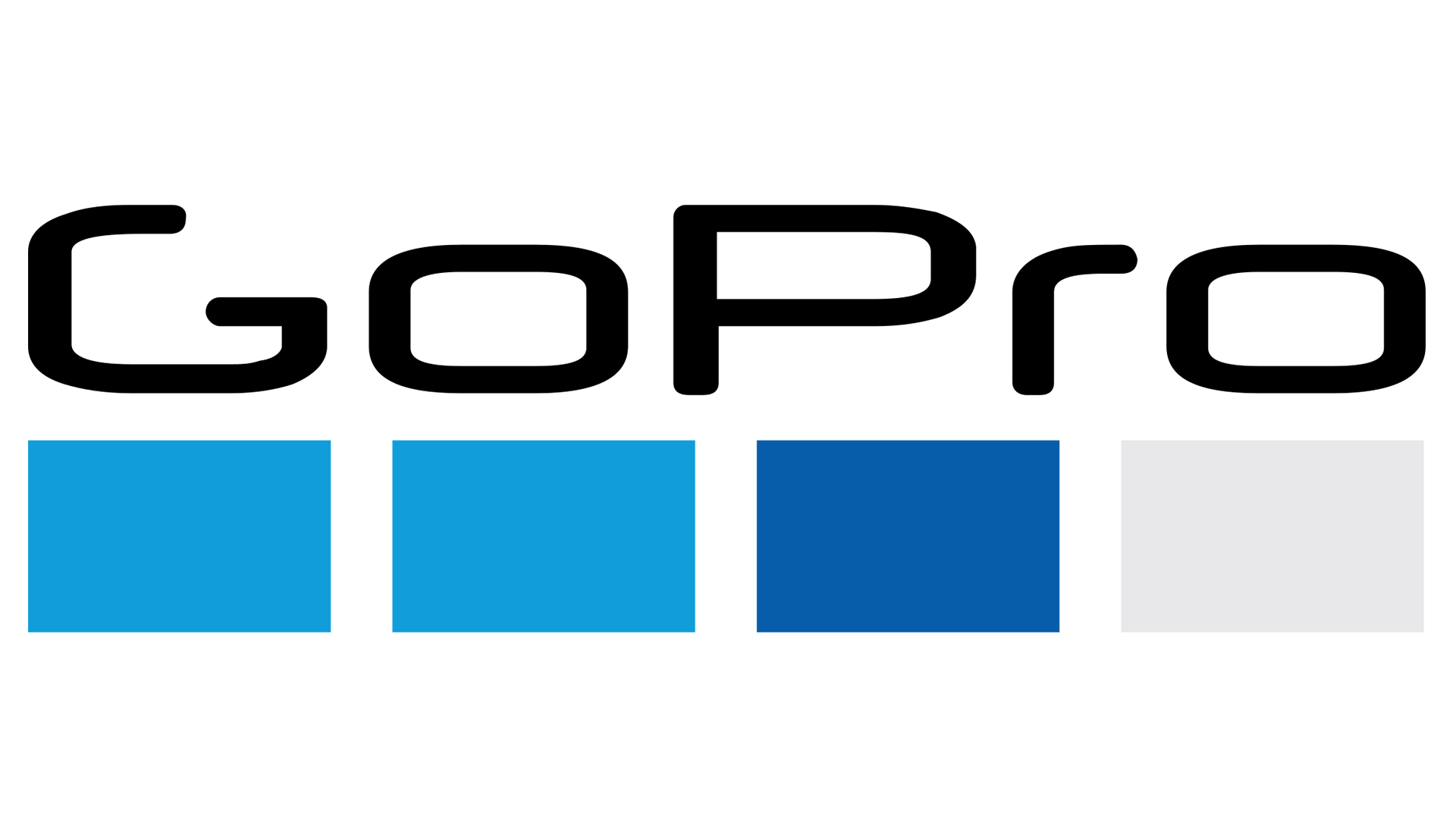 GoPro Announces Accelerated Shift To DTC & Staff Cuts
Due to the uncertainties in the financial market caused by the COVID-19 pandemic, GoPro has announced the need to cut its workforce by 20% as it accelerates its direct-to-consumer-centric business. They also withdrew and reissued their Q1 results and removed their predictions for the remaining quarters of 2020.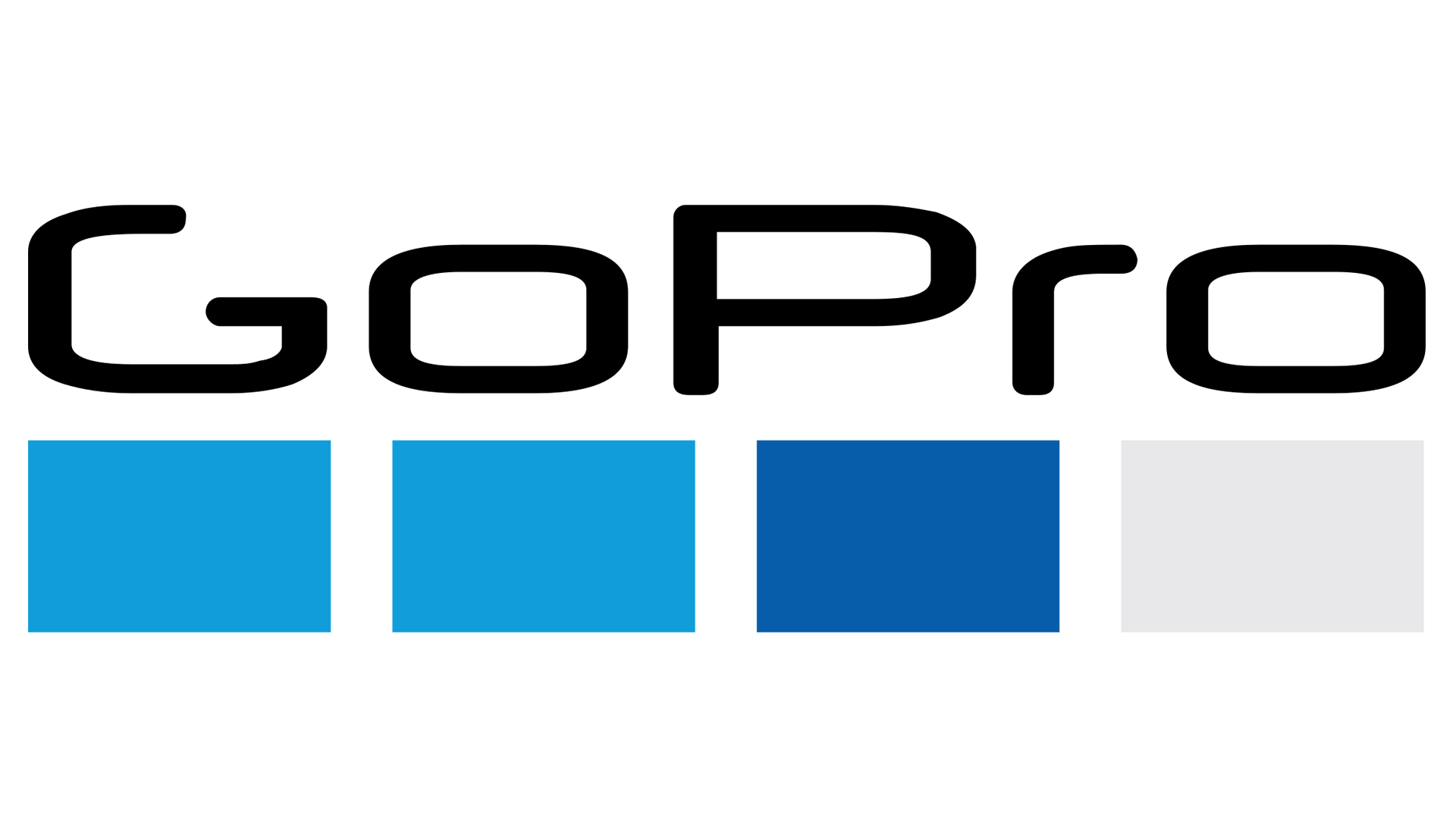 GoPro Announces Global Restructuring, Provides Preliminary Q1 Results and Withdraws 2020 Guidance Due to COVID-19 Impact
Announces Accelerated Shift into Direct-to-Consumer-Centric Strategy
Aimée Lapic Joins as Chief Digital Officer to Lead Direct-to-Consumer Growth Initiatives
GoPro, Inc. (NASDAQ: GPRO) today announced a strategic realignment to become a more efficient and profitable direct-to-consumer-centric business. Actions include a $100 million reduction to 2020 operating expenses including a workforce reduction of more than 20%, and plans to further reduce non-headcount related operating expenses to $250 million in 2021.
"GoPro's global distribution network has been negatively impacted by the COVID-19 pandemic, driving us to transition into a more efficient and profitable direct-to-consumer-centric business over the course of this year," said Nicholas Woodman, GoPro's founder and CEO. "We are crushed that this forces us to let go of many talented members of our team, and we are forever grateful for their contributions."
GoPro's direct business has become an increasingly meaningful contributor to profitability in recent years. In 2019, GoPro.com attracted an average of seven million unique visitors each month, generated more than 20% of revenue in top European markets and nearly 20% in the United States. In addition, GoPro.com gained further ground in Q1 2020, generating a considerably larger percentage of sales in all regions, year-over-year.
"We have a clear opportunity to super-serve consumers' demand for our products in a more direct and efficient manner which can have a positive impact on the profitability of our business," Woodman added.
GoPro will continue to sell to select leading retailers in key regions where consumers prefer to purchase online or indirectly. However, the company will be shifting primarily to consumer-direct sales to drive growth in regions where GoPro.com already enjoys a strong share of the market.
"We believe our more direct-to-consumer-centric approach is better aligned with the current business climate, is accretive to ASP and gross margin, and positions us well for when consumer demand begins to normalise," said Brian McGee, GoPro's Chief Financial Officer and Chief Operating Officer. "Substantially reduced operating expenses combined with improving ASP and gross margin significantly lowers the threshold to achieve profitability."
To lead the company's direct-to-consumer growth initiatives spanning hardware, software and subscription sales, GoPro has appointed Aimée Lapic as Chief Digital Officer. Ms. Lapic brings years of experience building successful digital businesses, most recently as Chief Marketing Officer for Pandora, and prior to that at Banana Republic where she was Chief Marketing Officer and General Manager for BananaRepublic.com.
GoPro's shift to a more consumer-direct approach includes the following expense reductions:
$100 million reduction in non-GAAP operating expenses in 2020 and plans to further reduce operating expenses into 2021 to $250 million
Workforce reduction of over 200 employees, or more than 20%
Office space reductions in five geographies
Sales and marketing expenditure reductions in 2020 and beyond
Additional reductions in spending across the business
GoPro also shared that, at his request, Mr. Woodman will forego the remainder of his salary through the end of 2020. Additionally, as of April 14, 2020, GoPro's Board of Directors volunteered to forego the remainder of their cash compensation through the end of 2020.
GoPro confirmed these reductions will not impact its 2020 product roadmap, which includes new hardware, software and subscription products that will serve both GoPro camera owners and smartphone-only users.
Additionally, GoPro is withdrawing its Q1 and full-year 2020 guidance due to global uncertainty related to the COVID-19 pandemic, and is providing a preview of its Q1 results:
Revenue of approximately $119 million
Non-GAAP EPS loss is expected to be in the mid $0.30 loss per share range
Street ASP of $350, a 23% sequential increase
Sell-thru of approximately 700,000 cameras during the quarter
Reduced channel inventory by nearly 30%
Cash and equivalents of $125 million as of March 31, 2020
The restructuring of GoPro's business will result in an estimated aggregate charge of $31 million to $49 million. Cash expenditures will be approximately $5 million of the estimated aggregate charges in the second quarter of 2020 as a result of a reduction in force. The remaining expenditures are approximately $26 million to $44 million primarily pertaining to planned reductions of office space (including $4 million of non-cash charges) and approximately $5 million for other non-cash charges. The company anticipates the majority of the office space charges will result in future cash expenditures through 2027. The company anticipates that a substantial portion of these restructuring charges will be reflected in its second quarter results.
GoPro will provide complete Q1 2020 results and further strategy updates on its first quarter earnings report which will take place in May.