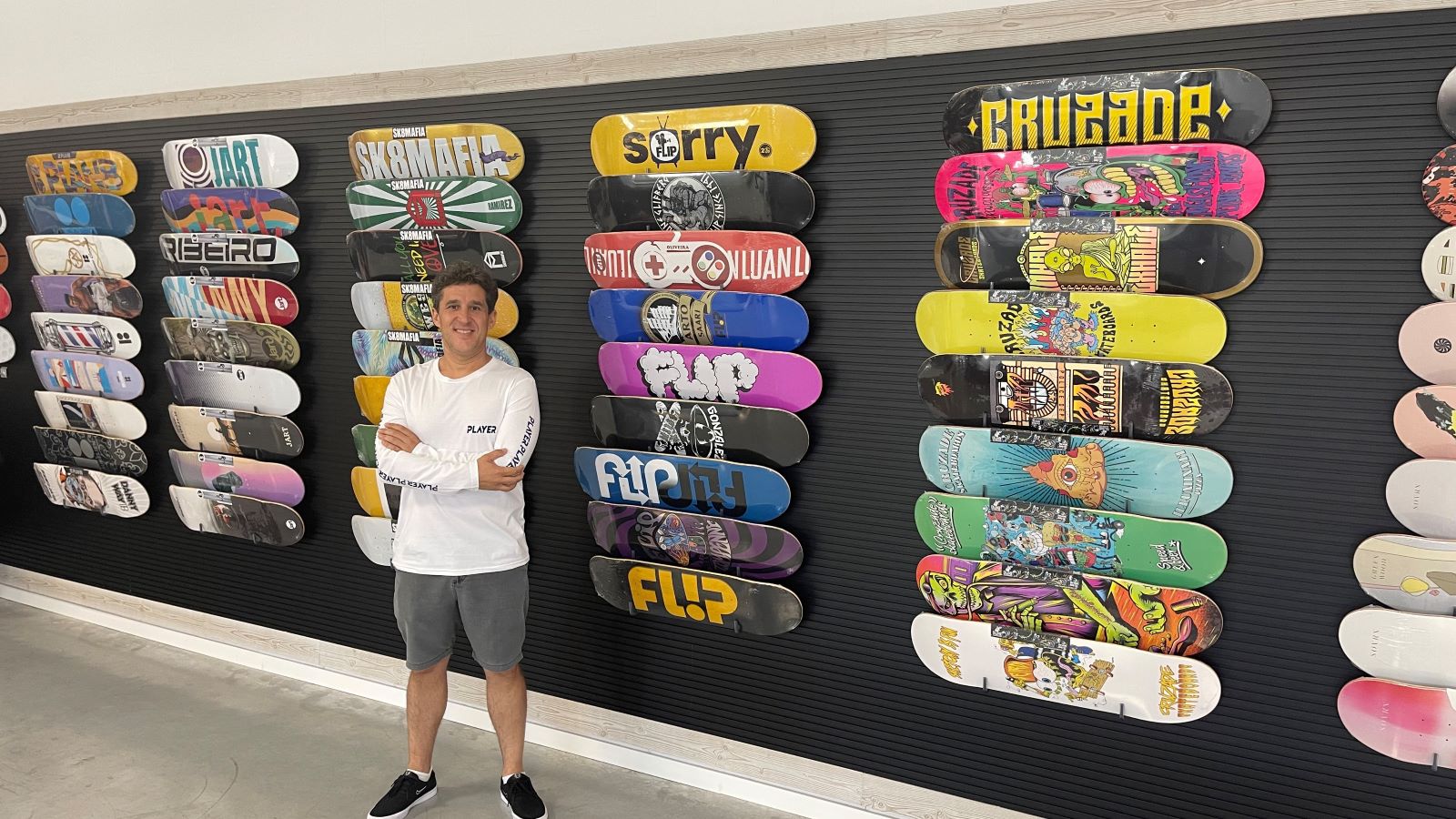 HLC Distribution Brings in Investor to Fund Future Growth
Peninsula Capital, a pan-European private equity fund with offices in London, Milan, and Madrid, has acquired a stake of just over 60% in HLC SB Distribution. HLC was founded in 2001 by the three Iraola brothers Igor, Iban, and Ander and in 2021 achieved sales of almost €30 million, after having experienced growth of around 13% per year in recent years. Today HLC is the owner of PlanB, Jart skateboards, Cruzade, Iron Trucks, Mosaic Bearings, Yow Surf, and Long Island boards and also holds the licences for Flip and Sk8mafia. SOURCE interviewed Iban (pictured above) to hear how this all came about.
Please could we have a brief history of HLC?
HLC is the result of twenty-two years of passion, teamwork, and ongoing development. It all kicked off from our garage; the garage of the three Iraola brothers, aged 19, 21, and 23 years old. A dream, a lot of passion and perseverance.
And how has the skate market been for HLC over the last few years?
The last years before Covid, HLC had a healthy, steady average growth, with good sales and expansion into other countries. When Covid hit, everything seemed to immediately fall apart, but the introduction of Covid regulations dramatically boosted sales. And thanks to our new headquarters, we were able to supply our customers' demands.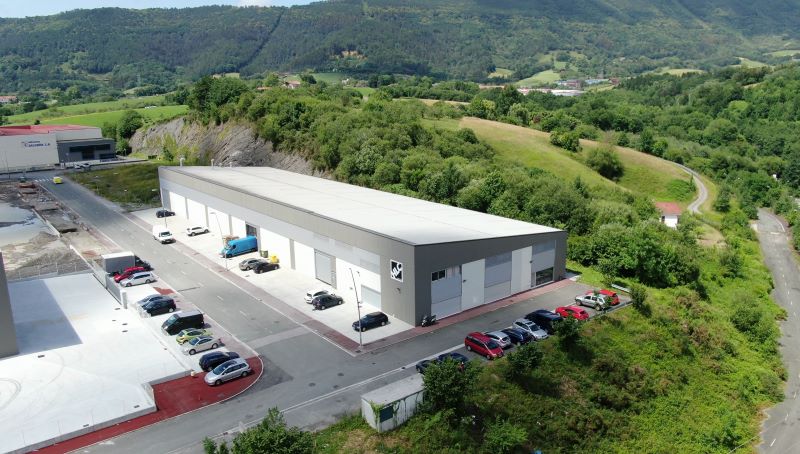 What was the thinking behind bringing in a major investor?
We never thought about having a majority shareholder at HLC, but after meeting our partners several times, we built a better relationship than we had expected. The synergy we observed was what prompted us to take that step. The possibility of growing faster and acquiring another brand or company to add to our portfolio to help us better reach international markets, opened our eyes to the positive aspects of this union.
Who will be on the management team going forward?
The leading team at HLC remains the same, the only change is the appointment of some new managers reporting to me and my brothers, and they've all been working with us for years. The only new people are Rubén García, US VP of Sales, and Carlos Ferrari, International Distribution Sales Manager. HLC's directors and advisers are my brothers, Igor Iraola and Ander Iraola, and me. Another change is that my brother Igor Iraola will be the new CEO of HLC SB Distribution.
You are looking to significantly grow the business over the next few years, will you be looking for acquisitions or will it mostly be expansion of your existing business?
We will keep our usual organic growth, and we will also aim for inorganic one through strategic acquisitions that really excite the HLC team.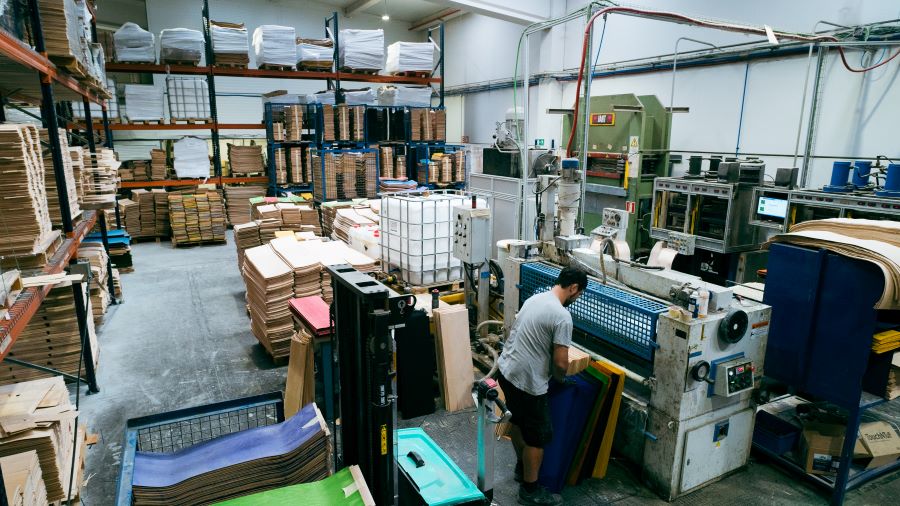 What do you think will be the biggest challenges to the skateboard business over the next few years?
Our next challenge will be to let the market settle from the boomerang effect it has been suffering. This is hard to manage due to the stock excess and decrease in demand this year. However, as everyone who, like us, has been years in the industry knows, we are like an ocean swell. The most important thing is to correctly manage the balance between manufacturing and marketing, and to keep pushing forward alongside our clients, as we've always done.
And the biggest opportunities?
There are many different opportunities before us, but I cannot share these because they're our company strategy. Suffice to say together with Peninsula Capital, HLC is looking to boost its international growth, especially organically in the United States and Asia, although certain acquisitions are also being considered on an ad-hoc basis. The partners have developed a five-year business plan that aims to double the size of the company and reach a turnover of €60 million by then.