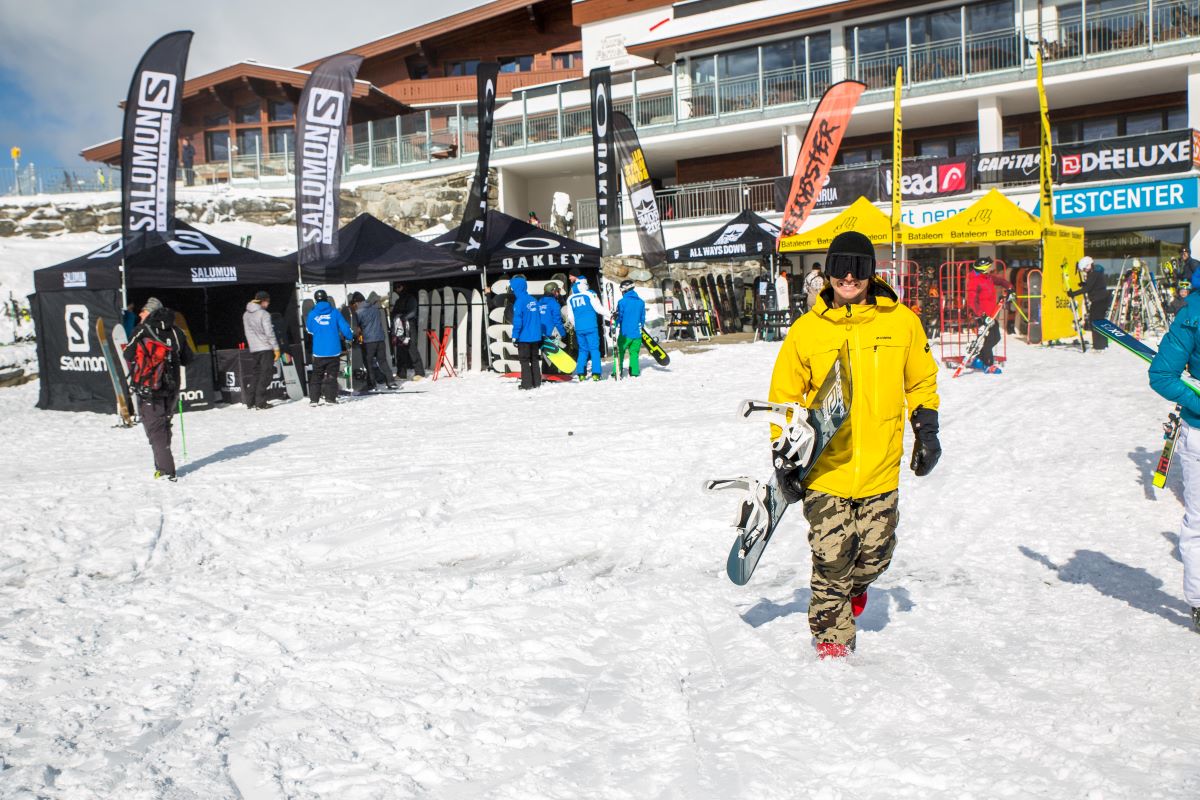 Hotzone.tv Park Opening
The Hotzone.tv Park Opening Begins! We let you know a while back that The Opening was back for its 15th year, so here's an update on day 1 with a small gallery of the fun.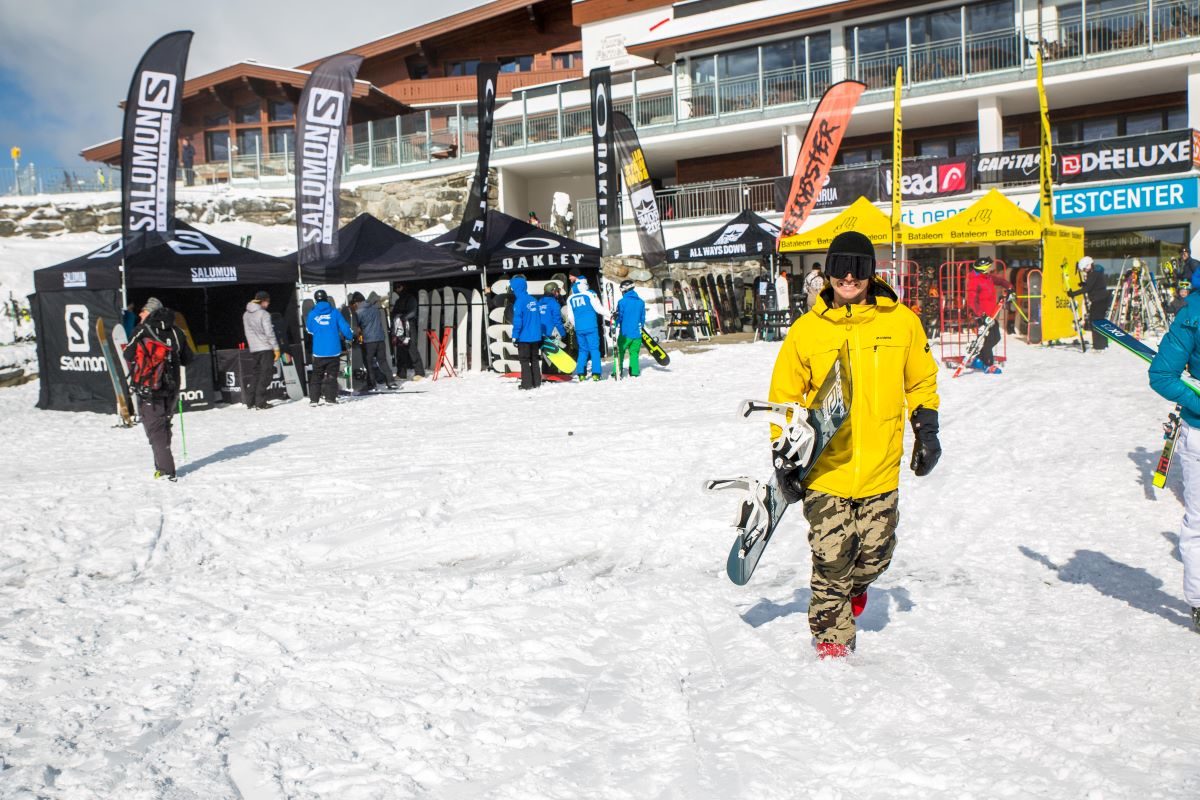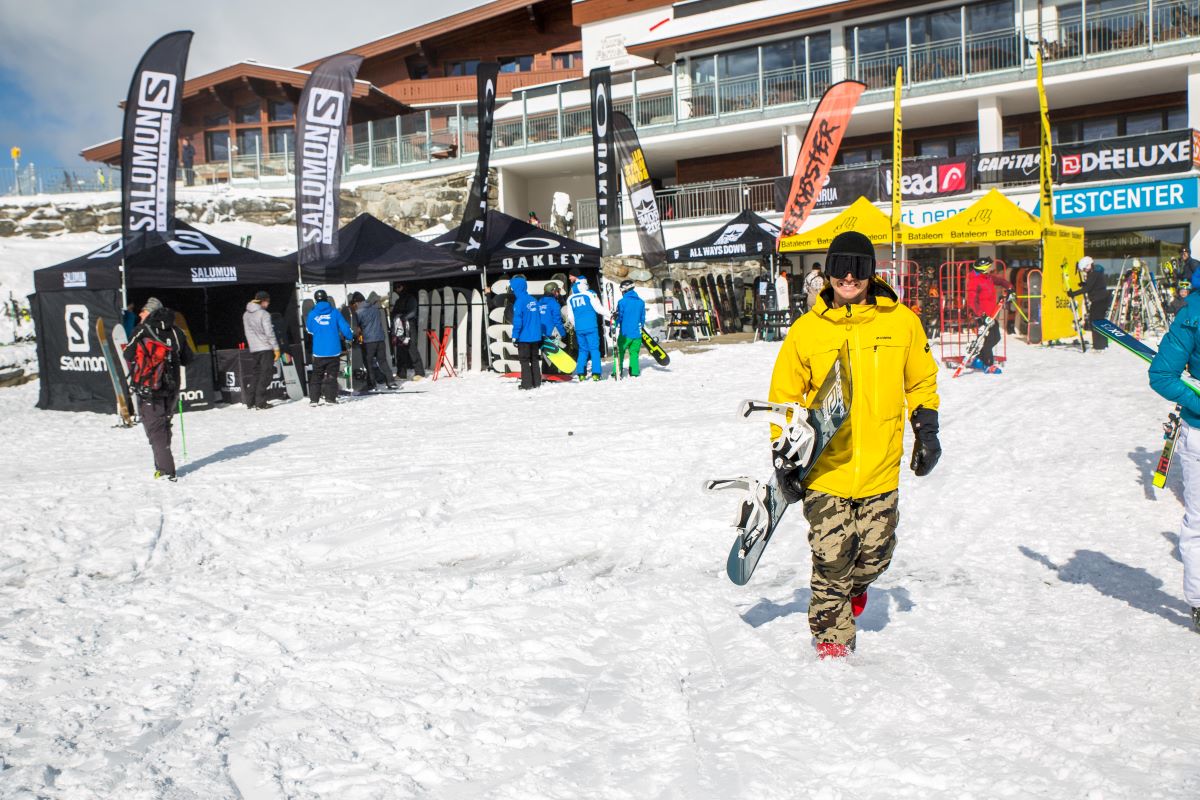 15th Hotzone.tv Park Opening Hintertux (Oct. 3rd – 6th) – 1st day
15th edition of the Hotzone.tv Park Opening in Hintertux kicked off today. Fresh snowfall yesterday contributed to a perfect first day for riders, industry and many visitors. Betterpark Hintertux is in perfect shape for the start of the winter season and riders had fun all day long. Smiles all over the place! The Opening continues tomorrow with the Werni Stock Invitational.
Social Media:
@betterparkhintertux
@hintertuxopening
@tvbtuxfinkenberg
@hintertuxergletscher
Photo credit:
Andreas Monsberger, @monepic