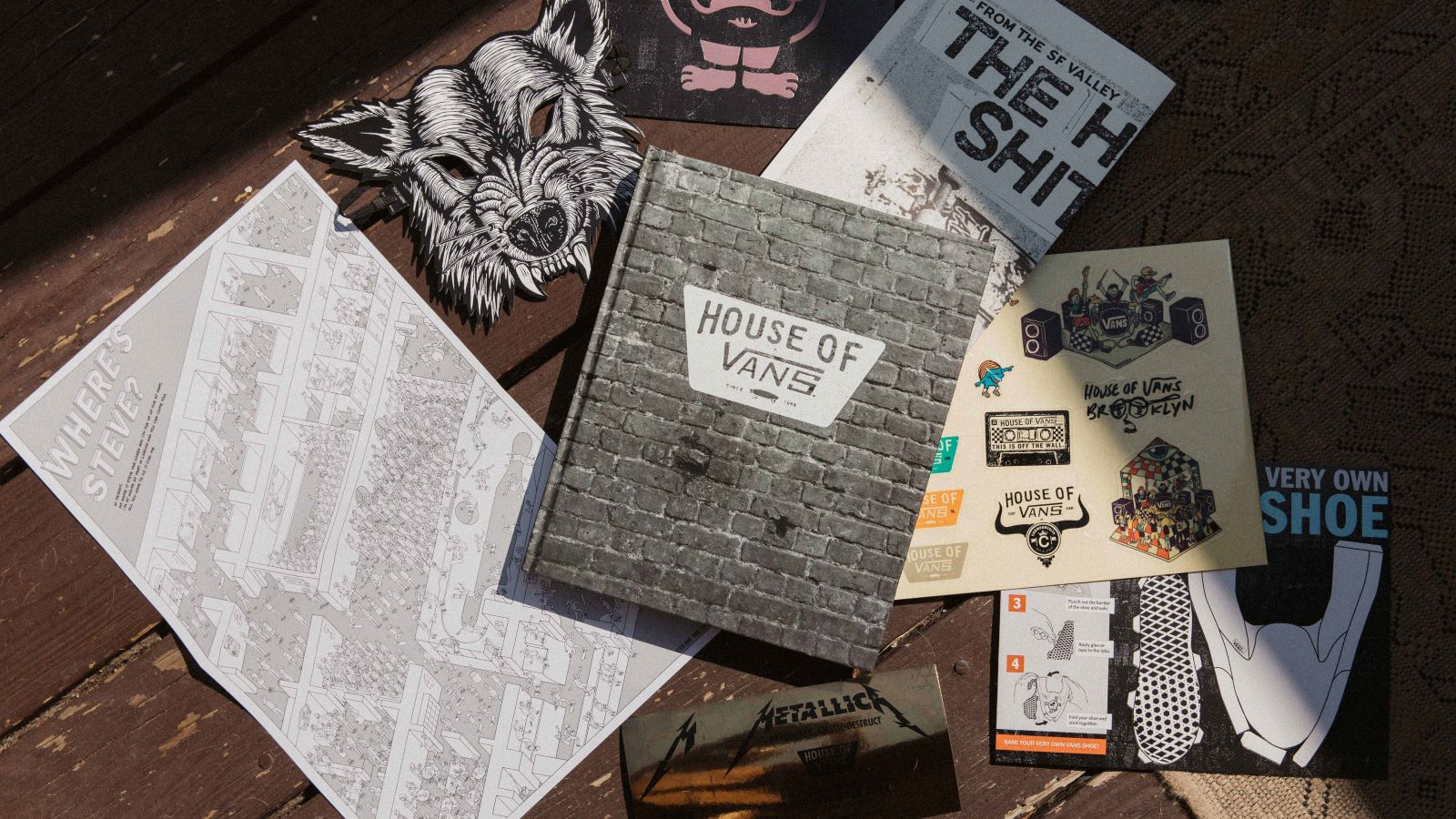 House of Vans Celebrates 10th Anniversary with Commemorative Book
It's been 10 years since Vans brought House of Vans into existence and to commemorate the anniversary, they've released a 200 page book that documents and reflects on the good times. 
Press Release:
Vans Celebrates 10 Years of House of Vans in a New Retrospective Book,
"House of Vans – If These Walls Could Talk"
Over 200 visual pages commemorate the rich history of the cherished cultural hub and music venue
Limited quantities will be available for purchase on Nov. 2 at Vans.com/family
Vans®, the original action sports brand and global icon for creative self-expression, celebrates over ten years of memories from the House of Vans with the release of a new retrospective book titled, House of Vans – If These Walls Could Talk. With over 200 pages of stories, photographs and unforgettable music moments, If These Walls Could Talk chronicles the rich history and timeline of the brand's beloved music, art and skateboarding venue, House of Vans, in an astounding visual memento of the last ten years.
"House of Vans, in all of its forms manifested over the past decade, is magical; one of those unicorns, often imitated but never duplicated. From open mic MC's to Mos Def…skate lessons for the little ones to massive demos from pros…from old(ish) Television and Blondie to the new(ish) Speedy Ortiz and Bully gigs. From winter coat drives to House Parties. House of Vans yields more great memories…and more sheer joy per square foot than any other experiential platform in existence."
– Foreword excerpt from Doug Palladini, Vans Global Brand President
With locations around the world including permanent spaces in New York, London, and Chicago and past pop-up venues in Toronto, Berlin, Shanghai, São Paulo, Austin, and many more, House of Vans has long been a sought-after destination to experience the best of Vans on a visceral level. House of Vans' global stages have been headlined by music legends and icons such as Metallica, Public Enemy, Nas, Foo Fighters, Anderson .Paak, Blondie just to name a few, in addition to featuring talented artists and skate legends from across the globe, House of Vans has always put on a one-of-a-kind show for local communities and fans.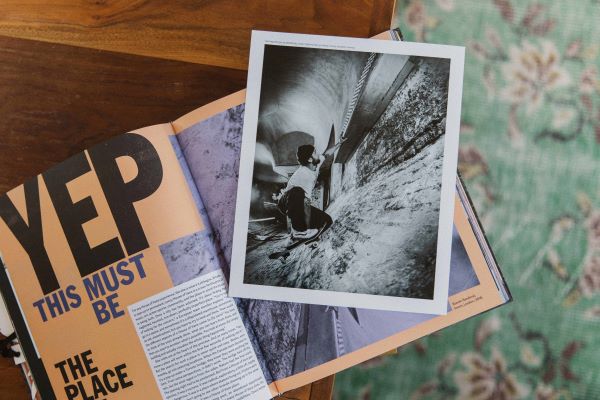 Home to the brand's creativity, House of Vans has served as Vans' cultural hub and international music venue, promoting progressive art and music platforms, and immersive event series. The new book brings to life the venue's most memorable moments such as the iconic 'Vans House Parties' events first held at the inaugural Brooklyn, New York location, along with in-depth features on performing artists, interactive how-to's on some of the best artist-led workshops and the behind-the-scenes inspiration of the venue's art installations and murals.
Often characterized by the passionate energy of fans and spectators, House of Vans captured the pulse and vitality of the culture that surrounded each venue. While being there is the only way to experience it, this book truly does make you feel like you are holding House of Vans right in your hands.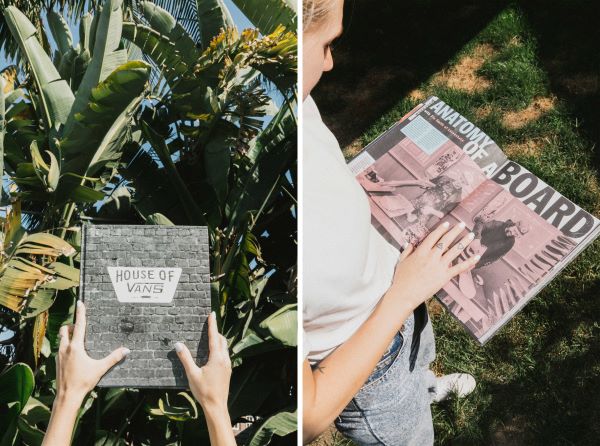 Embodying the brand's signature "Off The Wall" spirit in all of its programming, House of Vans is the place where Vans' imagination lets loose over concrete bowls, art installations, workshops, and concert stages, inspiring every person who runs, rolls, or stomps through its doors with pure creativity. In celebration of House of Vans turning 10, the expansive book, House of Vans – If These Walls Could Talk, will be available for purchase in limited quantities on November 2, 2021, through Vans Family at Vans.com/family.
For the latest updates on House of Vans, including upcoming programming and events, follow our permanent locations on social media at @houseofvans, @houseofvansldn, and @houseofvanschi