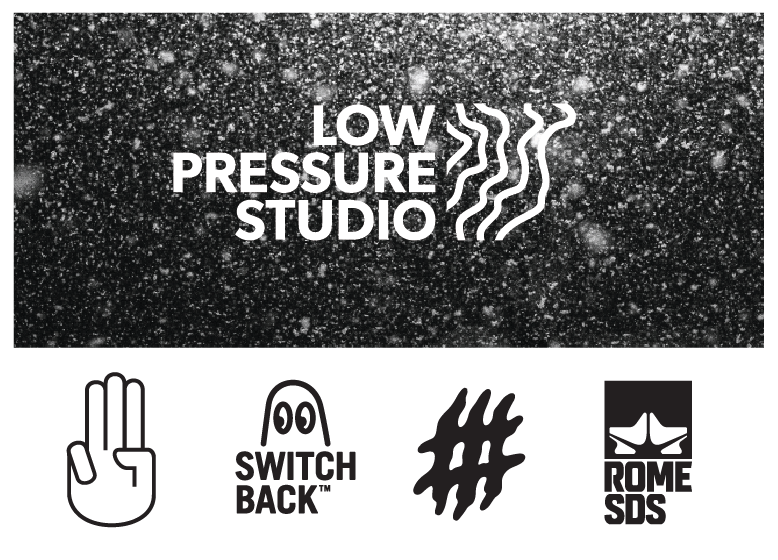 Low Pressure Studio & Rome SDS Join Forces Supported By Nidecker
Rome SDS, Bataleon, Lobster and Switchback are joining forces under the Nidecker umbrella. Below is the press release and we have interviews with the guys from Rome and Low Pressure Studio dropping tomorrow.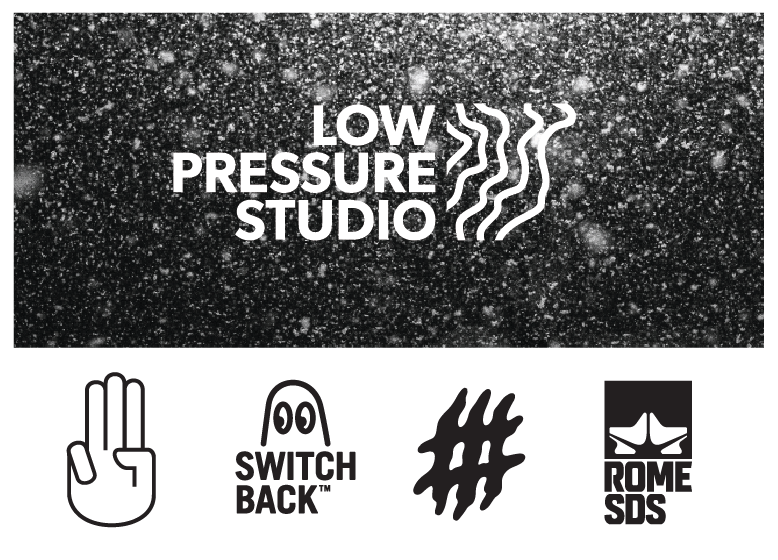 Press release: Continuing their vision to keep snowboarders in control of snowboarding, the Nidecker brothers, Cédric, Xavier and Henry have acquired a majority stake in Low Pressure Studio, home of Bataleon, Lobster & Switchback from Jorgen Karlsen, founder of Bataleon Snowboards and inventor of Triple Base Technology / 3BT and SideKick technology.
Henry Nidecker stated: "We have been impressed by the success of Low Pressure Studio and jumped at theopportunity to support a rider-driven brand that reflected our collective passion for snowboarding. This collaboration will allow us to shape the future of our sport and the lifestyle that means so much to all of us. »
In addition, the opportunity also arose to purchase the iconic Rome SDS brand. As one of the original rider driven brands,Rome has been at the forefront of snowboard progression over the past 17 years.
Rome Co-Founder Josh Reid commented: "Since we launched in 2000-2001, we've always been pretty clear about what we believe is important in snowboarding. One of those things is having snowboard companies owned and directed by snowboarders. In partnering with LPS and the Nidecker brothers, we've made sure this will continue to be a core value at Rome."
Rome SDS will join Bataleon, Lobster & Switchback as part of Low Pressure Studio which will continue to operate from Amsterdam with the same team that's been running the company for over a decade. All of ROME SDS creative, R&D and design will stay in Waterbury, Vermont, USA.
"Combining ROME SDS' deep roots in snowboarding with Low Pressure Studio's outstanding operational track record creates an unbeatable multi-brand platform'', says Dennis Dusseldorp CEO of Low Pressure Studio. "The passion for snowboarding is what drives us all. Feeding off of each-others energy will boost the brands and strengthen our market position while remaining true to our vision of being a home for real rider driven brands."
"This new partnership is bringing together riders with deep roots in both American and European snowboarding — a first in the history of the snowboarding industry", said Rome Co-Founder and iconic board designer Paul Maravetz.  "I'm super excited to have the backing of Nidecker and LPS  to more quickly push forward a lot of the product innovations we have in the works here,"