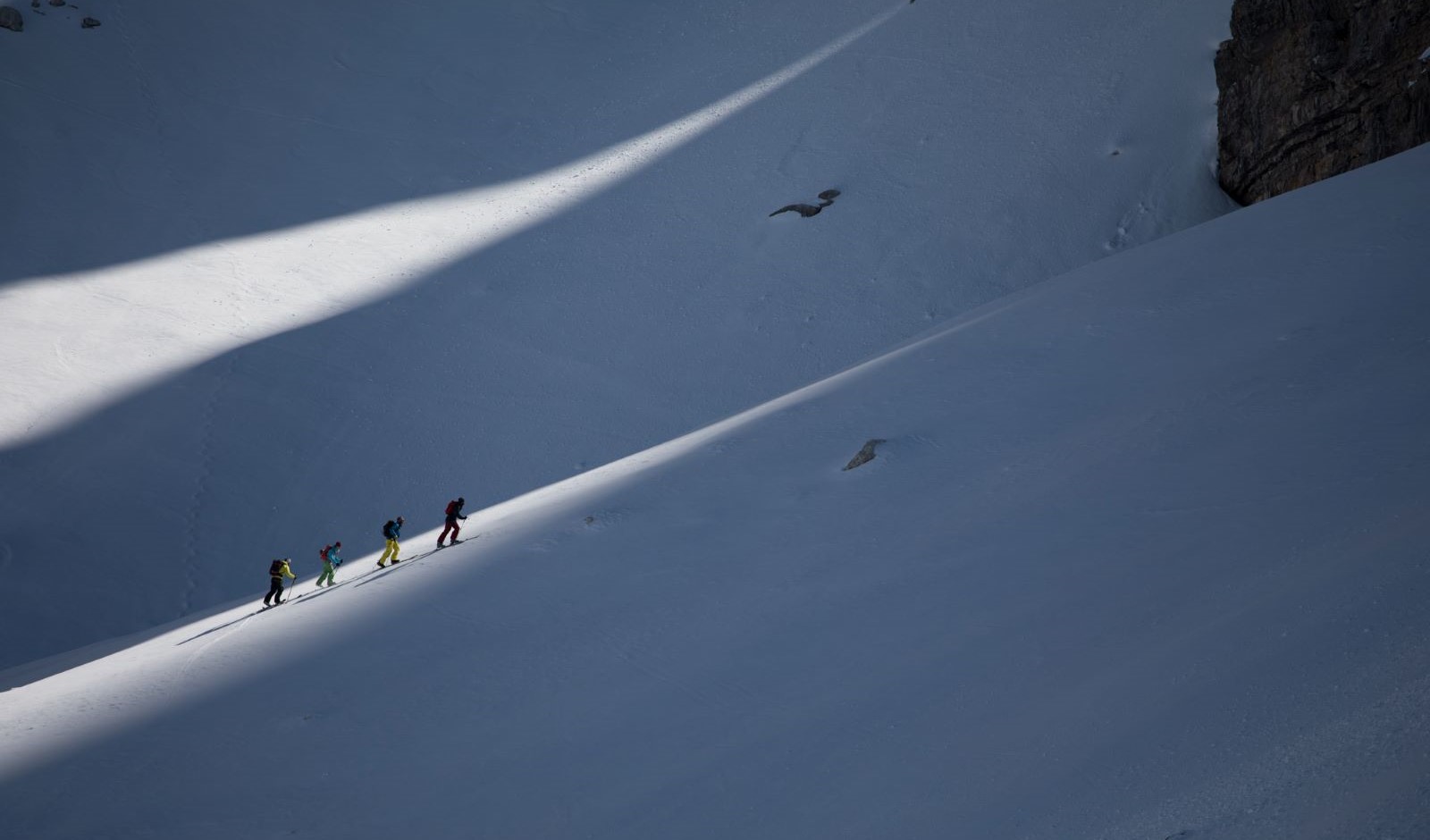 Luca Albrisi's Documentary 'The Clean Approach' Now Watchable Online
Reconnecting man with nature on a deep, philosophical and emotional journey through the four seasons and their respective outdoor sports – The Clean Approach aims to make people aware of their actions on the natural world around them. Luca Albrisi and co-director Alfredo Croce's documentary has been made permanently free and available to all. 
THE CLEAN APPROACH – a documentary on the discovery of the deep relationship between man and nature through sustainable outdoor practices. 
After a two year tour, the documentary "The Clean Approach – Being, Outdoor." is ready for its online release and to be available permanently and free for everyone. The show was scheduled for Thursday 28 May 2020 at 21:00 and will be available simultaneously on inDEEPendent Outdoor Narrative, documentary's distributor, and Ferrino, one of the project's sponsors.
More than 35 screenings, 22 film festival selections, over 3000 spectators, 200 days of photographic exhibition and 3 universities that used the documentary during their courses. These are the numbers reached during the tour before being interrupted a few months in advance due to the ongoing pandemic.
The Clean Approach has been one of the first documentaries to deepen the relationship between human beings and nature through sustainable outdoor practices. With the aim of creating a connection between the outdoor world and environmental activism, the documentary proposes a reading of sustainable outdoor practices as a means of reconnection to the natural world and to a biocentric vision of the existence.
Born from the writing of Luca Albrisi, director of the documentary together with Alfredo Croce (produced by Pillow Lab and Humus Association), The Clean Approach debuted at the MUSE science museum in April 2018 and then started its tour. The project was attended by professionals from the outdoor community, experts in environmental issues, illustrious names in the field of anthropology and psychology as well as directors and presidents of Italian Natural Parks.
The project has been realised thanks to the contribution of the Autonomous Province of Trento and private sponsors such as Ferrino, Casse Rurali Trentine, Val di Sole Tourism Company, Pejo 3000 Tourism Consortium and Elleerre.