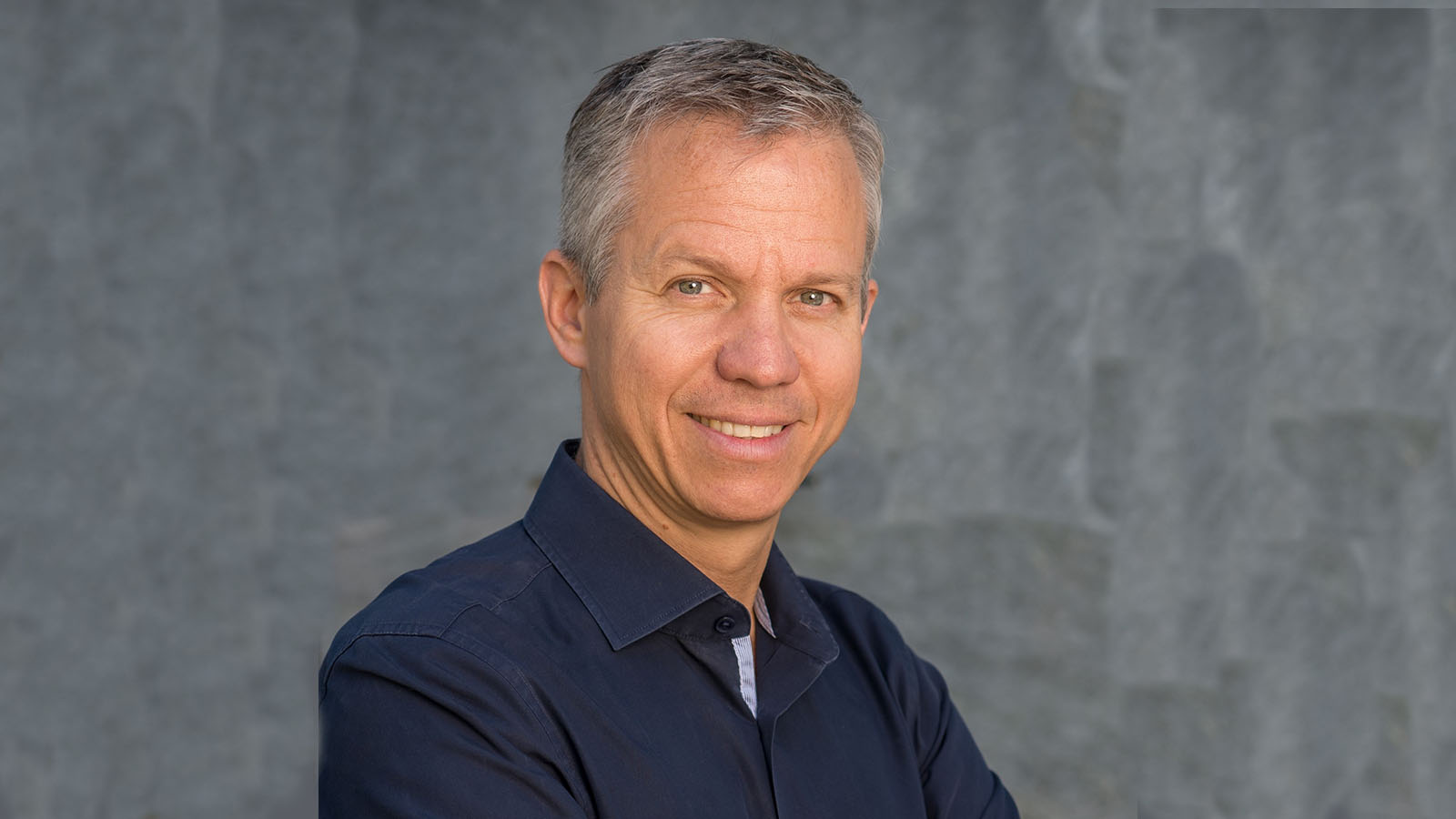 Marcel Korner Appointed New CEO of TSG
Following the unexpected death of Ruedi Herger back in February, TSG has brought on Marcel Korner to fill the position of Chief Executive Officer.
Press Release:
MARCEL KORNER APPOINTED NEW CEO OF TSG INTERNATIONAL AG
From October 1, 2022, Marcel Korner will be the new Chief Executive Officer of TSG International AG. He succeeds Ruedi Herger, who died unexpectedly last February
"We are very pleased to welcome Marcel to TSG," says Daniel Wattenhofer, Chairman of TSG's Board of Directors. "His extensive and long-standing experience in the international sports equipment business, as well as his enthusiasm for the action sports community, are the best prerequisites to further drive TSG's growth and international expansion." Marcel Korner will report directly to the Board of Directors of TSG International AG.
Marcel Korner boasts many years of experience in marketing, sales, and management in the sports, consumer goods, and media industries. He joins TSG from the sporting goods manufacturer Amer Sports, where he was most recently responsible for the global direct-to-consumer business of the winter sports brands Atomic, Armada, Salomon, and Volant. Prior to that, Korner spent five years as Head of Strategy & Business Development at Ringier and Ringier Axel Springer Media. And between 2002 and 2009 he worked at Swiss Snowsports, JTI, and NZZ, where he held positions in marketing, product, and project management.
"I am very excited to lead this strong brand into the future with the entire team and I am particularly thrilled about TSG's product innovations," states Marcel Korner. "In terms of style, technology and safety their products are unique and optimally support riders around
the world in training and competition." He continues: "TSG is ideally positioned to further drive omnichannel distribution, product and market expansion, and digitalization of the value chain."
"I am delighted that we have now found a competent and experienced CEO for the company in Marcel Korner," says Nadja Herger-Bondarenko, Head of Marketing Communications and co-owner of TSG International AG. "I am sure that he will successfully develop
TSG further in Ruedi's spirit." In tribute to Ruedi she adds: "The sudden death of Ruedi shocked us all. He played a key role in shaping TSG for over 20 years, both with his knowhow and his passion for action sports."