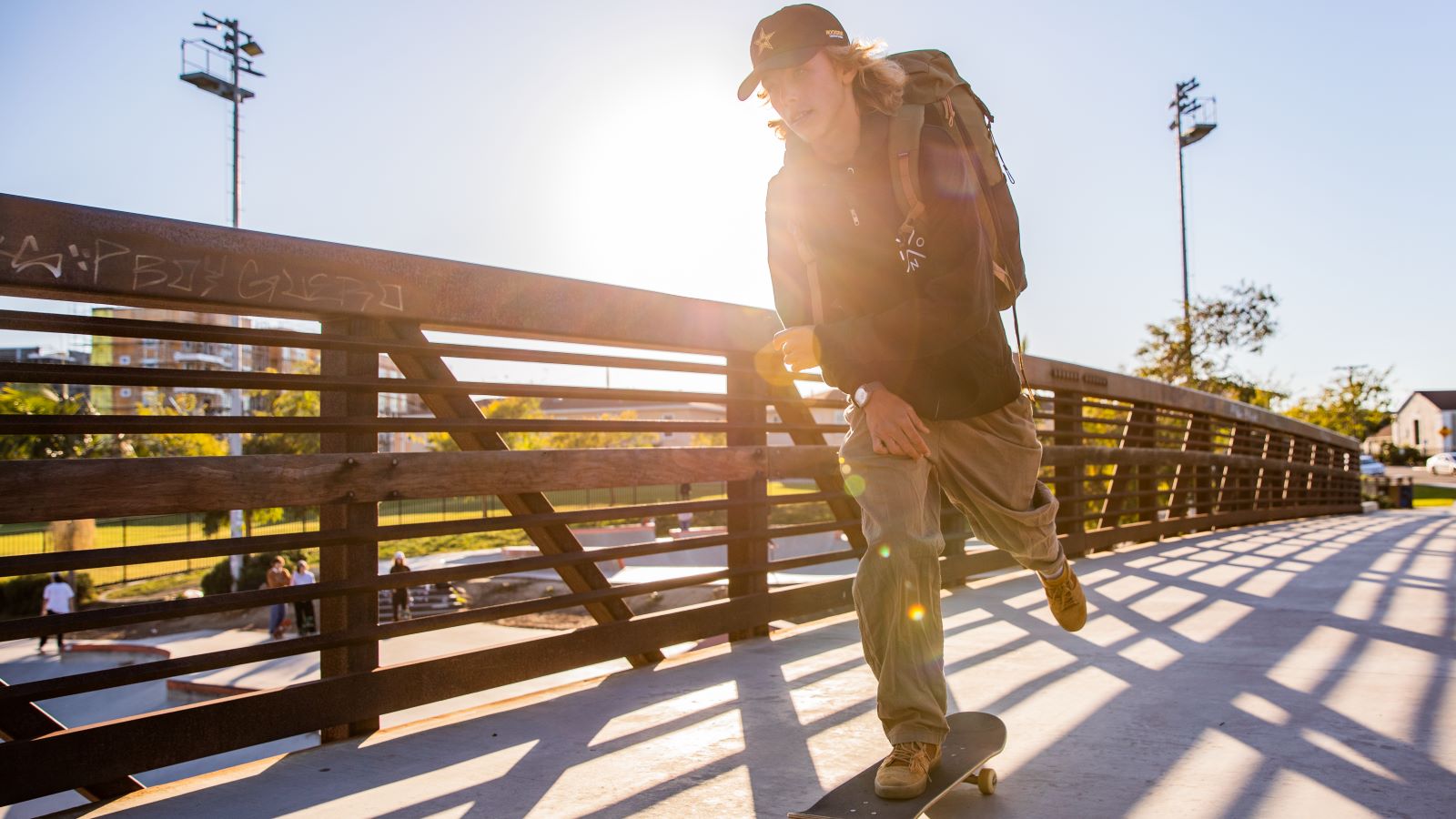 Nixon Clearing Up Other People's Plastic For New Time Teller Watch
One of the boardsport industry's most iconic brands and indeed a category king, Nixon have been making watches for the wrists of action sports athletes since before the turn of the century. With a new European setup and new brand president, we caught up with the team there to see how the brand is operating across our region.
Please could we have a brief recap of the Nixon's brand history?
The Nixon brand launched globally into specialty board retailers in the Summer of 1998 by Chad DiNenna & Andy Laats. Focused on making products you've never seen before but have always wanted. The products have grown to include watches, bags, headwear and accessories informed by the needs, wants and inspiration of the Nixon team. The European headquarters was first established in 2000 and is still located in Hossegor France.
Who is on the management team in the USA?
Nancy Dynan is President and leads the global management team from Carlsbad. Julien Monnereau coordinates the European team.
What sets Nixon apart from its competitors?
We believe product design is a key differentiator between Nixon and other brands. We focus on the smallest of details in design and manufacturing to deliver on the needs and wants of our team.
Please take us through your new set up in Europe.
Julien Monnereau coordinates the European team where we manage a mix of direct to retail and consumer channels in France and Spain, and then an agency and distribution model in the UK, Germany, Italy, Portugal and few EU key countries.
Who are your best performing retailers in the region?
We have long term and solid partners including Blue Tomato, Chez Maman, Louis Pion, Titus, Mission Surf Shop. Spanning a mix between sport and lifestyle doors.
And your best selling products?
Time Teller, Heat, Regulus, Siren and Re Run, to name few.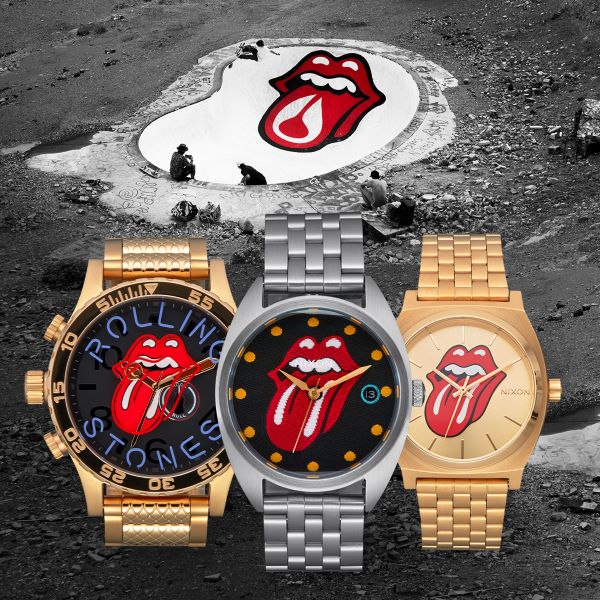 Collabs have been an important part of the brand's development, what collabs do you have launching soon?
Our collection with the Rolling Stones just launched this month (September) and has been a lot of fun to combine our love of music and skateboarding in the execution of the product and the marketing executions. The Rolling Stones line combined our best watches and a few accessories including beanies, caps and watch bands. Next up is a small collaboration with American Contemporary artist Hannah Eddy kicking off Spring with colour and attitude and rest assured we have more music, art and brand collaborations coming throughout the 2022-2023 seasons.
Any news products on the pipeline?
First, we have a new Time Teller OPP* ( * (Other People's Plastic ). A Time Teller version, world-class heritage repackaged for the future, now made with recycled plastic & sustainable construction.
Also, we're proud to increase our Solar collection, with a Sentry Solar version. Equipped with a solar cell and Lum tip skeleton hands you can wear it for one hour under office lights to power an entire day or expose it to six hours of direct sunlight to store six months of charge!
Nixon is best known for its watches but what other product categories is the brand active in?
Bags have always been popular for us and we've put a lot into the development of our backpacks, duffels, travel and small carry bags in its design and fabrication, and we're happy to say many of our bags are now made from recycled ocean plastics.
The line offers bags for travellers, office, casual hikers, beach bums and concert-goers alike to never have to choose between convenience and necessity again.
How will the brand be marketed in Europe and please talk more about your sustainability pledge.
Nixon Europe been really active the past few months, with a mix of events (snow, surf, skate) in Europe's playgrounds with products release, custom windows, and the end of this year and future seasons it will be super exciting with new Nixon team riders for Europe in place. We will keep growing Nixon's awareness between the slopes, streets, oceans and as a reminder, whenever we can we act sustainably as part of our ethos is to reduce our impact on the planet.
Between solar tech to cut down on battery needs, sourcing sustainable materials that remove waste from our world and creating packaging that is 100% curb side recyclable, we are not choosing the easy path, we are choosing the right path.