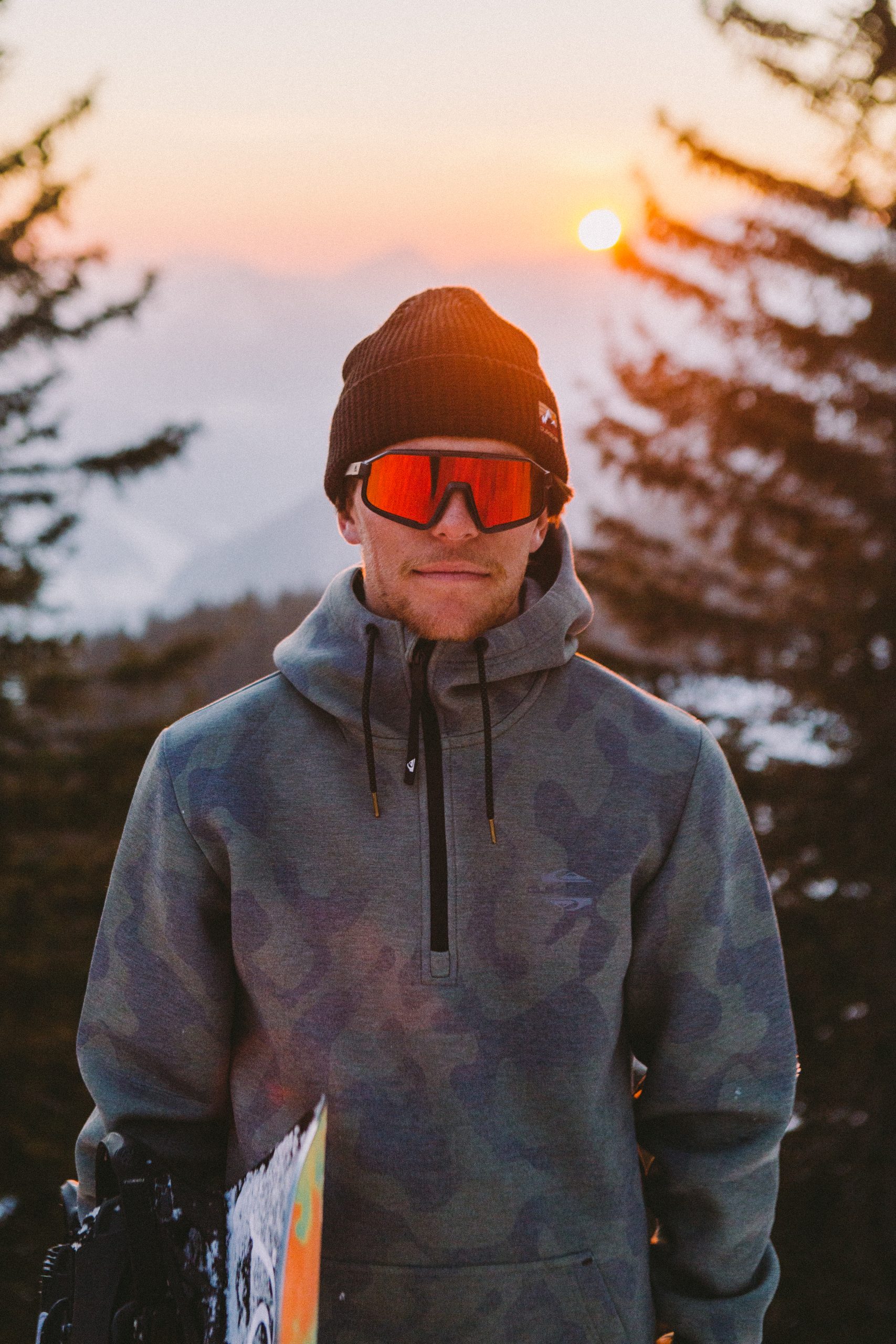 Quiksilver 2023 S/S Sunglasses Preview
Retail Buyers Guide: Sunglasses S/S 2023 Retail Buyer's Guide
Brand: Quiksilver
Interviewee: JP Bonnemason, Global eyewear product manager
What are the key trends in sunglasses for board sports for Spring/Summer 2023?
The main key trend is the comeback of the wrapped and oval shapes. Visors & shields will still be on trend next summer.
How are you segmenting your sunglasses?
For the first time in 2023, we will propose two collections to fit our two business models of eyewear. We have two ways of ordering eyewear following the distributions channels:
Prebooking for wholesale channel:

 

those sunnies are sold by our apparel sales force

Turn from eyewear premium brand to eyewear accessories with a price point program
No technical frames
Easy to sell

 

fitting the existing apparel wholesale sales force

Stock service for retail, e-commerce and optical distribution:

 

Keep focusing on the stock service business model with technical products
More premium & perennial styles
Where do you expect your biggest growth in 2022?
The biggest growth in 2022 is planned for our most technical shapes for outdoor use. After the last 2 years of covid restrictions, people are still looking now for outdoor activities. We have just launched a new Quiksilver visor called SLASH and we are very impressed by the success of this style. It is offered with various technologies such as polarized, photochromic, anti-fog etc… and we saw that people are looking for those tech features to improve their comfort during their sports activities (biking, running, hiking, splitboarding etc…)
What frame shapes do you offer in your SS23 collection? Are you introducing any new ones?
We introduce in our SS23 collection two new shapes. The first one is a lifestyle shape, more urban with a high square eye shape and low bridge. This is called the WARLOCK. The second one is for the next generation. It is a super wrapped shape in base 8 inspired by the 2000's (Matrix). It is an oval eye shape whit sharp line temples details and silicon inserts on the nose and ear tips for better maintenance.
This shape could fit two generations: older sporty men who are looking for comfort as they use to have back in the days with wrapped shapes or young guys super trendy and wants speed dealers frames to match their urban and trendy outfit. This style is called ELLIPSE and will have a Quiksilver Saturn logo in memory of the 2000's Quiksilver collection that we bring back on the market in SS23.
What materials are you using in your SS23 collection? Are you introducing any new ones? 
Quiksilver is a brand of the BOARDRIDERS group. One of the main focuses of the group is to offer sustainable products. The Quiksilver eyewear collection will be at 90% of the range sustainable. It means that 90% of the Quiksilver sunnies range will be made with new materials and at least 30% of the total weight of the product is sustainable.
We use the following materials:
Re PET: recycled plastic bottles material
Bio nylon: Rilsan G850 is a high-performance copolyimide based on renewable resources
Which lens colours and tints will you be offering in SS23?
We are still offering a large panel of polarized lenses mainly on green lenses or flash gold lenses. On the basic lenses, we use grey, brown and green with sometimes some flash treatments in blue, green, silver or red.
Which frame colours and graphics will you be offering in SS23?
Mostly mat finishing for Quiksilver. One new color is coming on SS23, this is a metallic shiny silver as back in the days in 2000's. 
If you do prescription glasses: What will you be offering in SS23?
In the Quiksilver range, we propose a small collection of 4 urban & trendy acetate and 2 metal shapes. The rest of the collection is mainly injected shapes with a capsule of 4 shapes called RESHAPE which is made of recycled plastic bottles.
Have you implemented any sustainable practices in your production and shipping processes? 
Sustainability is the most important pillar of the brand. First, all the adult Quiksilver collections will be made in Italy. As Europe is the bigger region of eyewear, it will reduce the carbon footprint. Also, all the new developments will be made with recycled fabrics or eco fabrics. All the packaging, cases, cardboard, hangtags, and polybags are recycled.
What are your marketing stories?
The main story for SS 23 for Quiksilver is the SATURN collection.  This old-school collection features some old shapes and fabrics, including the Saturn logo: an elliptic logo. The sunnies being,g part of this range are called ELLIPSE. It is a mix of vintage and future.
How are you supporting retailers to sell this category?
Displays, clinics, dedicated sales force and POP.
Are you experiencing any raw materials scarcity, supply problems or cost increases that impact your production? If so, what solutions have you put in place?
The retail prices have been increased due to the increase in cost (raw materials, energy, freight etc…)
Best Sellers
SLASH
Vintage and trendy shape inspiration but with all the requested technical features to have the best comfort and functions for snowboarding, cycling, biking, running or chilling… 
Made in Italy, Cylindrical lenses, adjustable rubber ear tips and nose pads, ventilated lens
TAGGER
This classic wayfarer inspiration frame is made of re-PET material which is plastic bottle material.
Made in Italy, inside rubber nose pads provide the best comfort in all conditions
ELIMINATOR POLARIZED
The best QUIKSILVER crossover shape to wear in all conditions. You can easily keep or remove this rubber cap to wear this frame as a technical frame for snowboarding, cruising at the beach all day long or for everyday use in the city. Polarized lenses.