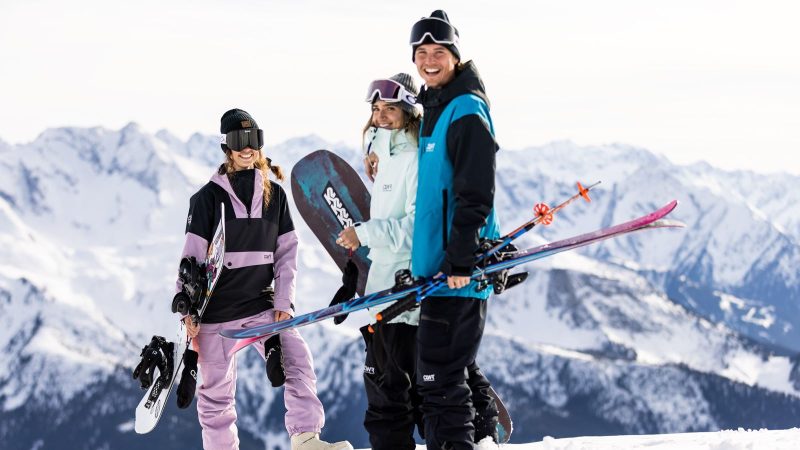 One Year On: Colourwear Talks Brand Development Post-Acquisition
Last July, Swedish snowboard and lifestyle brand Colourwear was acquired by Active Brands Group Scandinavia. And now, almost a year on, we caught up with the Colourwear team to find out what the acquisition has meant for the brand.
How did Colourwear first get started and what was the idea behind the brand?
Colourwear was started by a group of mates who just loved riding together. The founders' experience in the industry led them to believe that snowsports got too serious, and they wanted to bring the fun, carefree, adventure back into the industry. So, they founded Colourwear in 2010 in Gothenburg, Sweden, and even though the business has moved headquarters, it still operates from the city to this day.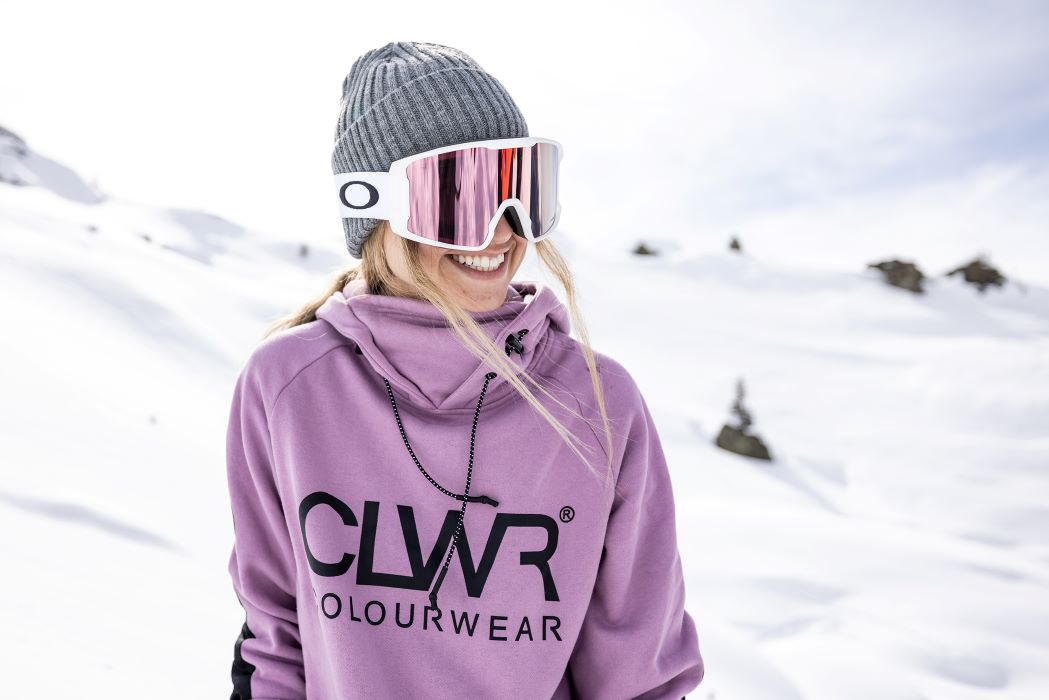 These last 12 months have seen big changes within the company please could you explain what happened?
Colourwear has a great and interesting history with ups and downs, like many other brands. In July 2022, the brand was acquired by Active Brands Group Scandinavia, a Swedish house of brands. Colourwear are placed in a daughter company. Since the acquisition of the brand, Colourwear has founded a new head office and has slightly updated its e-commerce site. But maybe one of the most important changes has been that the brand is now globally registered as Colourwear, with the acronym CLWR.
Who is on the management team now?
Colourwear today is part of privately owned company group, and we call ourselves the house of brands. These companies operate in production, sourcing, and distribution of brands across both the pharmacy and sports industries; and Colourwear, which operates as a lifestyle, ski and board brand. All of us in the management team come from different backgrounds, from brands, production, sourcing, and finance.
How is the brand being positioned going forward?
Colourwear has got an updated set of brand guideline which are designed to strengthen the DNA of the brand. The brand is rooted in board culture and the lifestyle around it and always will be. This updated manifesto is Crew driven and has a young, vibrant tone of voice, and doesn't take anything too seriously. We really want to inspire people to hang out with a bunch of friends. We have tried to press these types of feelings and energy into print, to guide the brand towards having a great vibe. From a distribution point of view, we are adding more partners in Europe and adding local retailers for the coming seasons. We also continue to strengthen the collection for the coming season with three directions: Women, Unisex and Men. For Autumn/Winter 2024, we will also bring back the youth collection to Colourwear.
Even if autumn/winter is our strongest season, we are seeing more and more interest for our spring/summer collection which continues to take inspiration from board culture. We are also continuing our collaboration with the surf travel company Lapoint.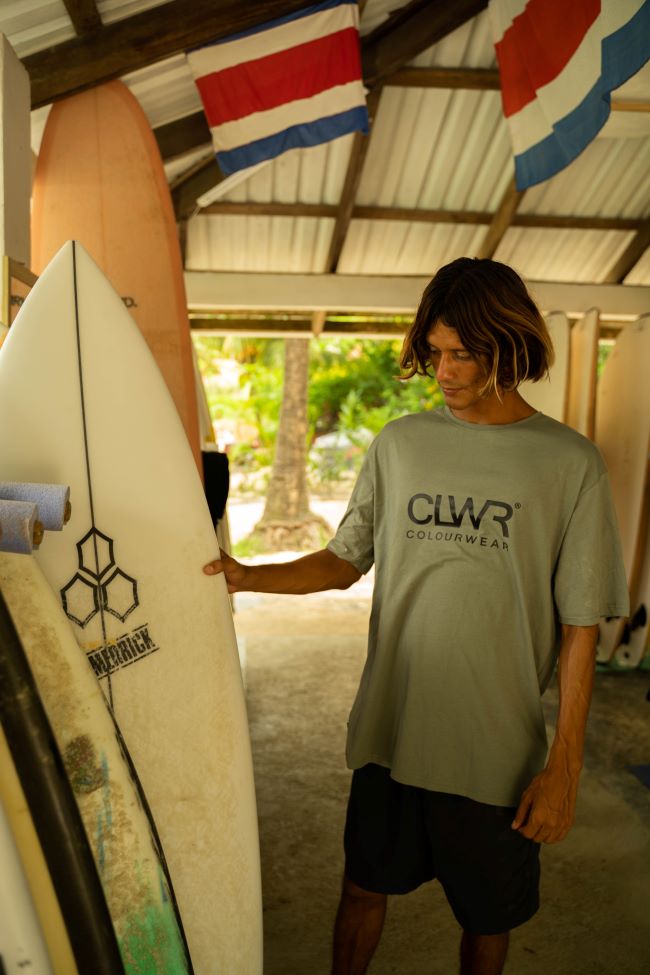 Colourwear is HQ'd in Sweden, are your products sourced and made locally?
Colourwear's head office is located in Gothenburg, Sweden, the same city where it was founded in 2010. We design and develop all products with our local team in our head office and then source and produce the garments in Asia.
What are Colourwear's most popular product categories/ its best sellers?
Colourwear was born and rooted in the winter season and still our products for skiing and snowboarding are the most popular categories. Our bestsellers come from anoraks and bibs, like the Cake jacket for women and the Trabajo Bib pants for men. But when the season starts to turn warmer, we see that more and more people like to ride in our Bowl hood.
How is Colourwear distributed across Europe?
Today, we operate with partners in almost every country in Europe and deliver products to consumers from all countries from our e-commerce site. You will find Colourwear products both for spring/summer and autumn/winter in both regular sport retailers, various of e-tailers, specialist shops and ski resorts.
You run a Colourwear Global Ambassador program, how beneficial has that been for the brand and what do you look for when recruiting new riders?
Colourwear was founded with a passion for ski and board culture, and when we look for new ambassadors to join our team, we seek passionate personalities who like to ride and like to inspire others with a great vibe. An ambassador doesn't need to be a pro athlete, but they need to know how to ride. Today we have most of our ambassadors in the Alps region, and they really like to inspire the community with great vibes. If you are an ambassador for Colourwear, you will probably also have been asked to be part of our lookbook and image photos in season. We like to have tight communication with the ambassadors who ride in our products.
What's in the pipeline for 2023/2024?
We are constantly developing the brand and improving the products season-after-season and of course, some news will be dropped for 2023/2024… We will also launch a new, updated site with more inspired content, so stay tuned for more to come. =)