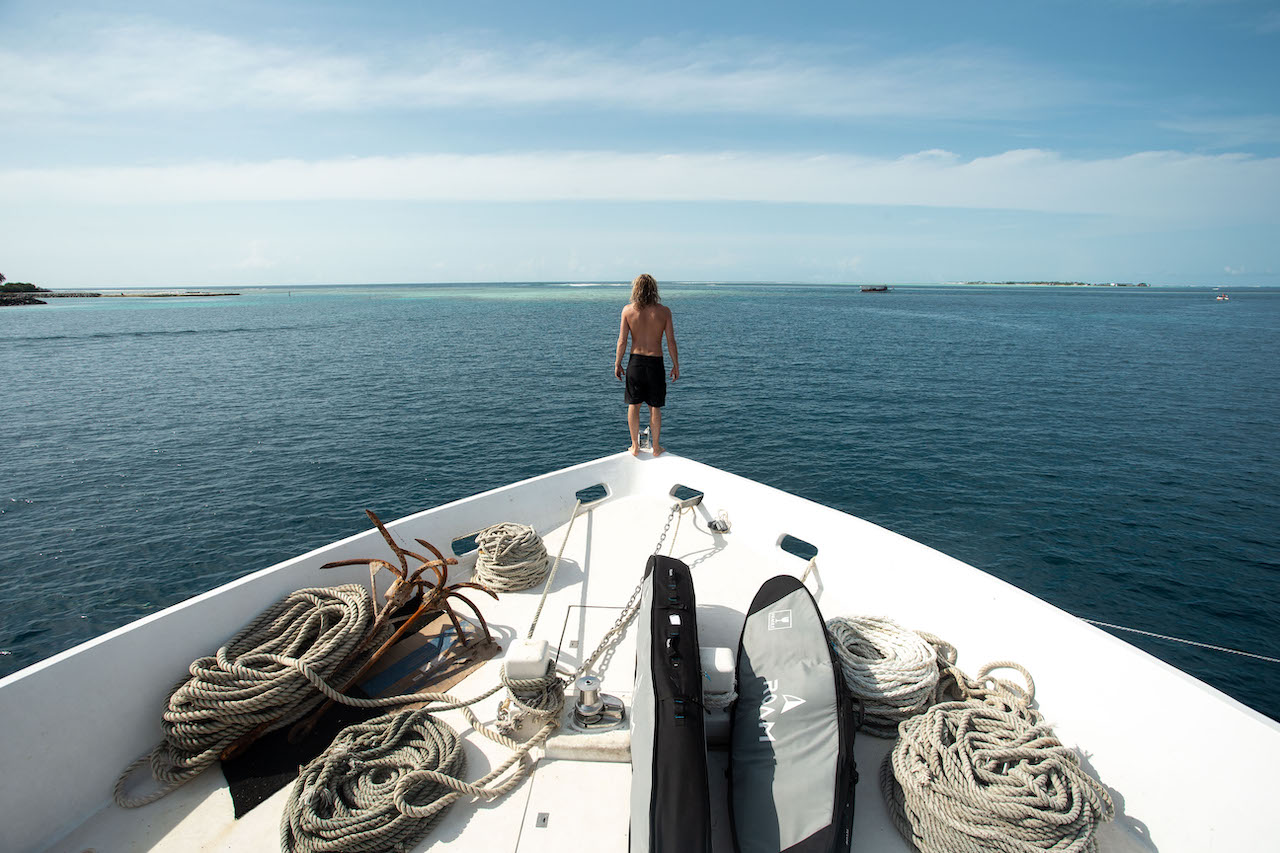 ROAM: Surf Accessories Brand From The People Behind Torq Surfboards
Coming from the people who brought us hype surfboard brand torq, comes the second brand from the International Surf Alliance (ISA) stable with the introduction of ROAM. Producing board covers, leashes and traction pads the brand, headed up by ISA's Sebastian Wenzel, looks to capitalize on the wholesale market, which they say is being neglected by bigger brands chasing DTC sales. The ISA is a group of international surf distributors and Sebastian explains how their decades of experience is allowing them to provide great products at great prices, while putting the retailer front of mind.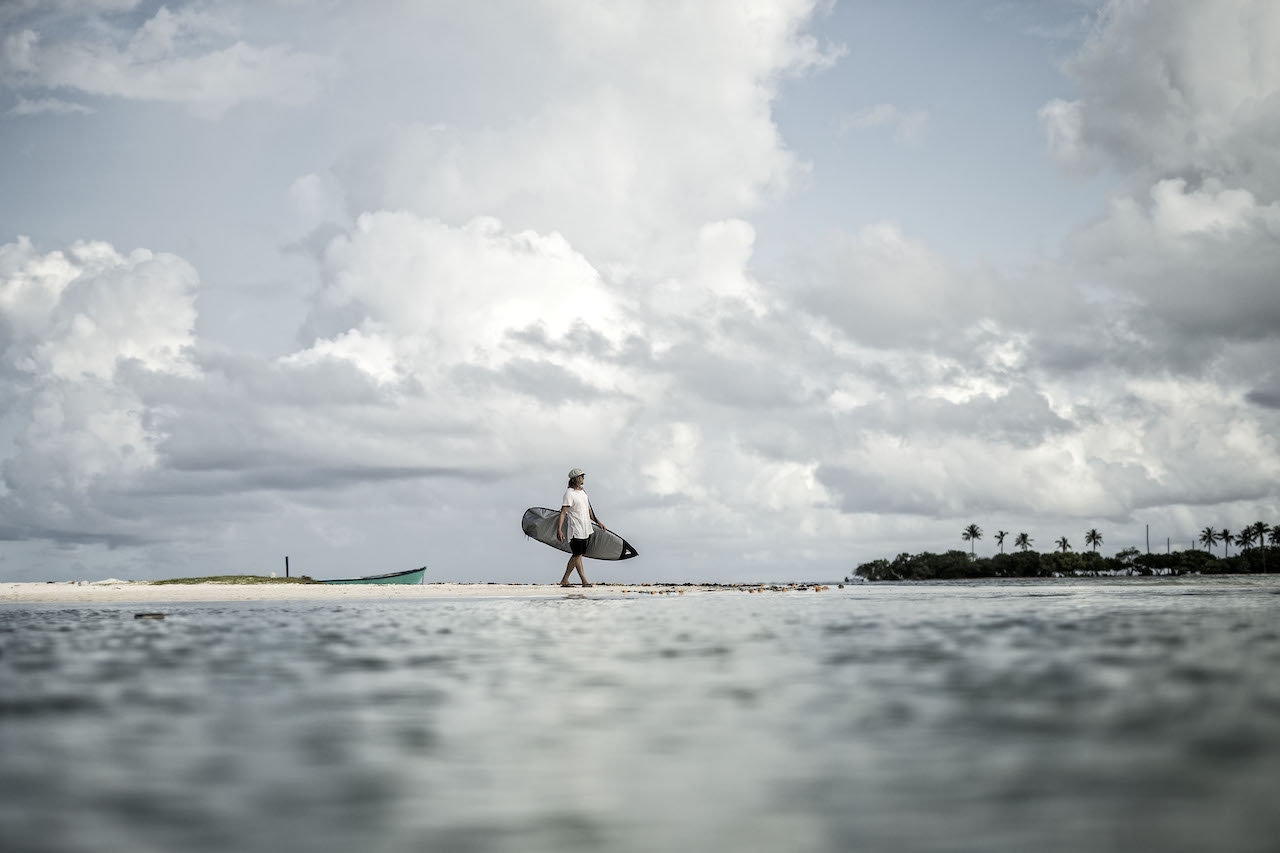 Please give an overview on how and why the company began? Please explain your ties with ROAM.
ROAM is the second product line to come from the ISA, or International Surf Alliance. We are a group of international surf distributors who joined forces to create great products, build new brands and make use of our combined business capabilities.
Our first project – torq surfboards is now well established and highly successful. ROAM is our latest project developed on the same key attributes of quality product, great branding, stable worldwide distribution and great pricing.
Who is on the management team, and what are their backgrounds?
Sebastian Wenzel (me), is the General Manager and is working in close collaboration with the ISA shareholders. Sebastian has been creating and running torq surfboards since the start and has a long background in surfing, windsurfing and SUP.
How is the European surf market at present?
We see a lot of good things in the European market and have extremely positive feedback.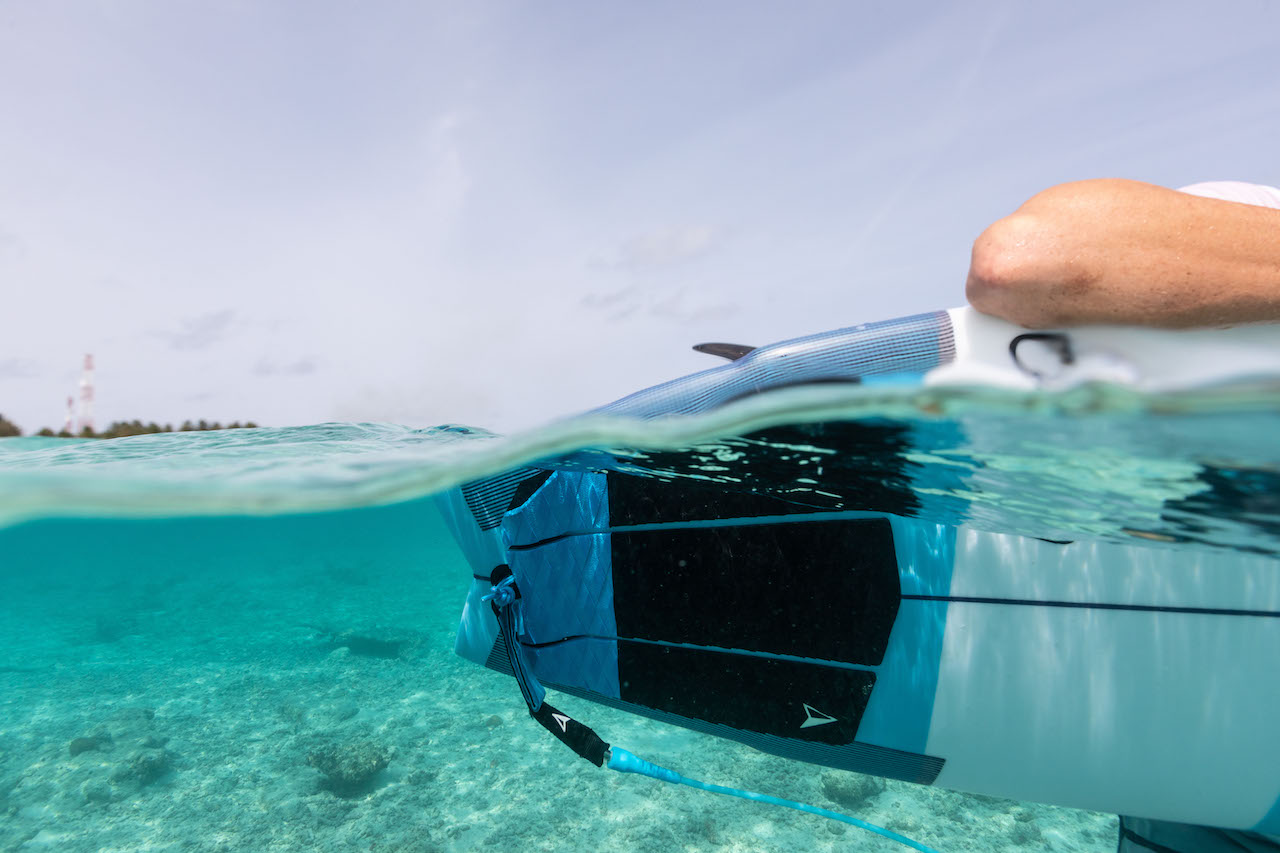 What are the key opportunities and threats?
We see the biggest threat in large brands going direct – but as a threat to themselves. This leaves the opportunity for brands like us who make a policy of not selling direct to build relationships with the retailers and secure long-lasting partnerships.
What sets you apart from your competitors?
Our key belief is working on the retailer to customer chain. This is a formula that has built torq into one of the largest and strongest brands in Europe. We see the retailer as the vital link to the customer, so we put a lot of energy into our retailers, whether through sustainable supply, stable pricing, good margins, marketing support or no direct selling. We are one of the few accessory brands who do not sell direct to the consumer but support the retailer.
Where are you manufacturing?
Currently all of our products are manufactured in China by very selected suppliers. Our collective businesses have sourced products from China for the last few decades, so by working together we are able to find the right partners, to make sure that quality and price are the best and guarantee full customer satisfaction.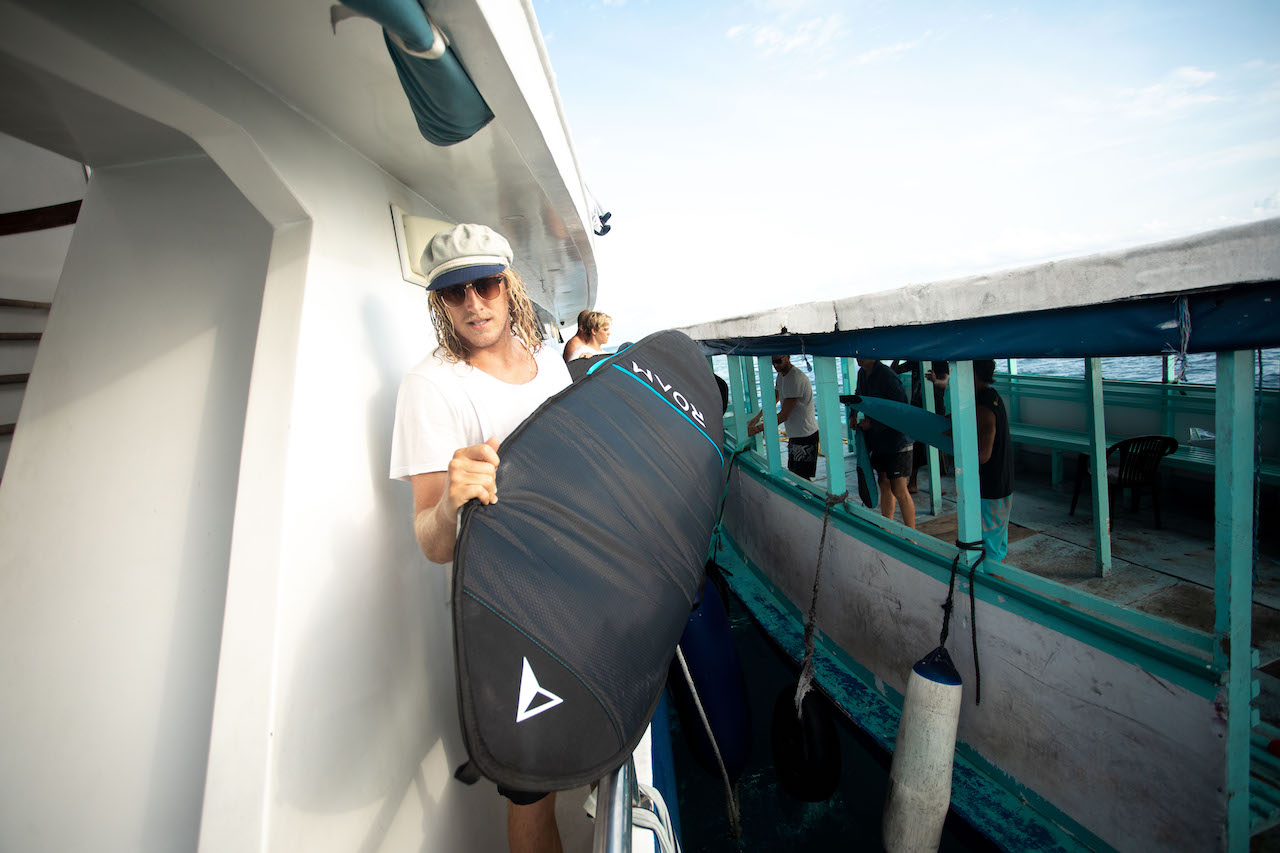 How do you support athletes and boardsports?
ROAM was launched in January 2019 and the first products are just entering the surf shops. We are just beginning our grass roots program to support local riders and support retailer sales. In the future we will establish an international team and support national team riders.
Why should retailers sell your brand?
There are some very good reasons to sell ROAM:
1. ROAM offers a high-quality product for a good price
2. ROAM offers good margin for the retailer
3. ROAM is supported by a global distribution network
4. ROAM does not sell online from the brand website
5. ROAM provides a turnkey solution to the retailer. For example, in our download area, we supply product pictures of every product, in different resolutions, formats, etc.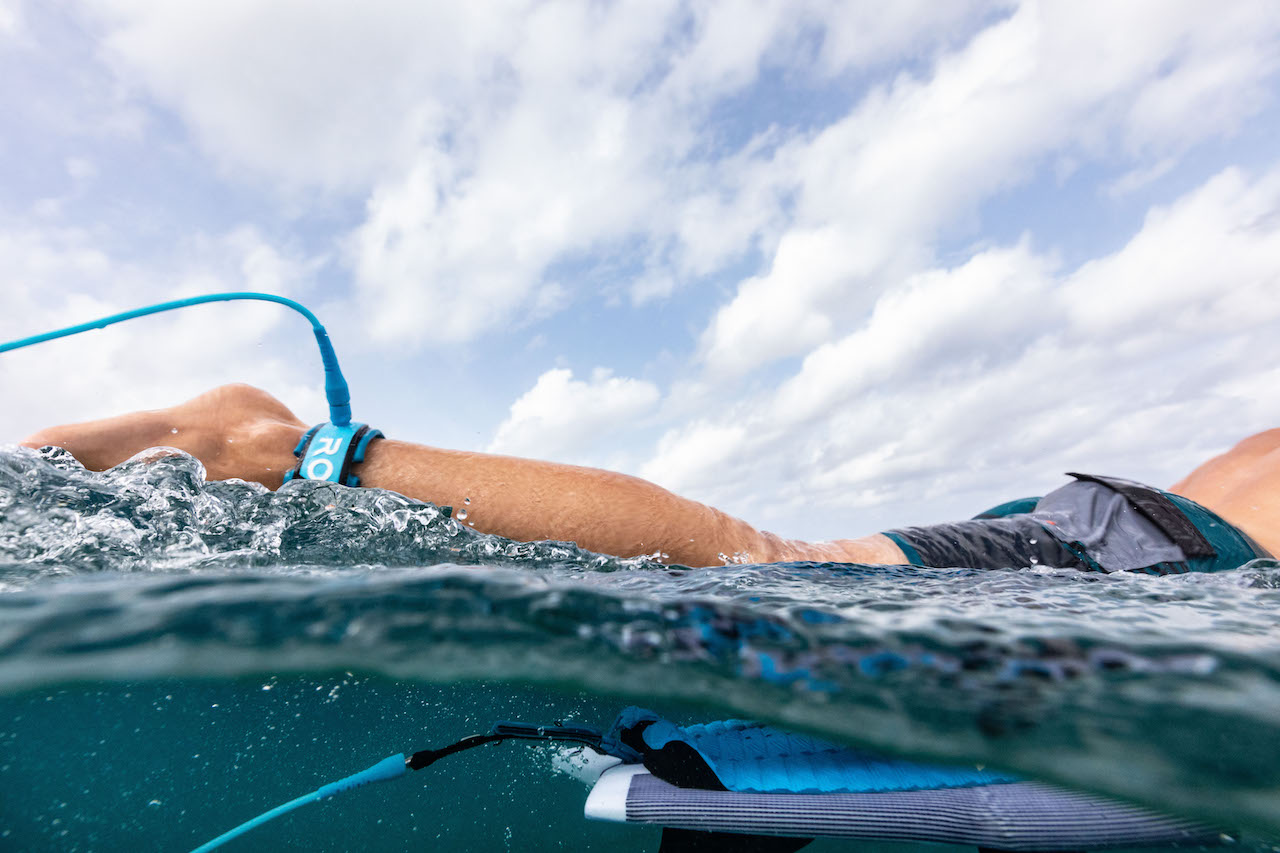 What do you see for the future of the industry?
We see a period of great opportunity through natural destabilization from external forces. The evolving marketplace is one where brands who can offer the full product, price and promotion package in sustainable partnerships with retailers will gain market share.