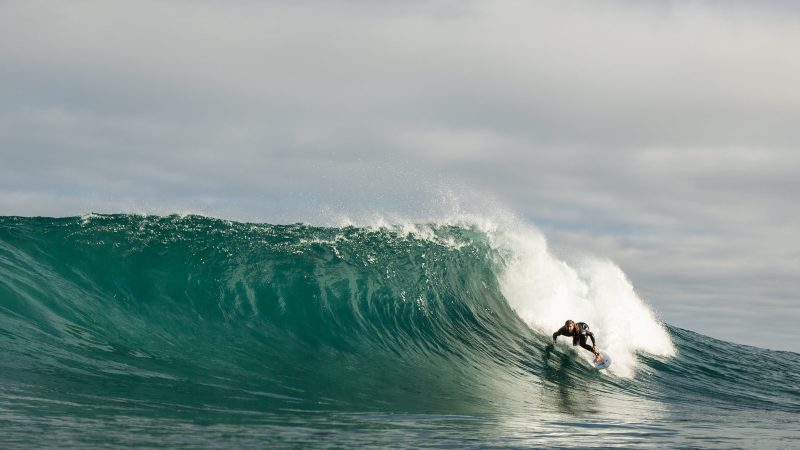 Rusty Apparel Relaunches In Europe
Press release:
Rusty Apparel is set to make a comeback in Europe, with a new sales structure being currently set up out of Germany for the European Market.
Rusty is a well-known brand in the surf industry, founded in 1985 by Rusty Preisendorfer, a legendary surfboard shaper. Over the years, the brand has become synonymous with high-performance surfboards, innovative designs, and premium quality apparel.
"We are thrilled to bring Rusty Apparel back to Europe," said Matthias Warns, responsible for setting up the new structure. "We believe that the brand's unique blend of style and functionality is perfectly suited for the European surfwear market."
The latest collection features innovative designs and timeless basic styles made from high quality materials that are sure to impress. The brand's reputation for excellence and attractive pricing makes it a popular choice among surfers and beachgoers alike.
The exciting journey just started, and the brand is currently looking for agents and distributors to join their team and re-introduce Rusty Apparel with a fresh approach to the EU market.
For sales and distribution inquiries, please contact: [email protected]
For marketing inquiries, please contact: [email protected]