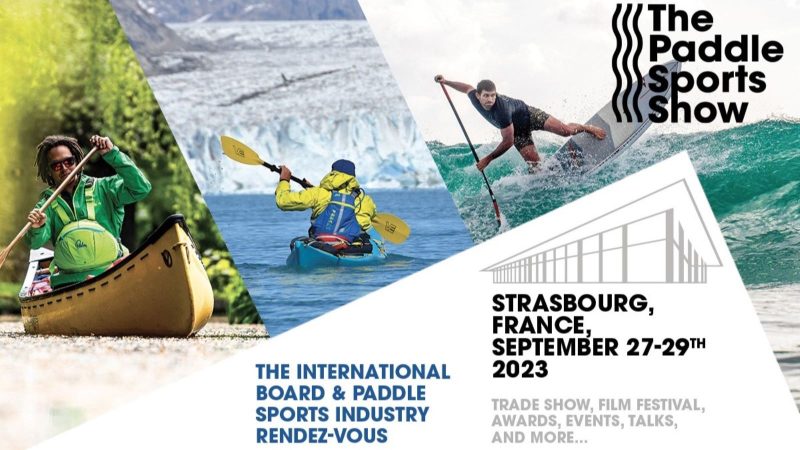 The Paddle Sport Show: Dates, Info, & Hotel Discounts
The Paddle Sport Show will be held across September 27-29, 2023 in Le Parc des Expositions de Strasbourg (France), right on the German border.
The event will allow the whole industry to refocus around its main markets, and allow an even greater number of visitors and industry players to join the annual Paddle Sports industry.
Informations on entry passes for visitors, will, as every year, be available in June.
The show features 150+ booths of apparels, boats, boards and accessories  and a complete line-up of special events, including talks & summits, the Paddle Sports Product of the Year Awards, film festivals, races, and on water-demos.
The 2023 Paddler's Guide is also available to read online or download.
Exhibitors can save 20% on Strasbourg Hilton hotel bookings