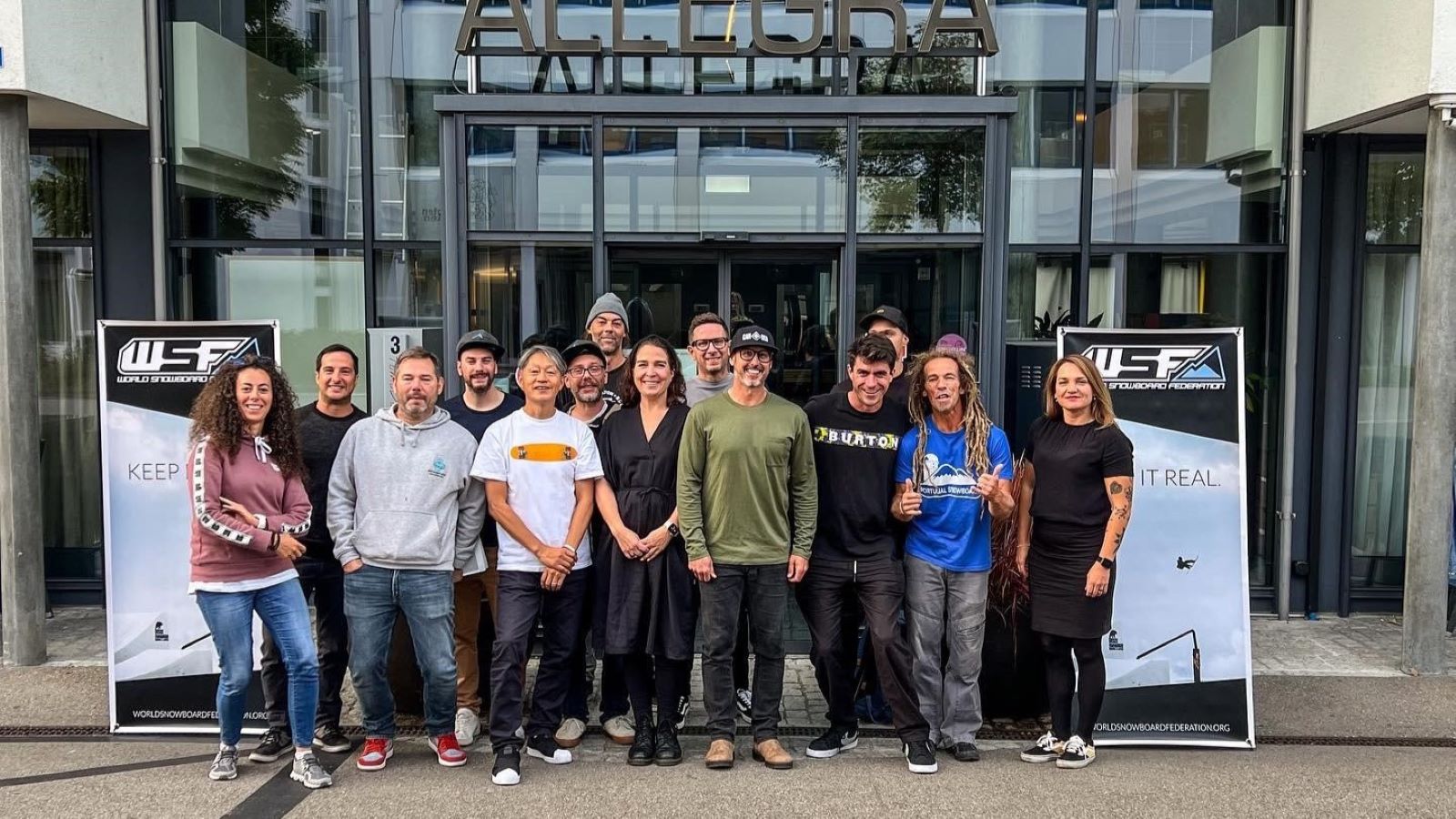 Save The Dates: World Snowboard Federation 2023 General Assembly & Technical Meetings
Press Release:
The key dates for the 2023 WSF Meetings are set!
The World Snowboard Federation General Assembly will take place from June 15th to June 18th in Innsbruck, Austria.
The WSF Technical Meetings will take place from September 22nd to September 24th in Zurich, Switzerland.
Write down those key dates and keep an eye out for more updates about accommodation and Agenda in the next months.
Any requests?
Please send your requests directly to WSF General Secretary, Anna Negri, at [email protected]