London-Based SCRT Striking A Balance With Skate & Haute Couture
SCRT are a London-based streetwear label making a big noise among the more fashion conscious of the UK (and Europe's) skate scene. Specialising in artist collaborations and based in London's East End, SCRT are an independent brand with a great buzz. Creative Director Chris Narey chews the fat.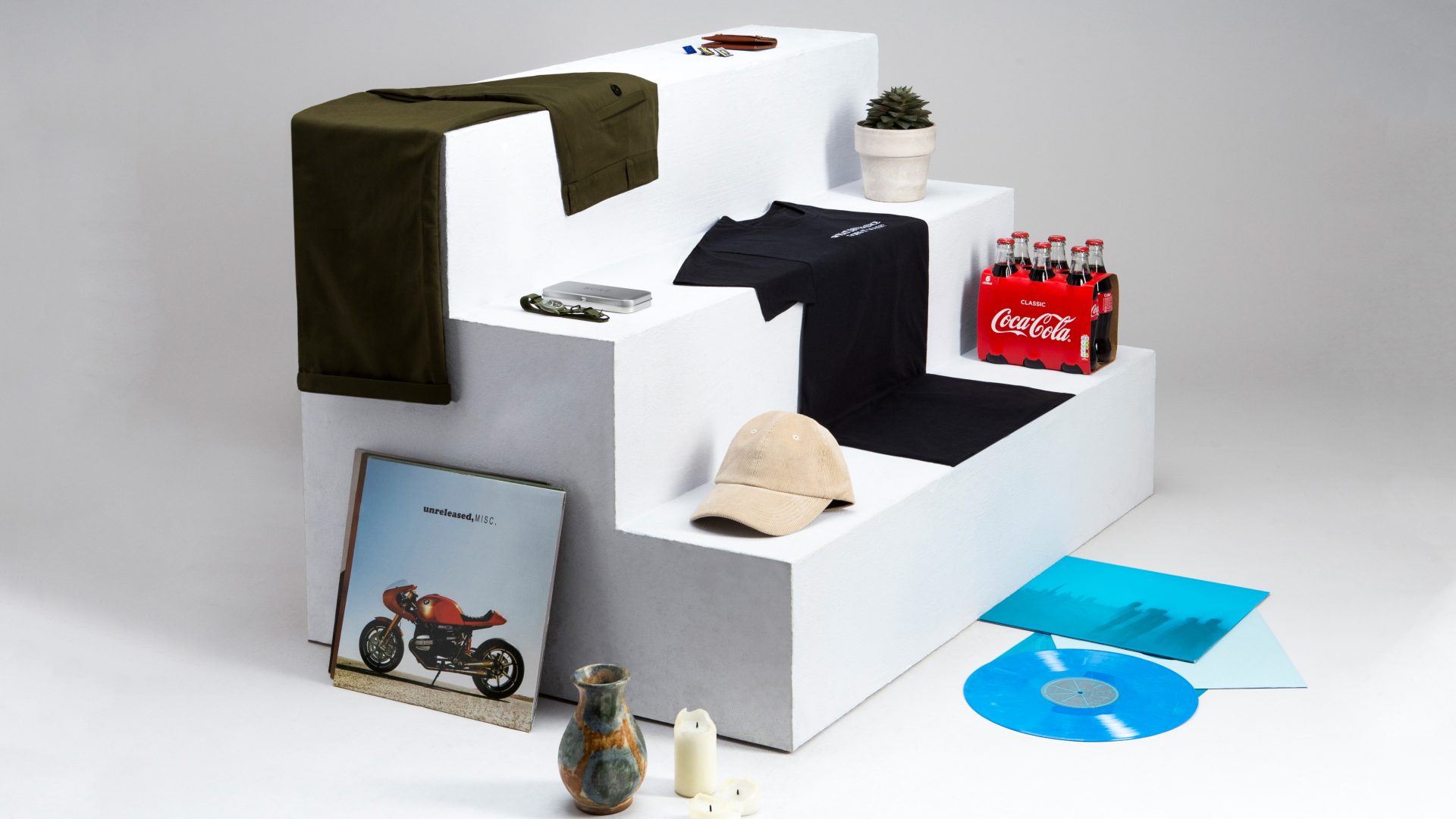 Tell us about SCRT.
We're a London based independent streetwear / menswear label who've been around in some form since 2010. Started as small self funded project working with local artists to produce short runs of exclusive design, we have since grown into a full brand collaborating with creatives from around the world
Who's behind SCRT and what experience do they bring to the brand?
We've always been a pretty small team. Adam and I founded the brand in 2010, we've had a few people come and go over the years but it's always been us two at the core.
We approached the project with next to no experience and have very much learnt as we've gone. Fortunately, we're surrounded by some fantastic people who have helped us hugely along the way. We are very much still learning day by day.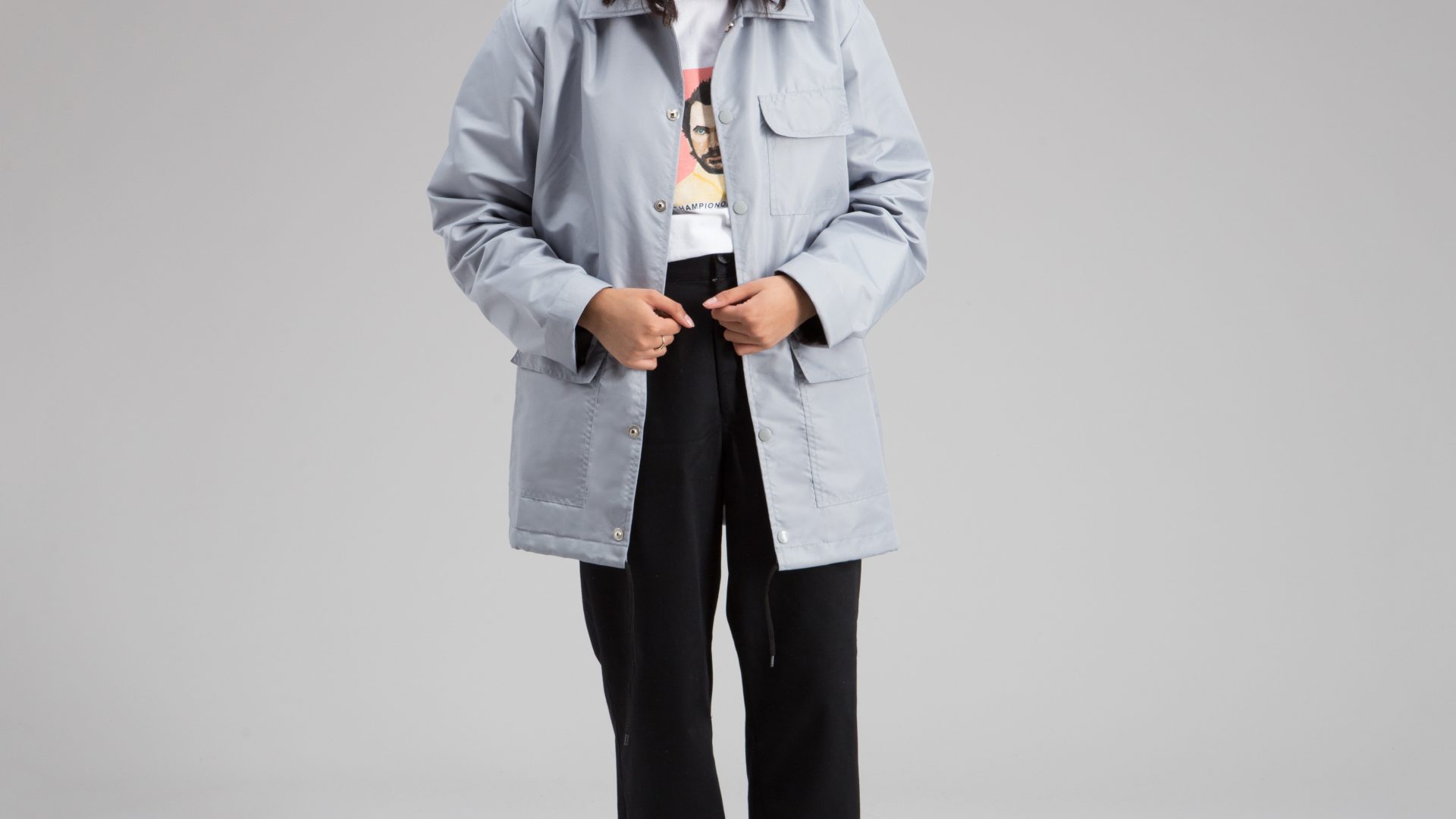 What steps did you take to get the brand off the ground?
The first few years were pretty rocky. I don't think we accounted for was just how hard it was going to be to get our name out in what was, and still is an increasingly saturated market. Collaborations and strong social presence are what helped get us moving.
What advice would you give to startup brands?
That we've got it covered. You need to make sure you're doing something better or something different. There is so much competition these days. People are getting bored of 'T-Shirt brands', but it's extremely tough to walk into cut and sew. Make sure you have a strong identity and avoid doing basic brand name logo tees. Call in all and any favours.
What makes SCRT different from other skate brands in the industry?
Probably the number of collaborations we do, we'll always try and get at least 1 new collaborator on board with each drop. That used to mean a t-shirt design but we're able to do more interesting things now, be that a hat, a wallet, a pin etc.
What three words describe SCRT the best and how are these carried into your products and marketing campaigns?
Creative – Through collaborations, cut and sew, and how we work. We're always trying to support and push creativity, we want new concepts and ideas introduced with each drop. With every collection we'll look at what worked and what we can improve on. It helps keep things fresh both behind the scenes and in what we put out.
Function – This is what we build our cut and sew around, we want our clothes to be as fit for every day use with materials that will last. M.ore and more we're looking at what we can do with materials to get the most out of a garment.
Independent – This is carried across pretty much everything we do, from who we're working with on a new design, to where we're stocked. Generally, independents support other independents and it helps cultivate creativity and community.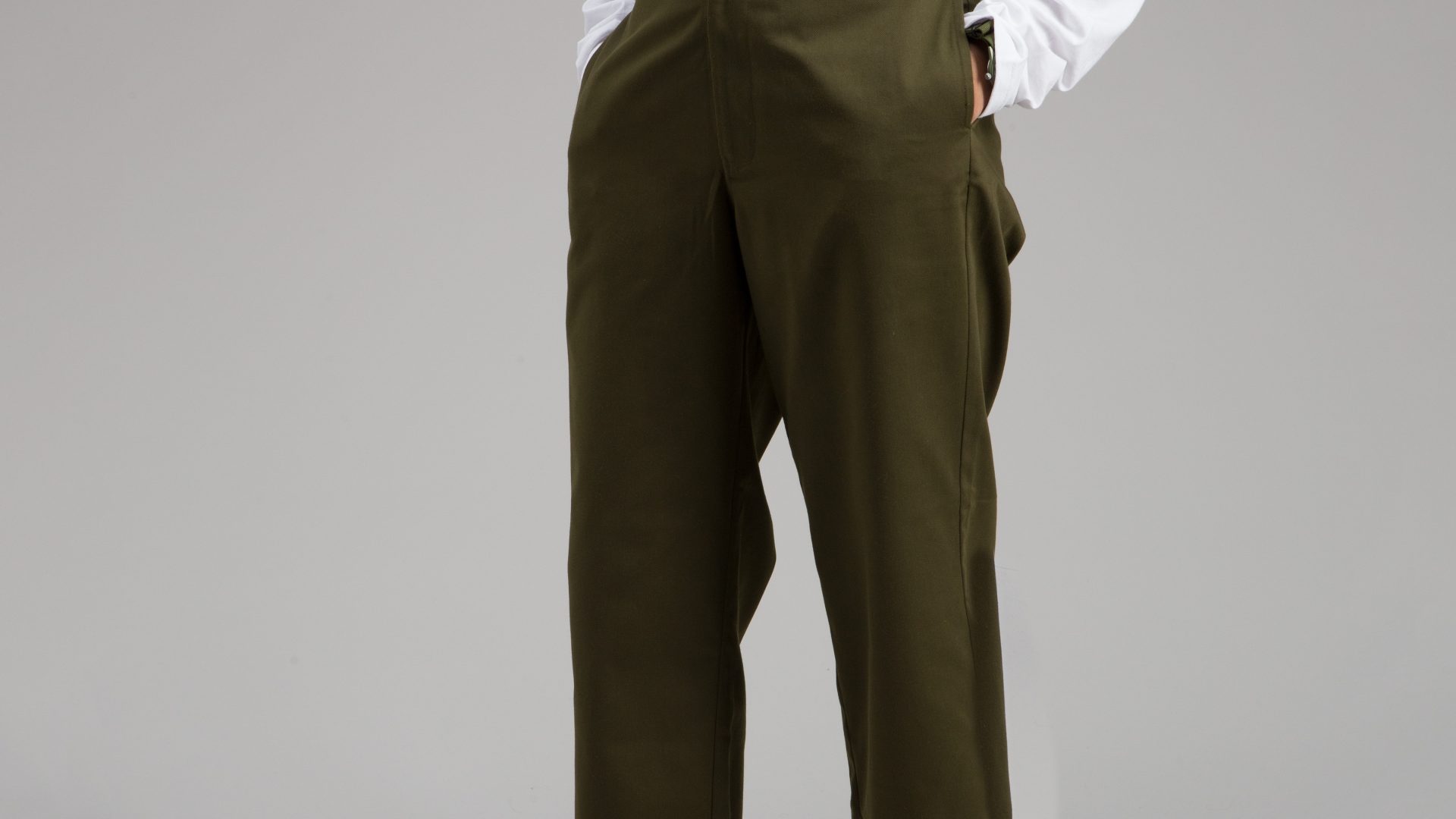 Have you got any interesting collaborations lined up?
Always, we're working on a number of projects at the moment with other artists and brands, but as a rule we keep that quiet until it's ready.
Who would you like to work with?
There are a few things we'd love to do but in order to do them right we'd want to work with a specialist. Shoes and boards especially, so collaborations in those areas are definitely something we'll be looking at.
How do you support local artists and British skaters?
Supporting artists is at the core of what we do. Every drop will have a collab and we'll always credit who we work with. We've recently started doing artist features which go out in our mailshots and on the News section of the webstore. It's something we're always looking to build on