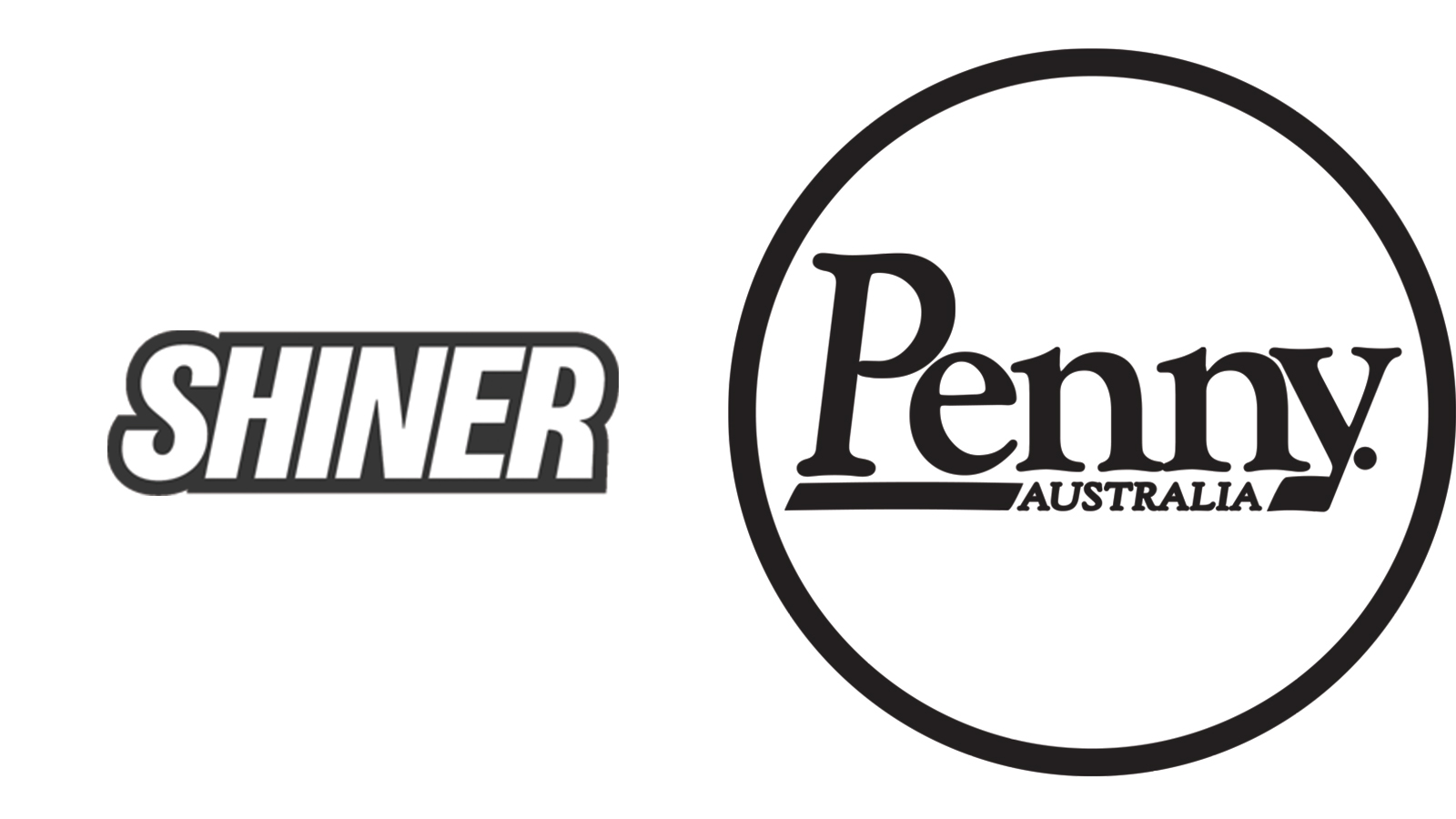 Shiner Acquires European Distribution for Penny, Z-Flex & Arbor
Shiner Distribution has announced a further another brand to its growing distribution repertoire of skateboard brands, having recently acquired European distribution rights for Penny, Z-Flex and Arbor Skateboards from Absolute Board Co (*Benelux excluded).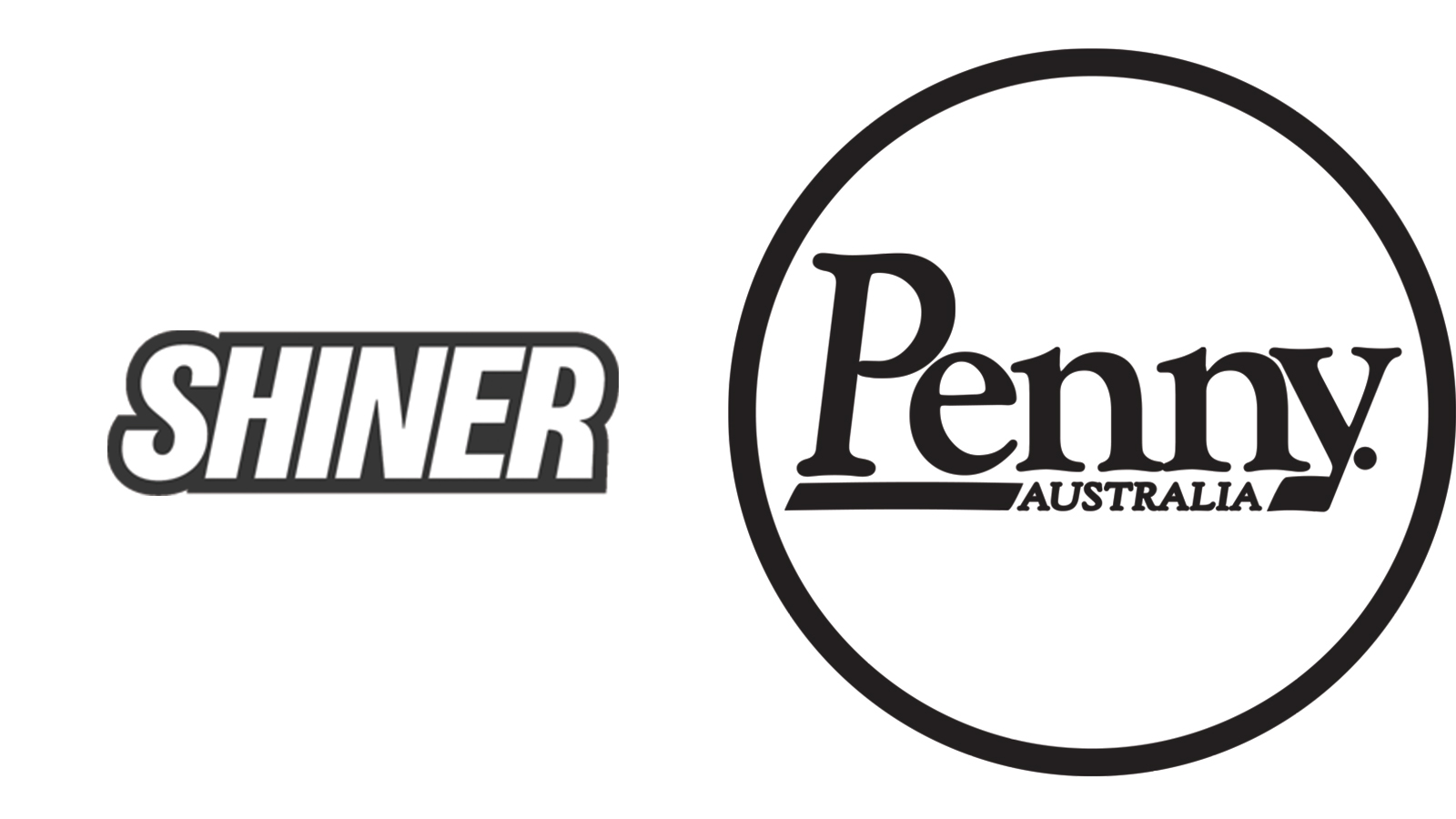 PRESS RELEASE: Charlie Allen, MD of Shiner Ltd commented "We're delighted to be working with Absolute Board Co. The addition of the Penny, Z-Flex and Arbor Skateboards brands into our portfolio strengthens our position as Europe's go to skateboard distributor." Frank Messmann, CEO of Absolute Board Co. "I would like to thank the individual distributors and retailers in Europe for the support they have shown for our brands. I'm very excited to be partnering with Shiner who will be handling the lion's share of our European distribution. They have enviable heritage, credibility and strength in the industry and combined with their well-established customer base and solid infrastructure, this means our brands will be given the best opportunity to grow to the levels they deserve across the EU." The full range of Penny, Z-Flex and Arbor Skateboards will be available from Shiner from July 2nd 2018.