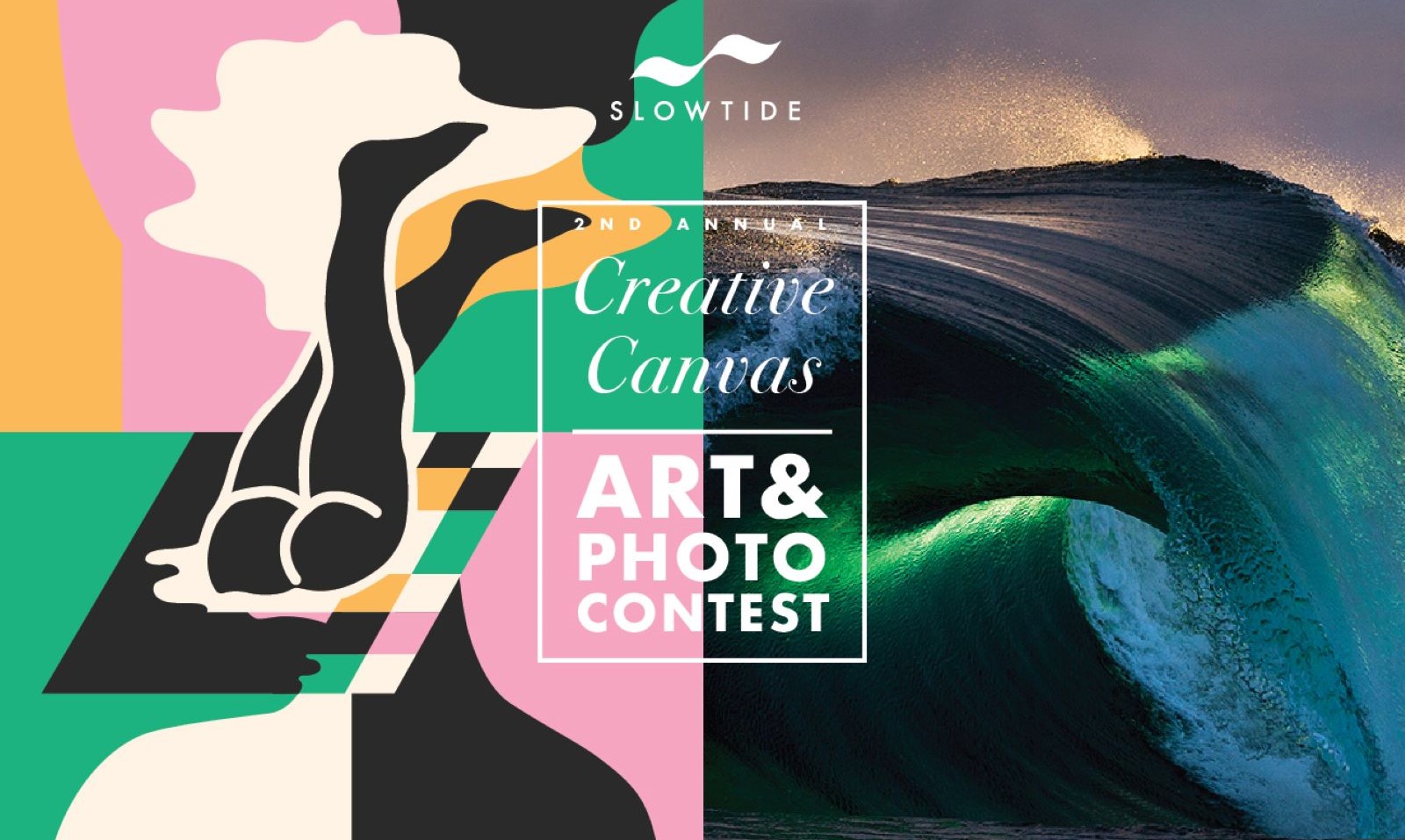 Slowtide's 2nd Creative Canvas Art Contest Begins
Slowtide have started their 2nd annual Creative Canvas Art Contest a tad earlier that scheduled to keep creativity flowing whilst staying home. The challenge? Design a rectangular beach towel and post your final idea to Instagram, #slowtidecreativecanvas and make sure to tag @slowtide.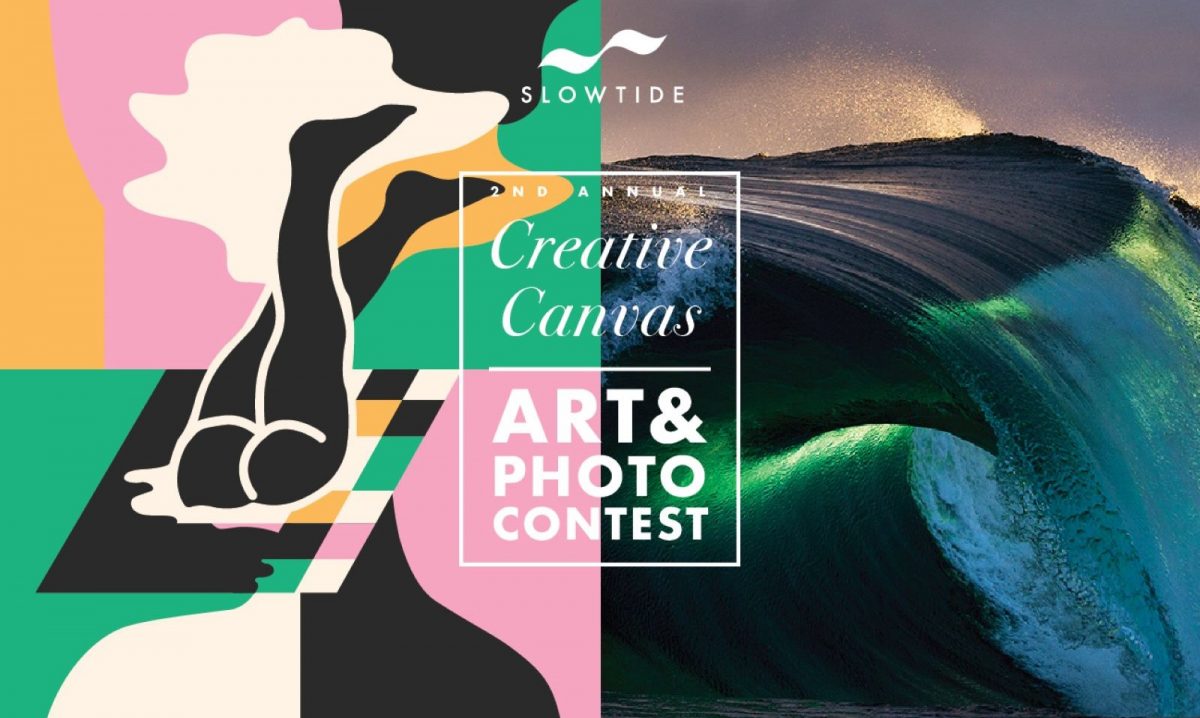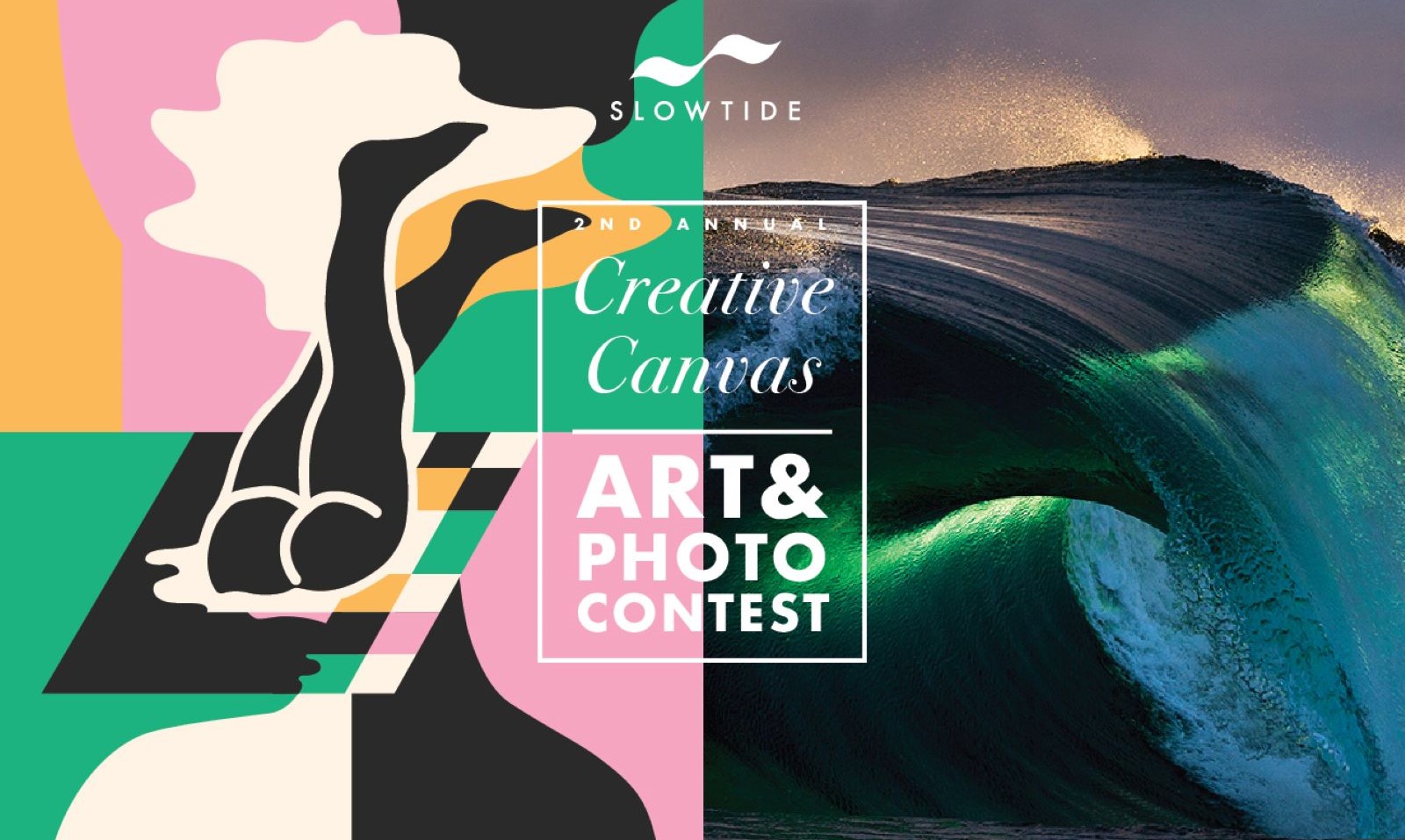 The competition will run until May 31, 2020 at 23:59 BST, when slowtide will pick the winners (one artist and one photographer) to win $500 cash and $500 worth of slowtide products. The winners will also have their towel made into a limited edition run of 50 towels and will be displayed at 'The Art of Drying Off' summer show.
-Full rules and regs can be found on the slowtide website
Slowtide are pleased to announce their second annual Creative Canvas Art Contest (a little earlier than planned) in hopes that it will encourage artists & photographers to tap into their creativity during these challenging times. Swipe through the images to learn how to enter. Slowtide can't wait to see all of your creations! #slowtidecreativecanvas