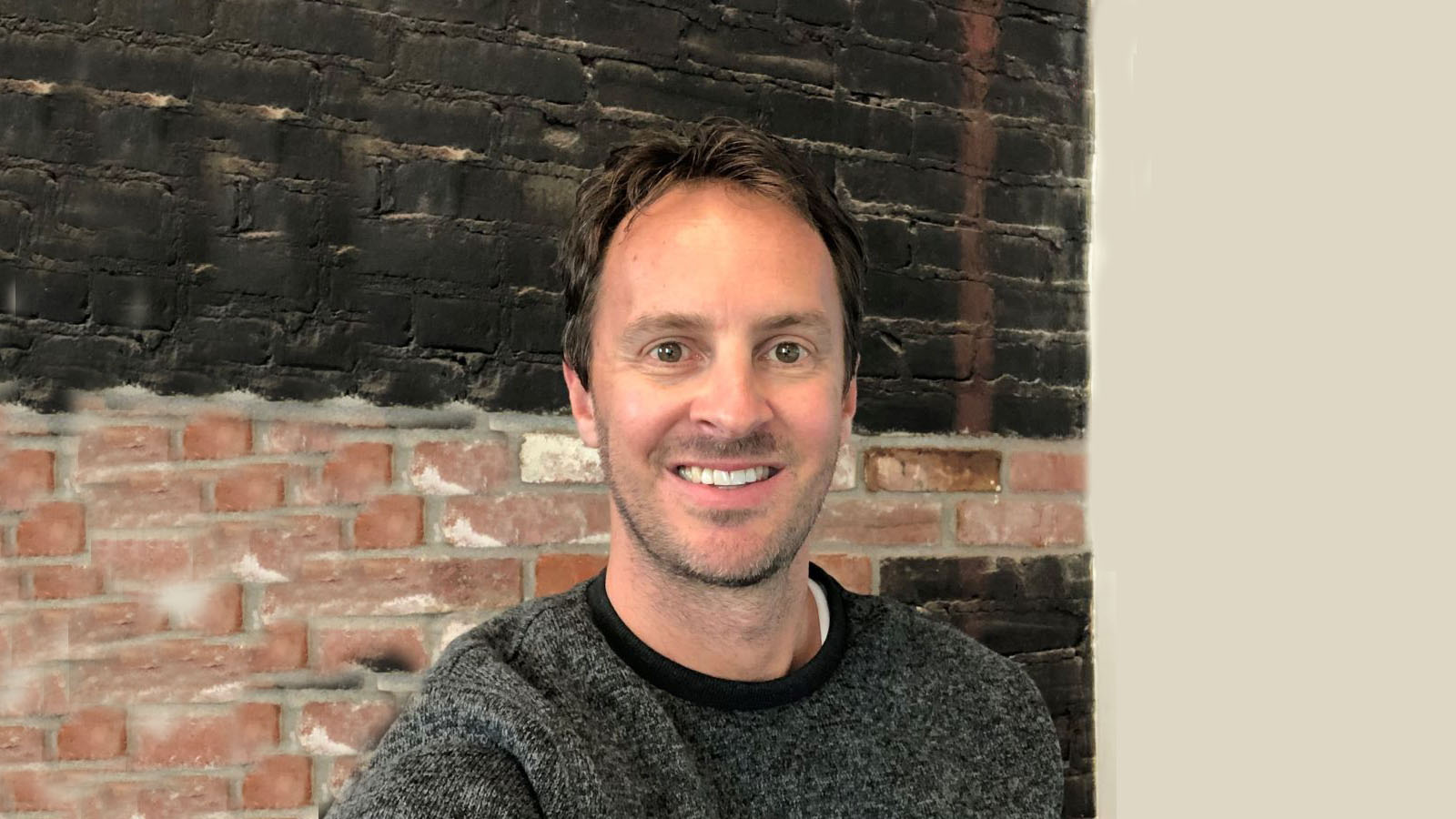 Smith Optics Appoints Scott Randall As Global VP of Product
Smith Optics has hired Scott Randall as their new Global VP of Product. Randall moves to Smith after an 18 year spell at Oakley, where he moved through the ranks from Inhouse Sale Rep to up to Director of Global Category Strategy – Sunglasses.
Press Release:
SCOTT RANDALL NAMED GLOBAL VP OF PRODUCT AT SMITH
SMITH – global market leader in snow goggles and helmets and industry innovator across bike helmets, sport, lifestyle, and prescription eyewear – is excited to announce the appointment of Scott Randall to the role of Global Vice President of Product. With over two decades of experience working within the sporting goods market, Randall brings his strategic leadership and creative spirit to continue SMITH's path of innovation across all aspects of product from category strategy through research, design, and development.
A native of Australia, Randall has a longstanding history and successful career garnering experience across multiple functions of business. Following five years at Nike Australia focused on retail & merchandising, Randall began his 18-year tenure with Oakley in 2004 when he joined the Australian subsidiary, progressing through customer service, sales, and product management. In 2012, Randall had the opportunity to move to Oakley's corporate HQ in California where he focused on building strategy, overseeing product creation, and growing sales for the global sports brand.
"We're excited to welcome Scott to the SMITH community.  His years of industry experience and strong leadership will ensure we continue to innovate and raise the bar across all current and future product categories," said Mark Phares, Global General Manager at SMITH.
Reporting directly to Phares, Randall is based out of the SMITH headquarters in Portland, Oregon. Outside of the office, he enjoys surfing, paddleboarding, golfing, gravel biking and spending time with his wife, Jen, and their cat, Ollie. He can be reached at [email protected]