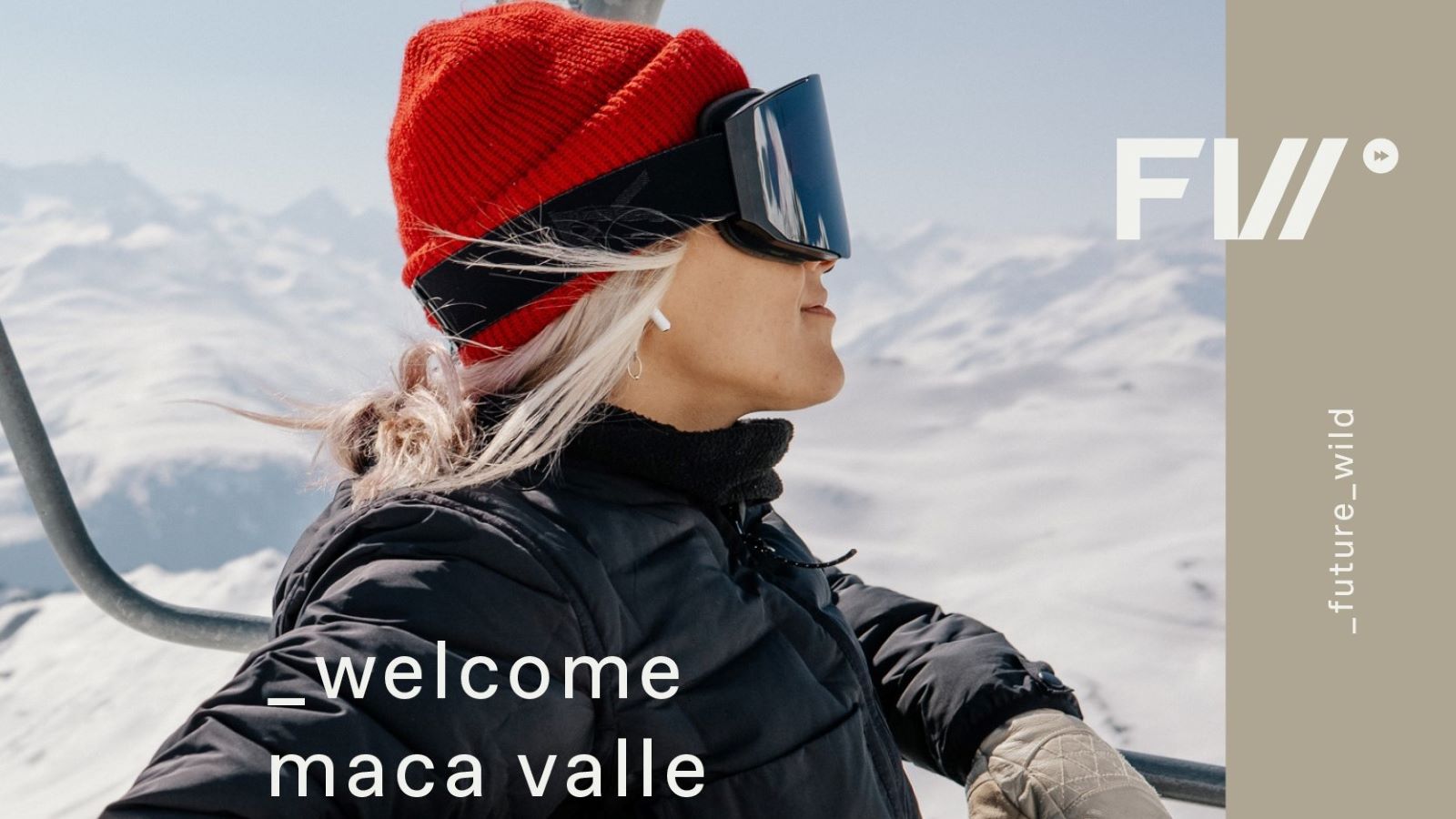 Snowboarder Maca Valle Joins FW Apparel Team
FW Apparel welcomes Maca Valle to their ambassador team. FW released a welcome statement upon her taking her place within a team chock full of talented snowboarders.
Welcome statement:
Growing up near the Andes mountains, Maca's childhood was immersed in board sport culture, fueling her desire to get out snowboarding. After traveling the world with her board in tow, Maca is now settled between Italy and Switzerland, where she enjoys learning from the cultural complexities of city life, while the mountains will always be her home away from home.
Welcome to the team, Maca.
Origins
Maca grew up in Patagonia, Argentina, in a small mountain village with rain and cold always being a part of the forecast. Snowboarding opened up a completely different world to what she thought was possible as a South American child. Maca started competing at a young age and— being pretty damn good—she was able to travel the
world & do what she loves most. For Maca this was a dream come true. Today, she calls Laax, Zürich and Rome home, splitting her time between city and mountain life.
Perspective
Growing up amongst the trees with humans few and far between made Maca a bit of a hermit. The outdoors represents a safe and enjoyable space to Maca, one that she has learned to share with others.
Maca used to feel 'FOMO,' wanting to spend as many days and hours in the mountains snowboarding as possible and trying to catch the freshest snow, best tracks and best sunsets. Today, she appreciates taking her time, being grounded, and deciding when to go up riding, or simply enjoying nature in any way.
Today
Maca has always been an energetic person. She enjoys almost every sport she tries, especially the ones where she can feel adrenaline kicking in. After many experiences with sport and in nature, she has come to the realization that being better than somebody else was never her thing. Becoming a better version of herself is always possible.
"I grew up in a small town called San Martin de los Andes, surrounded by the Andes Mountains and very close to the border with Chile, so rain and cold was always a part of the normal forecast," says Maca. "My dad was a tattooer and opened up a skate 'n' snow 'n' tattoo shop with my mom, which was always full of teenagers and people skating, and this ultimately determined my choice to get into snowboarding. I started skiing when I was around 4 years old, but I always knew it wasn't the right thing for me, so as soon as my local ski club 'allowed' me to switch to riding sideways I did, and I haven't stopped since."